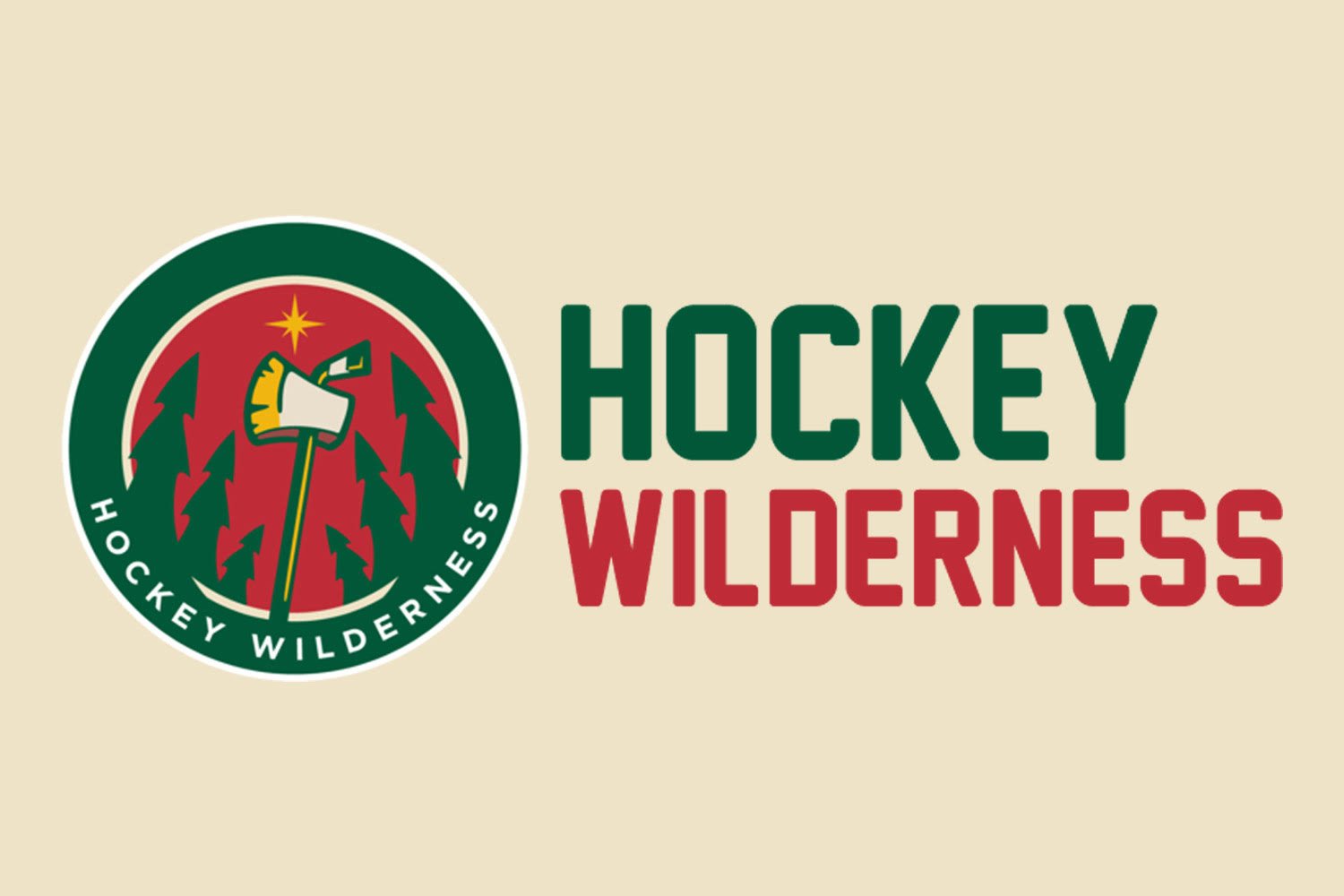 As of late, the Minnesota Wild have really hit on their college free agent acquisitions. Just last season it was Sammy Walker, who has turned into an electric winger that is one of AHL Iowa's leading scorers and has made his NHL debut already; and less recently, they got forwards like Mitchell Chaffee and Brandon Duhaime in the process.
So when they are interested in a guy, it seems to be a decent bet that he can at least be a solid contributor in a year or two.
Well, according to The Athletic, the Wild are interested in forward Jason Polin our of Western Michigan.
It says it all right there. Wild had representation at a recent game. At 23 years old, Polin really popped off for his senior year, scoring a historic 29 goals and 46 points, earning him the title of NCHC Player of the Year and Forward of the Year.
It took him a while to get there though. Polin had 16 goals and 26 points in 39 games last season, and then 14 points in 23 games the year before that. Clipping over the point-per-game mark felt likely, but it's always a different beast to actually do it. The most noticeable thing about Polin is how many damn goals he has over his assists — in all four years with Western Michigan, he has either the same amount of goals to assists, or way more goals comparatively.
He's a shooter, and we know that the whole organization could use more of that.
That's Wild
Off the trail...