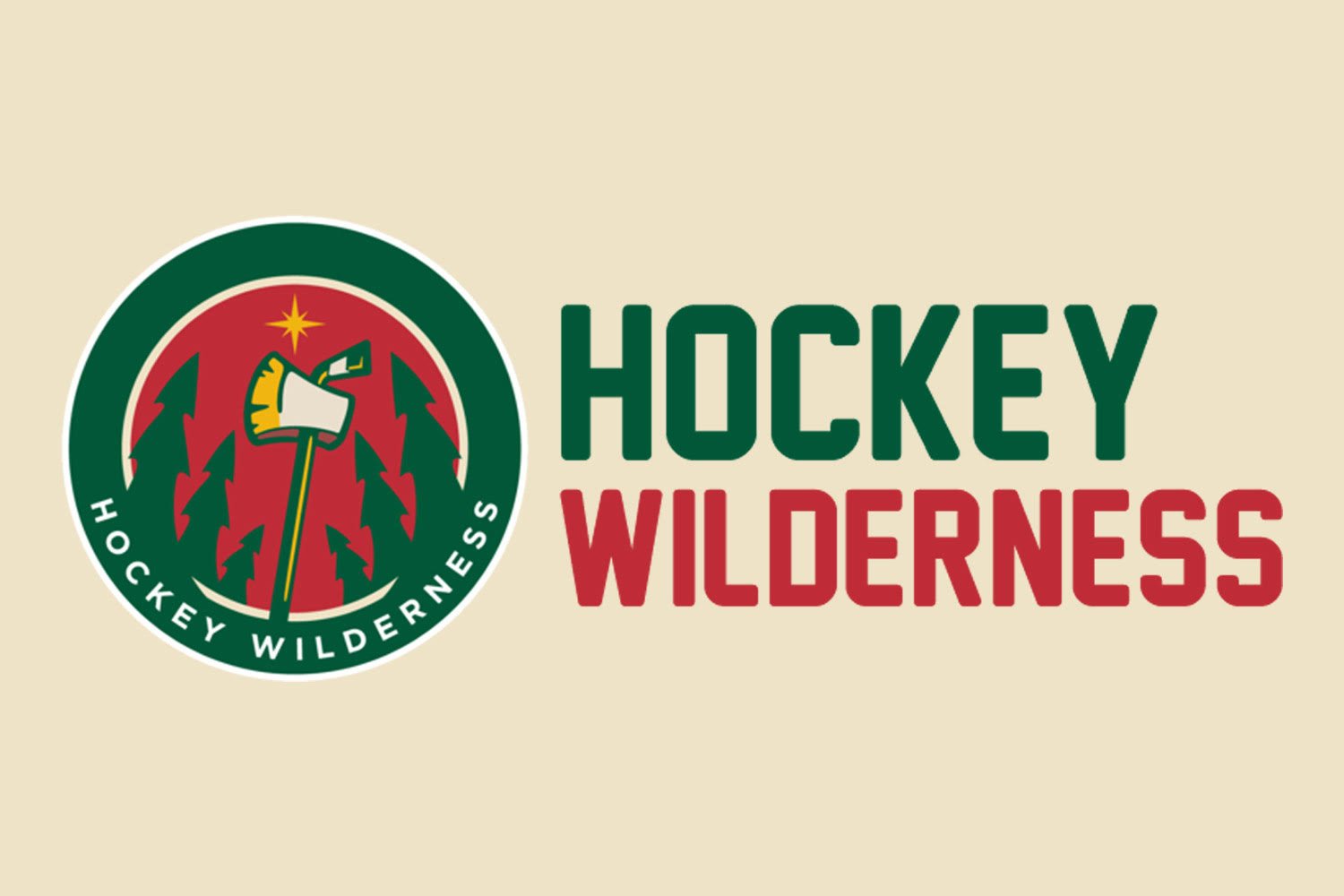 Hello, Wilderness!
In case anyone is wondering why I'm doing the Walk today instead of Tony, it's because something came up for him at the last minute that prevented him from doing it.
Anywho, let's get down to business.
Tonight, your Minnesota Wild take the ice again for this final 2-month stretch and push to the playoffs. Their first game back tonight is against the Edmonton Oilers, who as we all know is among one of the worst teams in the NHL.
The last time these 2 teams met, it was at home at the X, and it ended in a 4-1 victory for the Wild.
Since the Oilers and Wild aren't in the same divisions anymore (the Wild being in the Central, and the Oilers in the Pacific), there will be only one more time that these 2 teams meet after tonight.
Game time tonight is at 8:30, and can be seen on FSN, as well as heard on 100.3 KFAN and Wild.com.
Enjoy the game tonight!
Until then, let's take a walk...
Wild News
NHL Preview - Minnesota Wild at Edmonton Oilers - CBSSports.com - Here's a preview of tonight's game from CBS Sports.
Minnesota Wild only have 24 games left to go in the regular season | WDAY - Seems pretty hard to believe, doesn't it?
Wild place Scandella, Zucker on IR; recall Scandella, Curry - BringMeTheNews.com - Aw man. The injury bug just can't stop biting us...
AHL: Chicago Blackhawks Trade Brad Winchester To Minnesota Wild - TooManyMenontheSite - Would you look at this, a trade from the Blackhawks...
Laxidasical Meanderings
Schuss helps Swarm storm back to sting Wings, 15-14 | National Lacrosse League - The Swarm have finally broke out of their slump that was a five-game losing streak. Can they keep it going?
Behind Enemy Lines
For the Oilers perspective, check out The Copper & Blue.
Off the Trail
NHL rumors: Sabres trying 'to pursue a proper trade' with Ryan Miller - CBSSports.com - And no, the Wild are NOT going to try for him. Need I say more?
Five bold predictions for the NHL's homestretch | USA Today - For The Win - The title says it all.
Pittsburgh Penguins center Sidney Crosby remains Hart Trophy favorite - NHL.com - Doesn't surpise me. What else is new?
One Player Each NHL Team Should Target Ahead of the 2014 Trade Deadline - Bleacher Report - Yes, yes, I know a lot of you hate Bleacher Report, but I thought I would put this in here anyway with the trade deadline looming. I just don't believe the player they think the Wild are going to trade for though...
NHL, Chicago Blackhawks, Soldier Field and city of Chicago issue fan reminders for Saturday's 2014 Coors Light NHL Stadium Series Chicago Blackhawks vs. Pittsburgh Penguins game - NHL.com