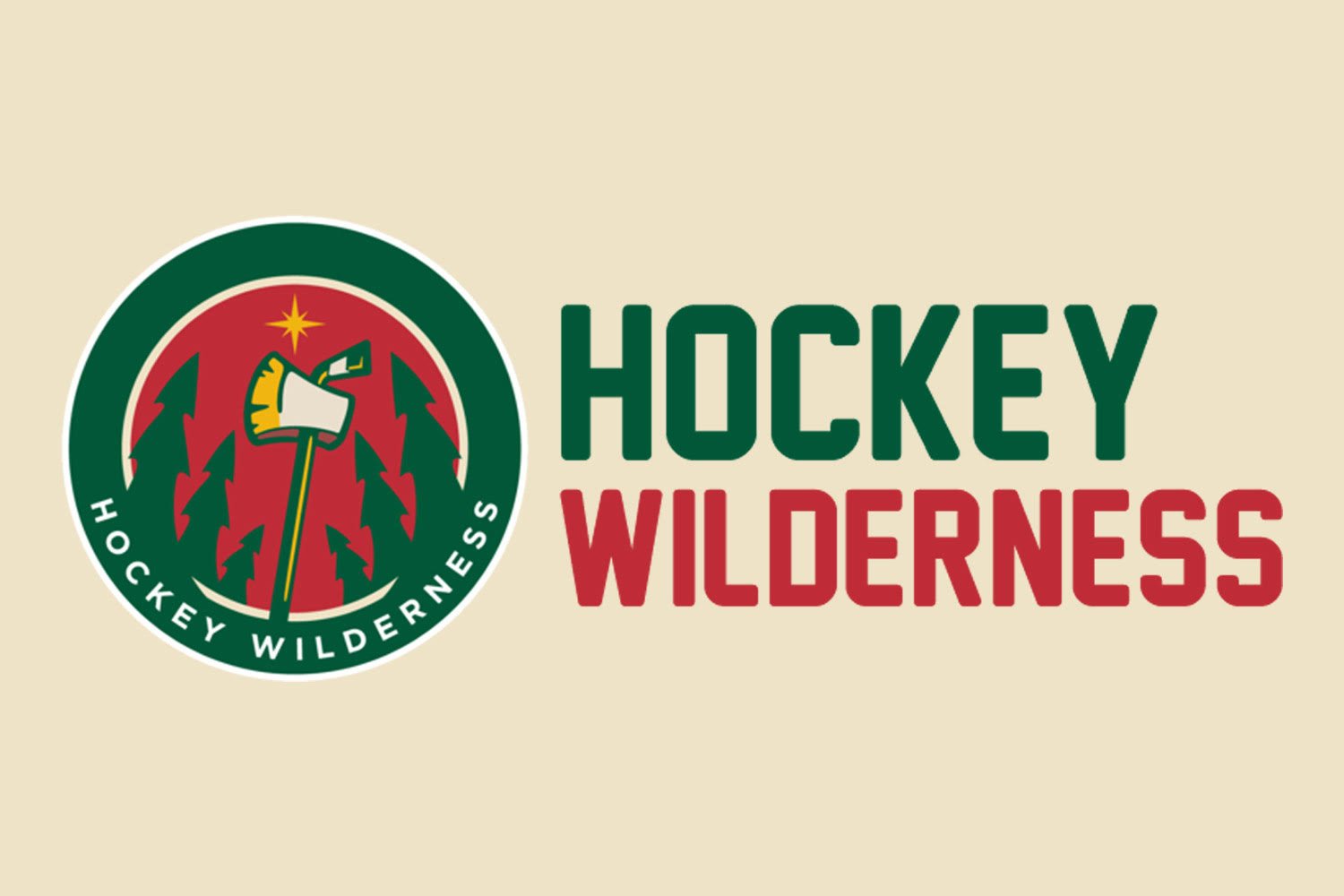 Rumors are rumors and we are certainly in the middle of the Wacky Season of Hockey Rumors. But as we're expecting some reports of teams interested in players on other teams, about one month before the NHL trade deadline, we're not used to rumors around how some teams look on the ice.
It is probably nothing but hogwash, but ESPN's Kevin Weekes decided to let it slip that our Minnesota Wild might be planning on switching to the North Stars-influenced colors, like what their Reverse Retro sweaters have been.
This hasn't been referenced or rumored anywhere else, so let's take it with some massive piles of salt — but that being said, to lose the identity-defining forest green would take a whole lot of time to get used to.
Other teams around the league — the Calgary Flames, the Ottawa Senators, the Buffalo Sabres — have gone back to previous looks as their regular uniform, but the Wild have never worn these colors. It was the other Minnesota team that is technically somewhere else.
It would be weird.
UPDATE: As with anything to do with the Wild, we look to trusted reporter Michael Russo to confirm or deny any reports.
It looks like this isn't going to be an overhaul of the colors, but what is now their Reverse Retro sweater, will be sticking around in the rotation of jerseys. Now, will it be the full-time third that they are expected to announce for next season, or are we looking at having four options going forward? That is now the question.
That's Wild
Off the trail...