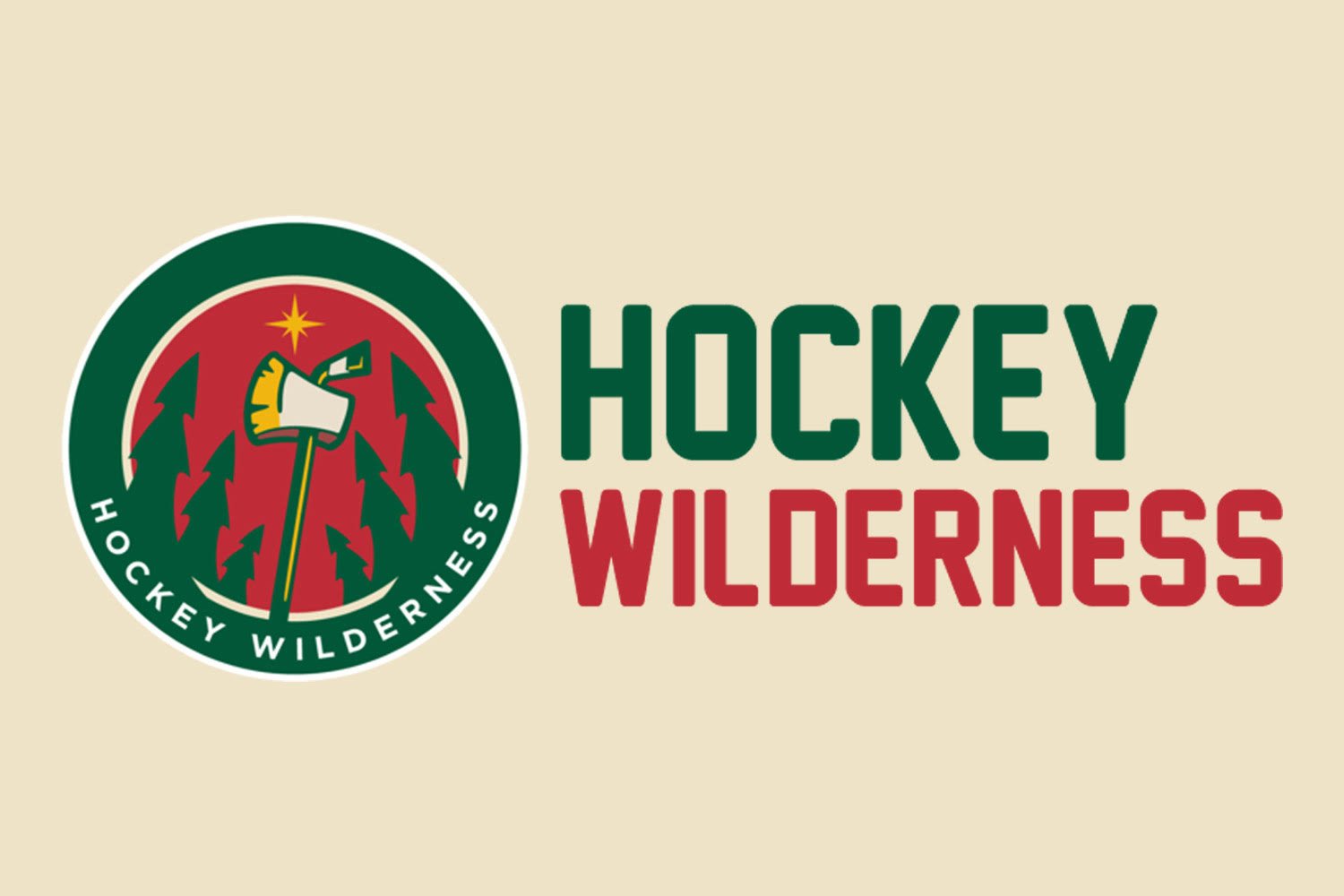 Let's go over some news and notes:
- The Wild beat the Ducks in overtime last night, and Kevin Fiala is the greatest hockey player ever born. [Hockey Wilderness]
- The 2020 Minnesota state boys hockey tournament has been pretty awesome. Here are some of the best highlights so far. [The Athletic]
Off the trail...
- The IIHF canceled the world women's hockey championship due to concerns about the coronavirus. [CBC]
- Speaking of which, the NHL is thinking of closing locker room to keep coronavirus from spreading. [ESPN]
- We know what the Seattle franchise might be called, but what other names could be in the running? [ESPN]
- Elias Pettersson is so good, y'all.
If you're not already, be sure to follow us on Twitter and Facebook for more news and notes on the Wild.