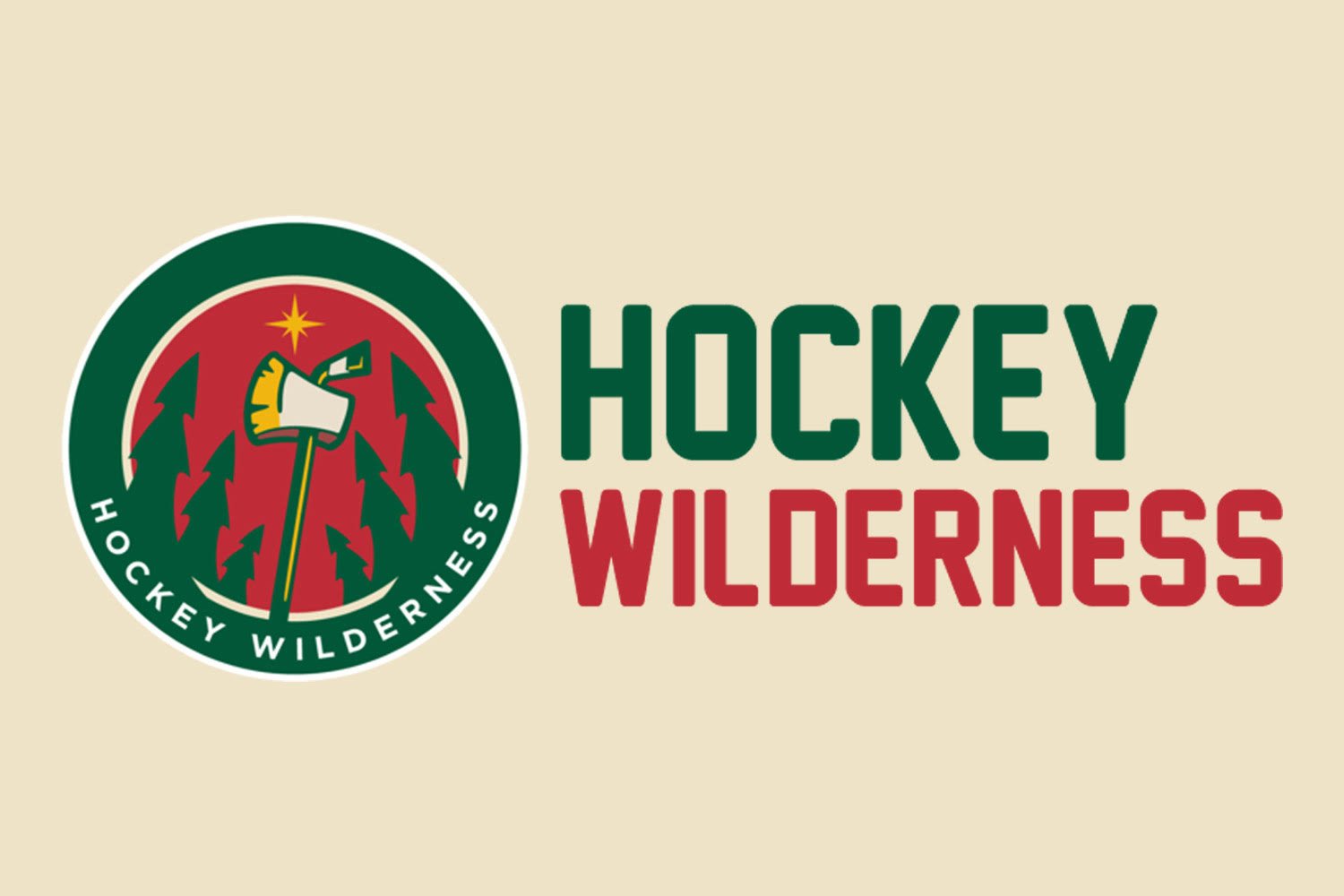 Let's go over some news and notes:
- NHL fans seem to believe the Wild are on the brink of firing Bruce Boudreau, but that belief may not be all that accurate. [Hockey Wilderness]
- Interesting. The Wild have recalled goaltender Kaapo Kahkonen from Iowa. [Wild]
- Why did the Wild call up Kahkonen? It doesn't appear anyone is hurt. According to Boudreau, Devan Dubnyk seems to be dealing with a family matter. Let's hope it's nothing serious.
Off the trail...
- We now know Bruce Boudreau won't be the first coach fired this season. Why? Because the Maple Leafs have already fired head coach Mike Babcock! Sheldon Keefe is taking over as Toronto's bench boss. [Pension Plan Puppets]
- The NHL has suspended Capitals forward Garnet Hathaway for three games after he spat on Erik Gudbranson. [Japers' Rink]
- Bobby Ryan is taking a leave of absence from the Senators in order to enter the NHL/NHLPA player assistance program. Here's to things getting better for the former second overall pick. [Silver Seven]
- We still don't know exactly what's going on with Dustin Byfuglien, but the NHLPA has filed a grievance challenging his suspension. [Sportsnet]
- Try not to cry watching this. You will fail.
If you're not already, be sure to follow us on Twitter and Facebook for more news and notes on the Wild.