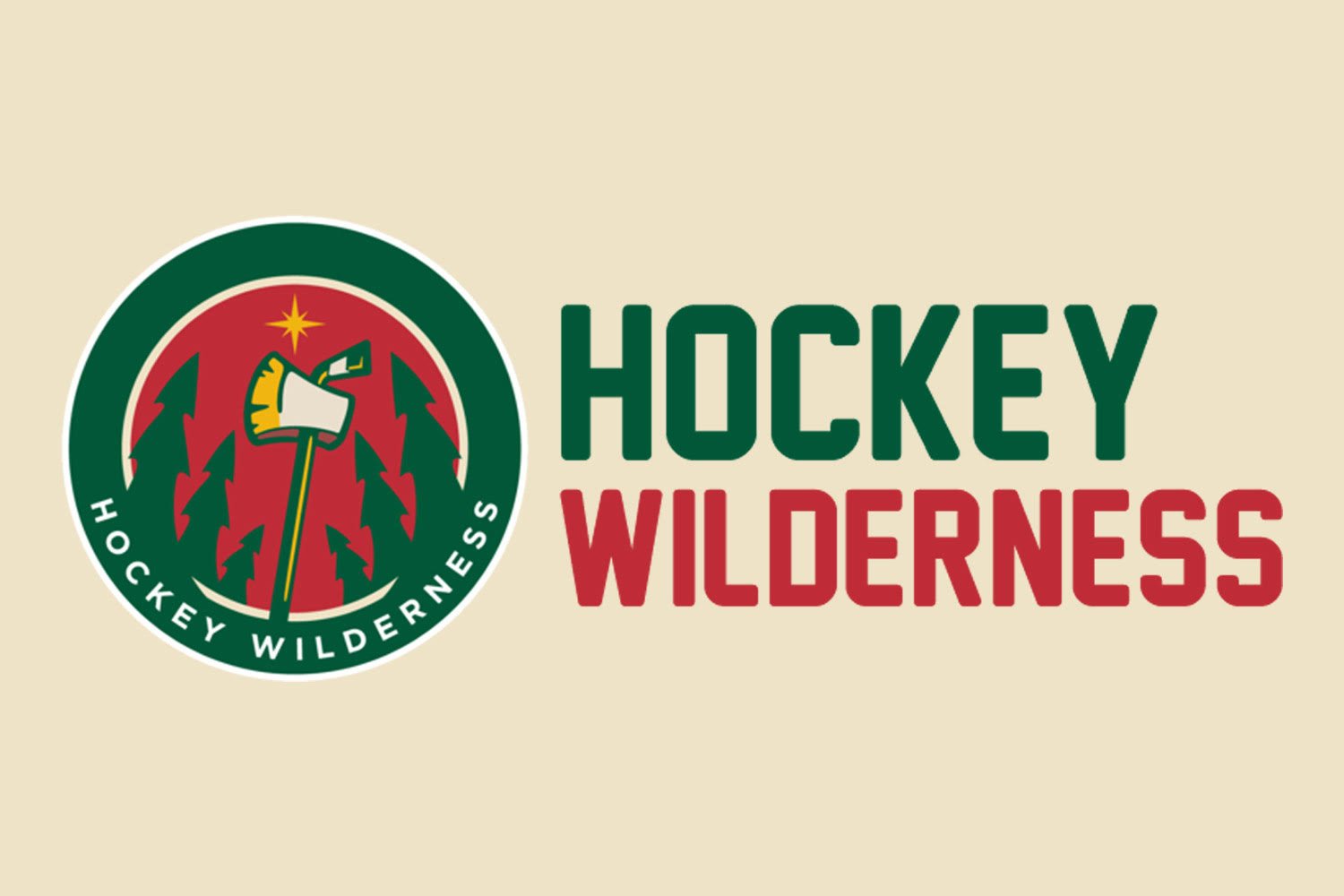 Just in case your new to Minnesota sports, welcome to Minnesota sports.

By the off-chance that any ostriches are reading this, the good guys lost last night. Spectacularly.

Also, make sure to stick around Hockey Wilderness for coverage rolling in all day.

Let's look at some links, shall we?

Other Playoff Results

Schwartz ties game late, Steen scores winner in triple overtime (Video) | Puck Daddy - Yahoo Sports And that's why you don't bet on sports.

NHL - 2014 playoffs: San Jose Sharks make statement with win over Los Angeles Kings - ESPN

Wild News

Game Recaps

Wild suffers mile-high meltdown in OT loss to Colorado | Star Tribune Only.

Scoggins: Goal-scorers thrive early, until Stastny shines late | Star Tribune Pain.

Avalanche 5, Wild 4: Minnesota blows lead, loses playoff opener in OT - TwinCities.com And.

NHL - 2014 playoffs: Colorado Avalanche go 'all-in' for gutsy Game 1 win - ESPN To.

Wild gives Game 1 away to the Colorado Avalanche | Russo's Rants | StarTribune.com Be.

Missed opportunities in the 3rd period come back to haunt Wild in 5-4 overtime loss to Colorado | State of Hockey News Read.

Other News

Minnesota Wild vs. Colorado Avalanche: Puck Daddy's Tinder NHL playoff preview | Puck Daddy - Yahoo Sports Well, he didn't see that coming.

Nate Prosser heard call of the Wild - TwinCities.com And he also heard plenty of

last night (despite being +1).

Wild goalie Darcy Kuemper deemed better, but not ready - TwinCities.com Anyone know if he can play RD?

Tom Powers: Wild falter, but they gave as good as they got - TwinCities.com Umm...is that optimism I'm sensing?

Brunette recalls being a hero for Wild in Roy's final game | Star Tribune "

"

Playoffs Flashback: 2007/08, Round 1, Game 1 vs Colorado Avalanche - Gone Puck Wild - A Minnesota Wild Fan Site - News, Blogs, Opinion and More Wild appear to be sticking with the good and old game plan.

Minnesota Wild 2014 Stanley Cup Playoff Playbook What you need to know!

Avs News

Tom Powers: Expecting Blackhawks, Avs vow not to take Wild lightly - TwinCities.com #AnyoneButThem

Colorado Avalanche: Wild's foe led by power of positive thinking - TwinCities.com #AnythingButPositiveThinking

Avs captain Landeskog sets an example for teammates | Star Tribune #AnyoneButSuperSwedes

Off the Trail

Systems Analyst: Tampa's tough reads, and how Dale Weise found himself alone in front in overtime | Backhand Shelf | Blogs | theScore.com

2014 NHL playoffs Western Conference series storylines | Home Ice - SI.com Get'cha ya stories here!

2014 NHL playoffs Eastern Conference storylines | Home Ice - SI.com Get'em while they still cheap!

Why Sidney Crosby and the Penguins need to avoid engaging the Blue Jackets after whistles | Backhand Shelf | Blogs | theScore.com But testosterone!

Ryan Getzlaf to play in Game 2 after facial laceration, 'numerous' stitches (Photo) | Puck Daddy - Yahoo Sports Man, is that going to be an awesome scar. Just to share something about myself, I got

a little over a year a go and it looked like this.

Ryan Miller hopes to rectify trade to St. Louis ...by not resigning with St. Louis?

Why is Mark Pavelich selling his 'Miracle on Ice' gold medal? | Puck Daddy - Yahoo Sports For the kids!