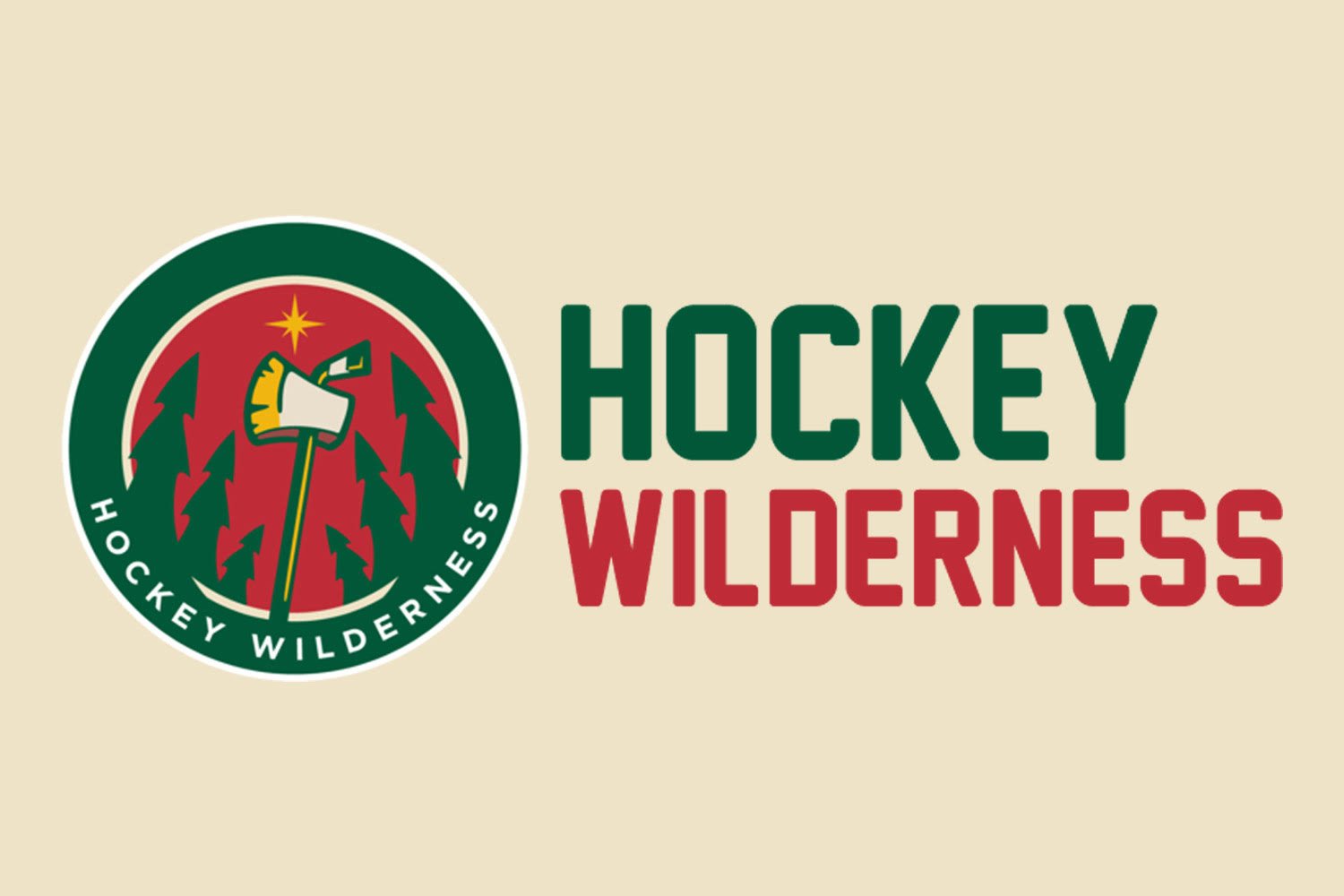 Well, last nights game was kind of a classic Wild snoozer wasn't it? A nice rush late but just not enough in the tank to put the team over the edge and now we've lost 2 in a row and take this train on the road for our next battle on the schedule. The Minnesota Wild fell 4-3 to the New Jersey Devils in overtime last night.
The Wild seemed to wait for the refs to give them a reason to bring some emotion to last nights game, and by the time that happened they were already down 3-1 and dragging their feet through the 3rd period. For whatever reason, there was just no fire lit under the Wild last night and it showed on the ice.
So, who sucked out the feeling, Wild?
Wild news
Wild's improved power play not enough to tip Devils - StarTribune.com
The Wild tied it with under 2 minutes remaining, but the Devils' John Moore won it in OT.
On frozen pond
3 Keys to Earning Your Fair Play Point | Minnesota Hockey
Fair play point is a staple of the youth leagues, and missing them can lead to missing the playoffs.
Top games: Breck faces Warroad in key Class 1A clash | MN Girls Hockey Hub
Nov. 24: The top-ranked Mustangs meet the No. 2 Warriors as each look to establish itself as the premiere small-school program.
Off the trail
With no NHL stars at the Winter Olympics, here's who'll suit up for Team USA - CBSSports.com
Without the star power of the NHL, America is banking on big contributions from some AHL, KHL vets
Blackhawks, Penguins, Oilers, and Avalanche Crowned Sled Classic Champs
Some hardware was awarded over the weekend for those that hockey on the sled.
Nashville Predators 5, Winnipeg Jets 3: Another Goal Explosion! - On the Forecheck
Ekholm keeps scoring, Bitetto does his best Bobby Orr impression and slap passes become all the rage.
Is a Carey Price to the Edmonton Oilers Trade a Real Possibility?
Stu Cowan of the Montreal Gazette suggests the Canadiens might consider trading Carey Price and that the Oilers would be interested. That seems unlikely.
Montreal Canadiens: A Galchenyuk Trade Could Make Sense
It's probably a bit early in the season to strike up a bidding war though.
A lot has happened in just one quarter of this NHL season | NHL.com
What has happened so far this season?
Jets goalie prospect scores goal, celebrates accordingly | NHL.com
Always worth celebrating a goalie goal.