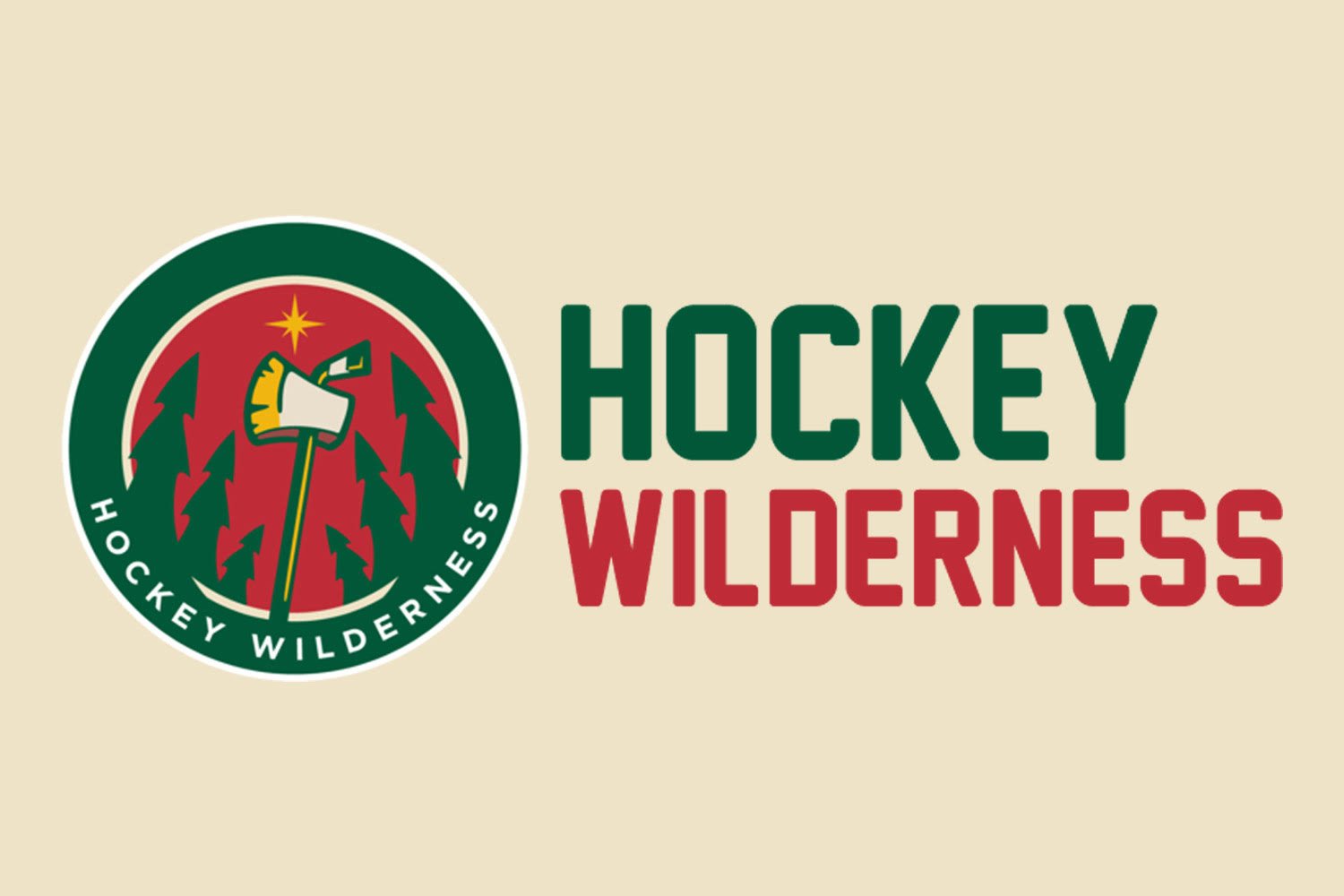 I know Daylight Savings Time started yesterday, but it's still annoying.
In any case, the Minnesota Wild split the weekend's back-to-back games, and will face off against the Colorado Avalanche tomorrow night.
Wild News
Wild's recent offensive production is coming from a crowd | Star Tribune
"Center Eric Staal probably headlines the opposition's scouting report on the Wild. But recently, he hasn't been the only player other teams have had to worry."
NHL Insider: Kunin determined not to let injury derail his career | Star Tribune
"Surgery to fix his knee is expected to happen in the coming weeks, but Kunin has already started his recovery."
Criticism Persists for Wild's Ryan Suter | The Hockey Writers
The headline doesn't represent the article very well, but, basically, Ryan Suter has done good work for the Wild.
Off the Trail
Hilary Knight talks about joining Les Canadiennes | Eyes on the Prize
"In advance of her first game, and after her first practice, Knight talks to EOTP"
How Much Do NHL Players Really Make? | Hockey Graphs
A look at escrow and how it affects players in the NHL.
A Three-Year Glance at the NHL's Top 10 | The Hockey News
"Top 10 in goals, assists, points, even-strength points, points per 60 minutes and primary assists for skaters; and, wins, save percentage, goals-against average and shutouts for goalies."
Everything's Coming Up Vegas | The Hockey News
"Can the best expansion team we've ever seen capture hockey's holy grail?"
After cardiac arrest, former NHL winger Craig Cunningham finds a calling as an advocate, scout | ESPN
"Craig Cunningham was just 26 when he went into full cardiac arrest before the opening puck drop of an AHL game on Nov. 19, 2016."
Hurricanes goalie prospect can't stop scoring goals | Yahoo Sports
"Empty-net goals are usually no big deal. Depositing a puck into a vacant cage is not something to get overly excited about."
The 2018 Calder Trophy Race | The Hockey Writers
"The 2018 Calder Memorial Trophy race has a much different feel to it compared to the last few seasons."
NHL Draft's 1st Round Left-Wingers | The Hockey Writers
"The 2018 NHL Entry Draft is only three months away and at this point in the season, scouts are well aware of who is going to be available in the first round and which selection spot they'll be available at."