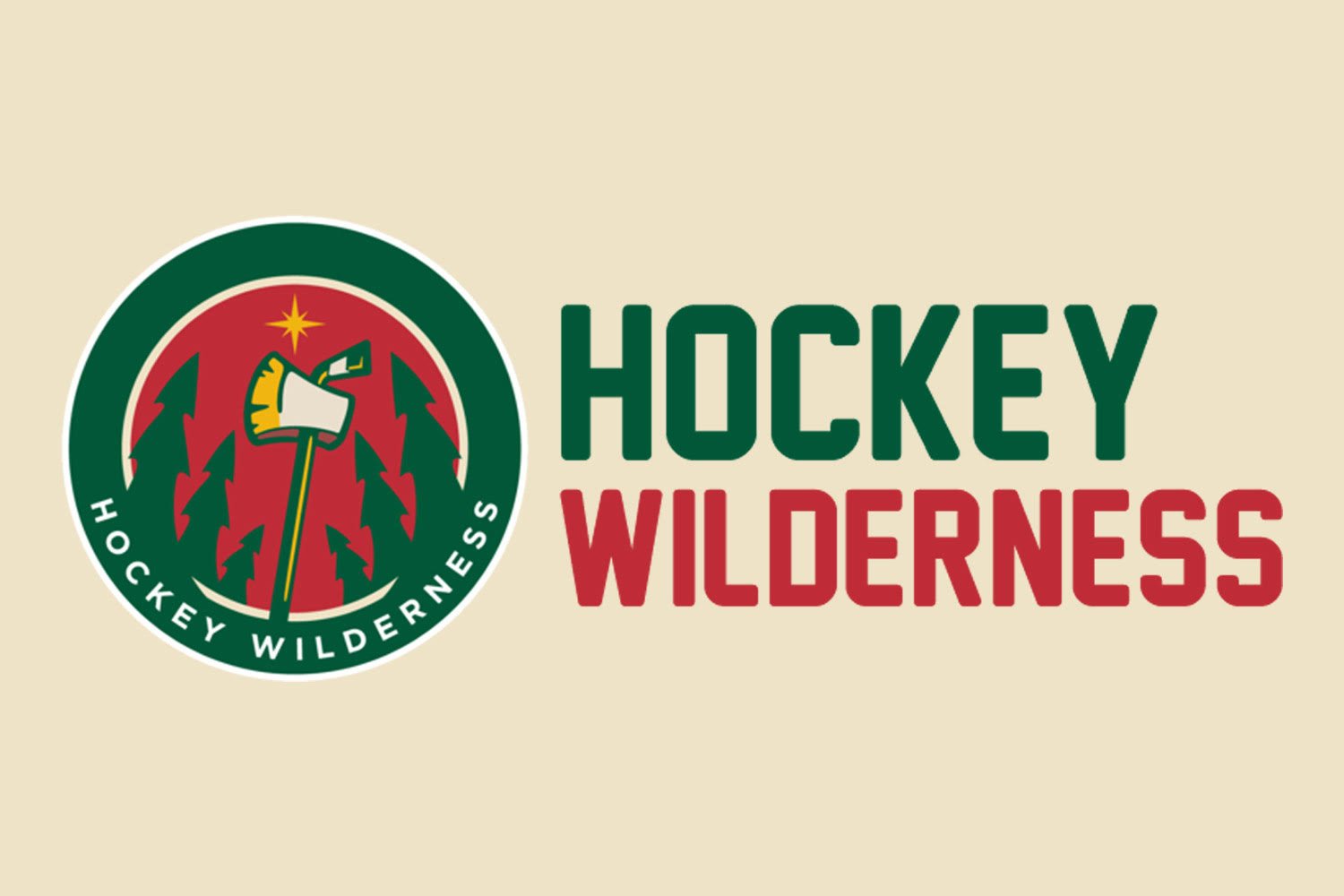 It doesn't matter what the Wild do.
The next four Wild games will take place at home (vs. NYI, BUF, STL, and WAS). They could sweep that entire homestand, and it just won't matter.
For the Wild to save their season, they will definitely need to win their home games, but it doesn't mean squat if they can't win on the road.
If the Wild are going to get anywhere at all in the regular season- let alone the postseason- the Wild are going to need to figure out how to do something on the road. Anything.
In the meanwhile, if you want something, I got some links for you. Let's go on a Walk.
Wild News
Game Recaps
Thrilling game in Winnipeg doesn't go the Wild's way | Star Tribune
Jets 6, Wild 4: Blake Wheeler's third-period goal lifts Winnipeg - TwinCities.com
Other News
Wild begins life for a bit without Zach Parise; Why the Wild called up Stephane Veilleux | Russo's Rants | StarTribune.com- Yeah. Why DID the Wild call up Veilleux. I mean, he scored and stuff, I know, but why?
Wild notes: Parise likely out for a while | Star Tribune- So, also, this is not fun.
The Team of 18,001: Stephane Veilleux Returns- Giles' take.
Minnesota Wild's Zach Parise Out, Stephane Veilleux Recalled- The take over at Gone Puck Wild.
Tending the Fields
The essentials: what you need to know to enjoy the 2014 World Juniors | Backhand Shelf | Blogs | theScore.com- Get a World Juniors Crash Course.
Dumba misses skate; Paterson to start again for Canada- Dumba's just ill. He's expected to play.
Off the Trail
John Scott continues to torment Maple Leafs, scores a rare goal (Video) | Puck Daddy - Yahoo Sports- Nice news for the former Wild enforcer.
Patrick Roy: Chicago will top us in Central Division | ProHockeyTalk- Changing my fantasy team name to Hawks Top/Avs Bottom now.
Top 10 saves of 2013 (Puck Daddy Year in Review) | Puck Daddy - Yahoo Sports- Check out some saves.