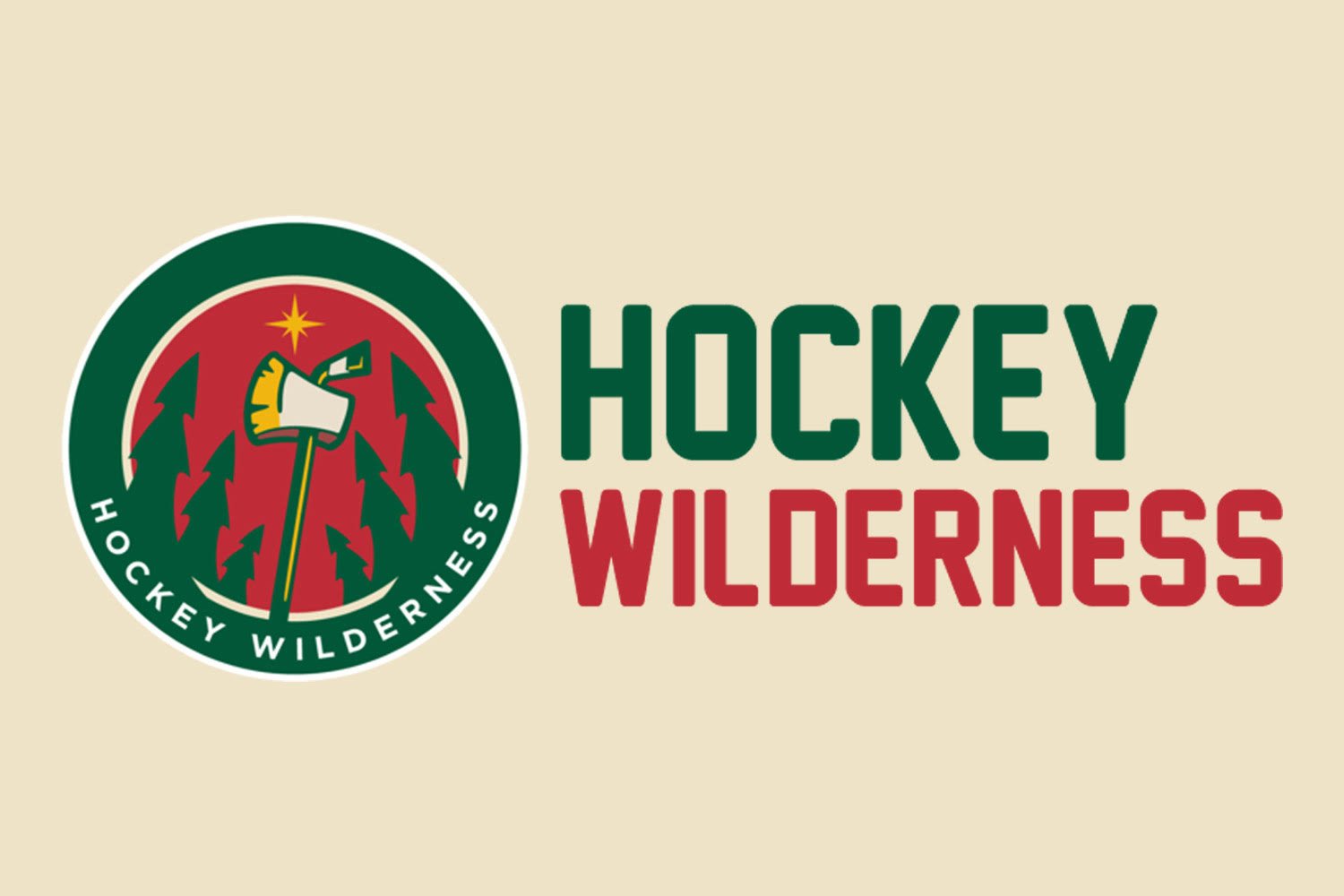 There's been a lot of talk around these parts about whether or not the Minnesota Wild are in need of a rebuild. It seems like most people are leaning towards "yes." If the choice is between that and a minor tweak, then I'm inclined to agree. Of course, the spectrum of actions the new GM could take run the gamut from a single trade or a changing the team's draft priorities all the way to overhauling the roster by shipping out numerous different players in order to collect prospects and picks. While I am certainly of the mind that owner Craig Leipold shouldn't impose a "no rebuild" philosophy on the new GM (and in fact might be scaring away potential GMs with that hard line stance), I do think the future GM has more options than simply burning it all down and starting over. Here are a few directions I think things could go:
Those three are hardly the only ways things could shake out. They would be more interesting and impactful than little tweaks though, and I'm a little concerned that little tweaks are all that the new GM will attempt in his first year. What do you all think will happen?
Wild News
More changes possible but Wild's Boudreau insists 'it's not a rebuild' - StarTribune.com
The Wild cut ties with Chuck Fletcher on Monday following nine seasons together, and a new voice in charge is likely to bring different ideas.
Brian Murphy: For Wild, letting GM go is the easy part
What now? The Minnesota Wild are getting older. Captain Mikko Koivu is 35 and his production is waning. Counting on Eric Staal to score 40-plus goals again in his mid-30s is wishful thinking. Central Division teams like Winnipeg and Nashville are stronger, faster, deeper and distancing themselves from Minnesota.
Wild players take ownership for costing Chuck Fletcher his job
As various Wild players filed into the locker room one by one on Monday afternoon, everyone took turns in falling on the sword for costing longtime general manager Chuck Fletcher his job. And rightfully so. After all, it was Fletcher that bet on this particular group, for better or for worse, while managing in the final season of his contract.
A To-Do List for the New Minnesota Wild General Manager | Zone Coverage
With the Chuck Fletcher era officially closed, Craig Leipold and the Minnesota Wild are now in the market for a new general manager. Leipold made some pretty bold statements on Monday, saying that the new general manager he would be hiring would not be rebuilding the Wild but wants this person to make tweaks to the
Minnesota pro franchises all struggling in their own way, which is nothing new
Franchises taunting the faithful with near-misses and outright failures
What's next for the Minnesota Wild with Chuck Fletcher out as GM? | The Hockey News
The Wild are beginning their search for a new GM, but owner Craig Leipold says Minnesota has no interest in rebuilding despite an aging core.
3 candidates to replace Chuck Fletcher as Minnesota Wild GM
The Minnesota Wild general manager job is an interesting one. There is a solid stable of veterans and a decent core of young talent.
Off the Trail
Down Goes Brown: 2018 NHL Draft Lottery power rankings - Sportsnet.ca
The NHL Draft Lottery is Saturday night. That means it's time for our annual look at how the ping pong balls will bounce from a variety of angles.
How the Capitals flipped the script to advance and send the Blue Jackets packing | The Hockey News
The Capitals' two-game hole put them in danger of an embarrassingly early exit, but Washington relied on their star sniper, a goaltending change and rattling the opposition to take the series in six.
San Jose Sharks & Vegas Golden Knights: It's All About Team
The upcoming series between the San Jose Sharks and Vegas Golden Knights promises to be a series which requires complete team efforts from two of the NHL's deepest squads.