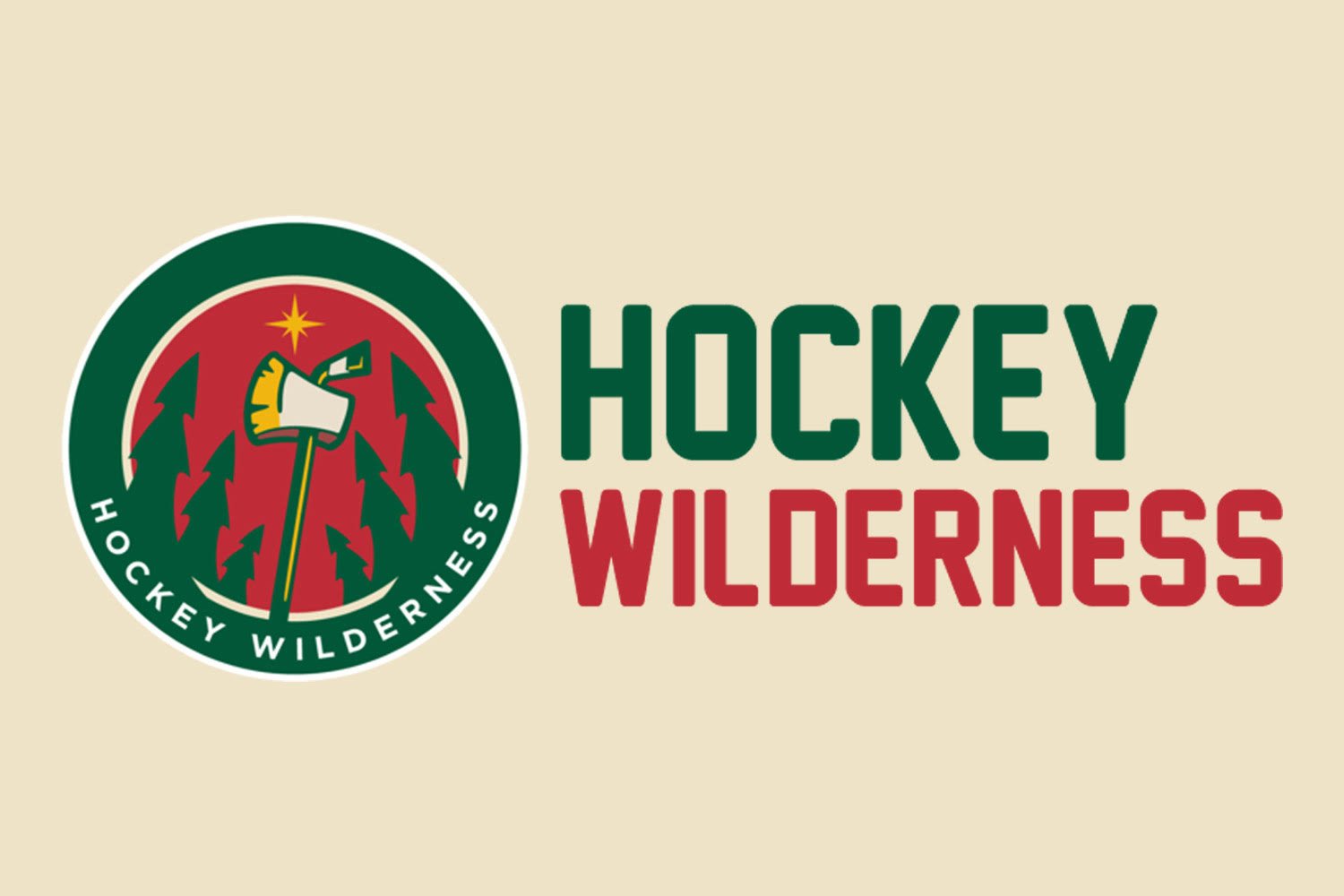 Good morning, Wilderness. Because I know you're DYING to know, my fantasy soccer team has taken FIRST in my league, thanks to a number of goals from Diego Costa, Sergio Aguero, and a brace (that means 2) from Nacer Chadli.
For those who missed it, check out Tony's Bold Prediction from yesterday, and stay tuned for more as the week continues...
<iframe width="420" height="315" src="//www.youtube.com/embed/hdjL8WXjlGI" frameborder="0" allowfullscreen></iframe>
Wild News
Darcy Kuemper's New Mask Revealed | Gone Puck Wild
El Kuemperor has a new mask... now he just needs a new contract!
Forward Andrew Ryan Also Expected To Attend Wild Camp | Gone Puck Wild
Andrew Ryan will be making the journey from Rapture... err, Saskatoon... to join the Wild at camp.
WHLer Ryan Graham Will Attend Wild Camp | Gone Puck Wild
The Wild will be joined by another Canadian-leaguer at camp.
Watch Every Jason Pominville Goal From Last Season | Gone Puck Wild
The Mayor has been an important part of the Wild. See all 32 of his goals here! I had to watch #21 twice, and #31 I kept thinking "We've seen THIS before... what's going to go wrong now?"
Offseason Meanderings: Part V | Team of 18,001
Some more thoughts from Giles.
Can Zach Parise Get His Game Back? | The Hockey Writers
Parise has been terrible! Rip the C... err.. A!
Off the Trail
Social Media and Article Guide to Advanced Stats | The Hockey Writers
A comprehensive list of twitter handles and literature for those who want to enter the world of advanced hockey stats.
Wise Moves to Increase NHL Goal scoring | The Hockey Writers
The Hockey Writers' Obsession with high-scoring games continues. My favorite idea is: stop enforcing offsides (the refs from last postseason were just ahead of their time!)
Ryan Reaves does not appreciate your (skin) tone, EA Sports | Puck Daddy - Yahoo Sports
It's the offseason... why not talk about fake controversies?
Pass or Fail: New St. Louis Blues jerseys leak (Photos) | Puck Daddy - Yahoo Sports
The Blues have released their new uniforms... so there's that.
Steve Dangle: Bloggers Be Gettin' Paid | Teespring
Because you don't have enough inside-joke, stats-based t-shirts.
Jack Todd: Ho-Sang gets same treatment as Subban from Hockey Canada | Montreal Gazette
Well, you know what's coming... OFFER SHEET HO-SANG.