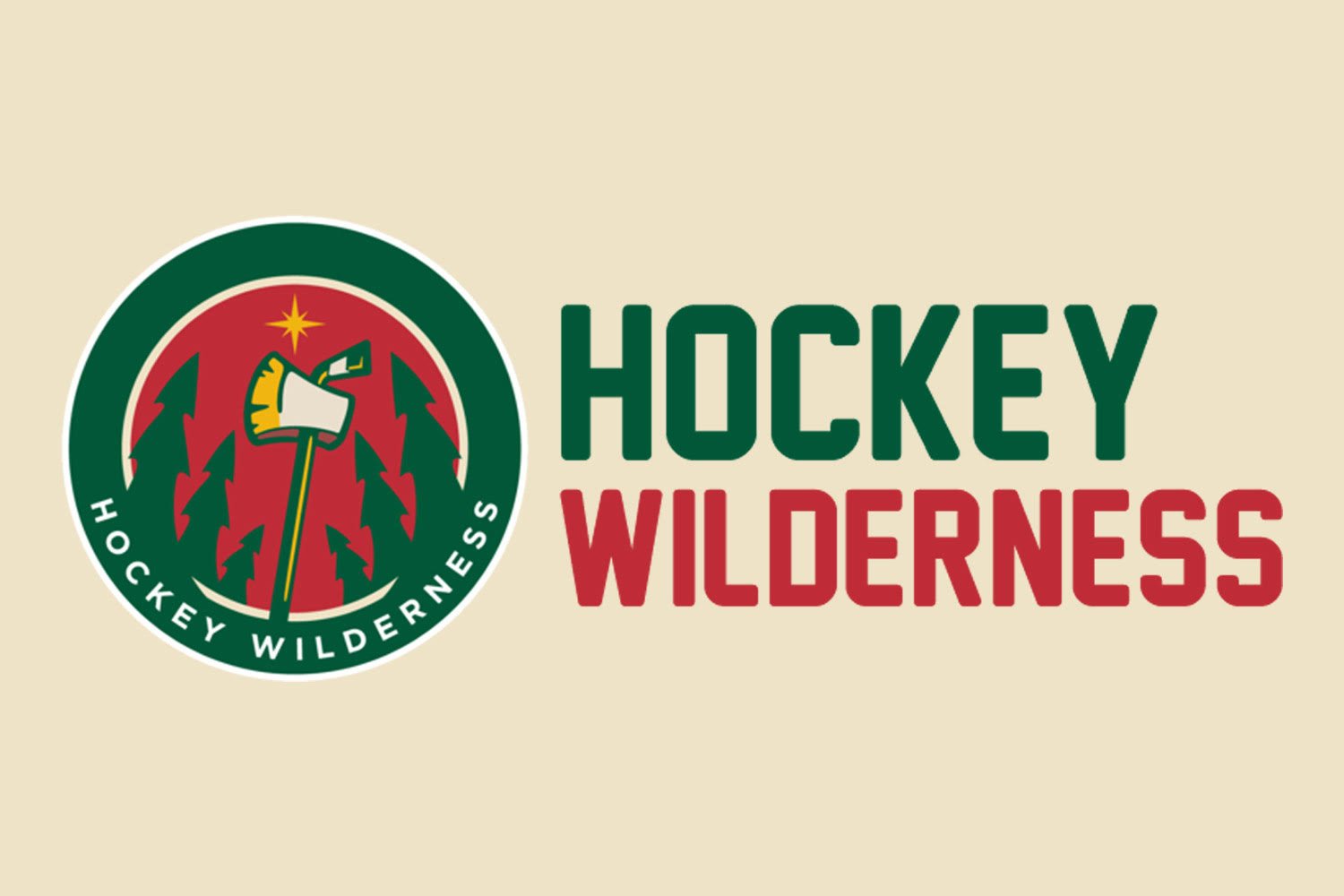 After a busy day one of NHL free agency, day two had a smattering of signings, only a few notable names, and one bit of offer sheet drama.
Russo had at one point rumored that the Wild might be going after Jonny Brodzinski, a right-handed shooting forward from Blaine, MN, but instead he signed a one-year deal with the San Jose Sharks. Anthony Bitetto, whom the Wild claimed on waivers mid-season last year, took a one-year deal with the Winnepeg Jets for $700K.
On the other hand, the Sebastian Aho drama was at least a little interesting, between clever tweets from the jerks, response from the agent, and then some pithy quotes from the owner. When all was said and done, the Carolina Hurricanes quickly matched the surprisingly light offer from the Habs, locking up their 21-year-old center for five years at $8.45 million per.
As for who's left - outside of defenseman Jake Gardiner, there's not much. Some big-ish names that are long in the tooth (Thomas Vanek, Jason Pominville, Justin Williams), and a bunch of other bottom-six forwards and third pair defensemen. In other words, enjoy your July 4th festivities. You won't be missing much.
Before we walk, a hearty congratulations to the US Women's National Soccer Team, who beat England in a thriller 2-1 yesterday to advance to the World Cup finals! You can count me among the ones silently cheering at their desk at work when Naeher made the huge save on the penalty...
Wild News (ICYMI)
The 'lizard' and the 'grizzle': Eyeing a playoff return, Wild add Mats Zuccarello and Ryan Hartman – The Athletic
The Wild introduced their two big free-agent prizes Monday, hoping an influx at forward can help stop the playoff drought at one year.
2019-20 Wild depth chart after Monday's signings – The Athletic
With change in the air for a team looking to get back to the playoffs, we take an early offseason look at how the depth chart shakes out.
Zuccarello: Wild was a team that 'wanted me the most' - StarTribune.com
A self-described "hockey nerd" new Wild forward Mats Zuccarello made it clear he felt coveted — a message the team was able to convey during the interview period leading up to the start of NHL free agency.
Hartman goes from Flyers to Stars to Wild in matter of days - StarTribune.com
The Wild see Hartman as someone who is hard to play against, can make life difficult on the opponent and skates as an agitator with the ability to draw penalties and swing momentum.
Free Agency Followup
Bobrovsky says he came to Florida to win the Stanley Cup - StarTribune.com
Sergei Bobrovsky already has two Vezina Trophies, the award handed out at the end of each season to the NHL's top goaltender.
"Writing that check is no big deal": Hurricanes will match Canadiens' offer sheet to Aho - TheHockeyNews
Sebastian Aho accepted the Montreal Canadiens' offer sheet, but the Carolina Hurricanes won't be letting the 21-year-old slip through their fingers. In doing so, the Hurricanes' ownership is sending a message that they'll compete financially.
Bet on Me: Top 10 bounce-back candidates after signing new contracts - TheHockeyNews
Robin Lehner took a one-year deal to bet on himself and show last season wasn't a fluke. But he's not alone: here are 10 players who signed on July 1 that are prime candidates to prove themselves in 2019-20.
What comes next for five teams that were quiet to open free agency? - TheHockeyNews
The Ducks didn't make a single signing, the Kings inked two players to league-minimum deals and the cap-crunched Jets brought back two depth defensemen on Day 1 of free agency. But don't take that to mean those teams – or a couple others who were quiet – are done for the summer.
2019 NHL free agency: The best options left after Day 1 – The Athletic
In a league renowned for its free agent overpays, sometimes the best value goes to teams willing to play the role of scavenger.
Best of the rest: top five remaining unrestricted free agents after Day 1 - TheHockeyNews
Most of the biggest names flew off the board July 1, and we even got an offer sheet, but a handful of prominent UFAs remain unsigned.
Central Recasting: Division rivals ready to challenge Blues - StarTribune.com
Follow the StarTribune for the news, photos and videos from the Twin Cities and beyond.
Sabres among teams focused on trade market over free agency - StarTribune.com
Realizing how difficult it is to lure free agents to Buffalo, Sabres general manager Jason Botterill has spent the past two-plus years relying on trades to stock his roster with established talent.
Hurricanes to match Montreal's offer sheet for Aho - StarTribune.com
The Carolina Hurricanes are keeping star forward Sebastian Aho and say they will match the $42 million offer sheet the Montreal Canadiens tendered him.
NWHL News
CWHL to pay player bonuses thanks in part to donations from Leafs, Flames and Hockey Canada – The Athletic
More than three months after announcing it would fold, the CWHL is set to pay its former players their outstanding bonuses.