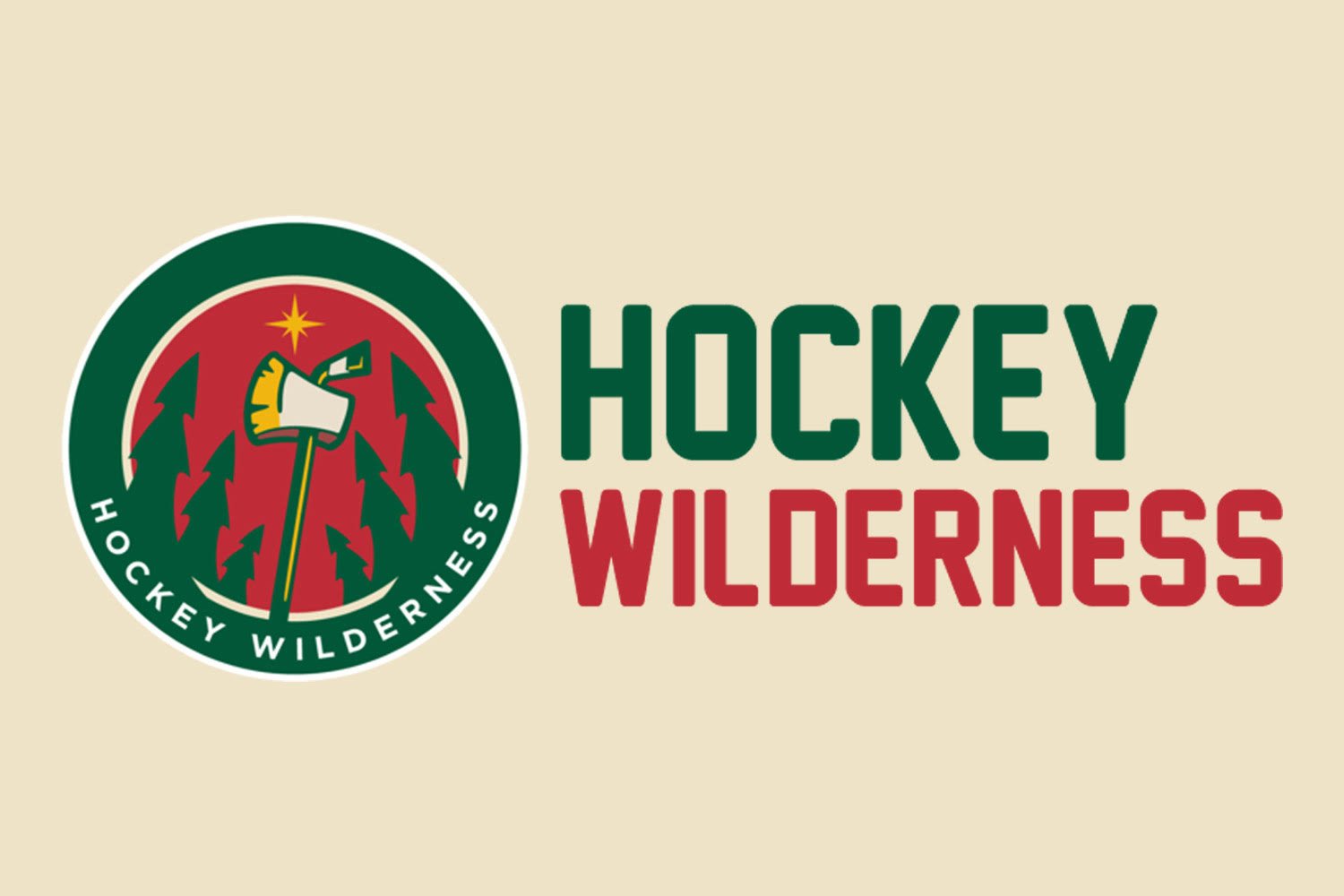 Wilderness.... good news bad news. Good news: I finally got to watch the team! Bad news they lost. Good news: they really looked competitive for stretches there! Bad news they lost. Good new, no you're right this bit is old already.
Another day, another Wild loss, eh? Oh well, at least we will keep up the great coverage here in the Wilderness. Let's music and walk!
Wild News
31 Takes: An Oilers joke comes true | Puck Daddy
Ryan Lambert ain't gonna make many friends in MN here (but he's right)
South St. Paul's Alex Stalock makes season debut in Wild goal | Twincities.com
Alex Stalock got the start in goal for the Wild on Monday night, his first game action of the 2018-19 season.
Costly lapses sink Wild against Predators | StarTribune.com
The Wild was competitive, showing flashes of a resiliency that has propelled it to wins in the past, but any progress it seemed to make on the ice was undermined by poor decision-making.
Off the Trail
NWHL Weekend Wrap: Week Two | Victory Press
The NWHL's Buffalo Beauts recorded their second consecutive shutout against the Connecticut Whale, while the Boston Pride began their season with a bang
Trying to make sense of the Arizona Coyotes, the most confusing team in the NHL | Puck Daddy
the Coyotes are a top-five team in the NHL in both shots for and shots against
What we learned in the NHL last week: Enjoy the increase in scoring because it probably won't last | Puck Daddy
Some 7-6 and 8-5 outcomes suggested scoring is on the rise, but the uptick was typical of what happens early each season.
What does marijuana legalization in Canada mean for NHL, NBA, MLB? Five things to know | Puck Daddy
Here's what you need to know about the existing marijuana policies across the NHL, MLB and NBA.