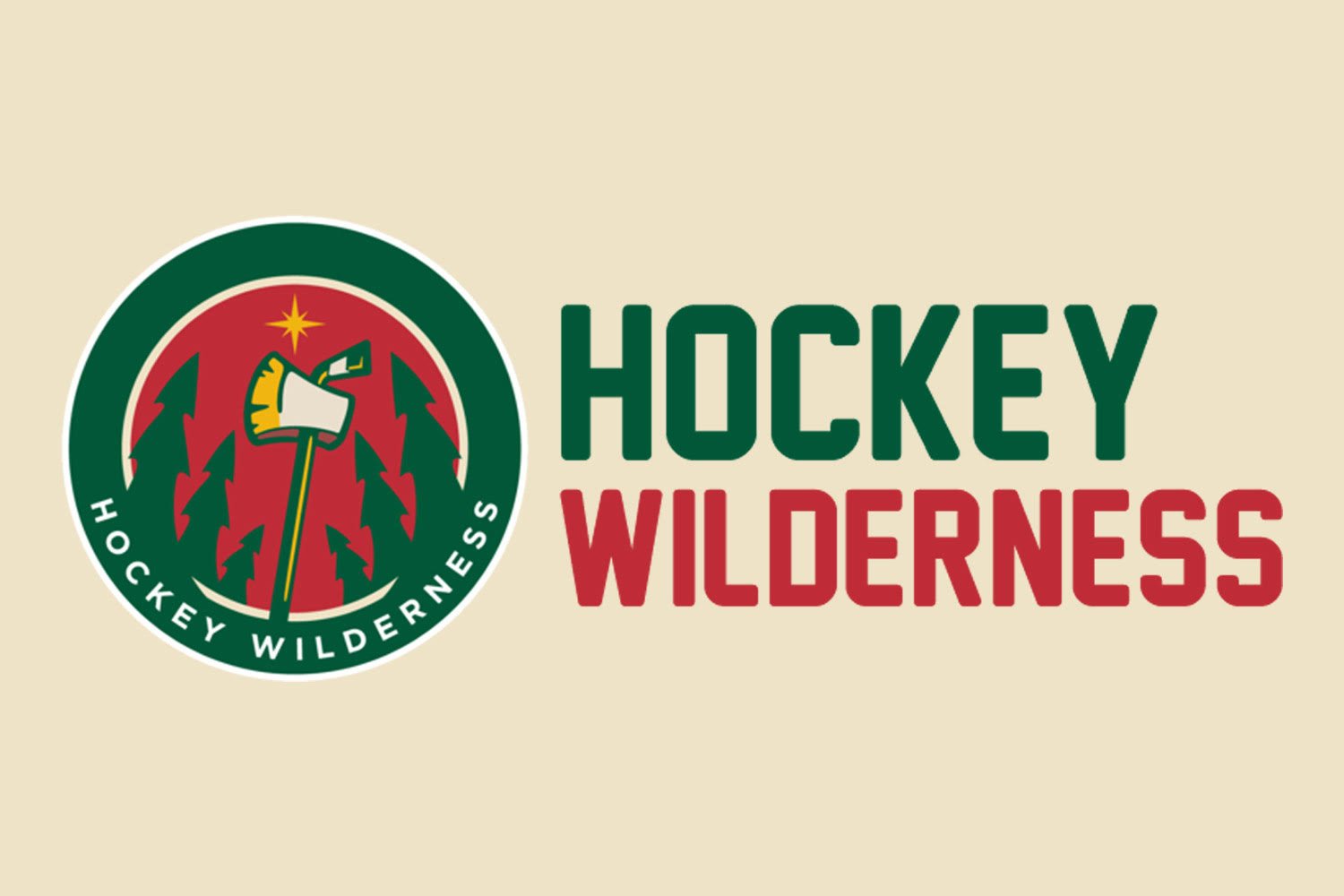 Yeah. Losing sucks, but at least we beat Colorado...said every Wild fan ever since 2003.
And be sure to keep the tradition going throughout the entire off-season for yer good ol' boy Dashy and the rest of the crew here at HW who are almost certainly banned from MHH. And if you're a MHH reader, notice how you can actually sound off against me in the comments! #WhyNotBeFriends
Speaking of "off-season", lets dwell on (and drool over) our depth going into the future. In Yesterday's walk, Warren went over his views on the moves we should make during this upcoming off-season. Now I'm going to assess what we actually have and have to move.
Here's a little depth chart, not line combo's, of mine basically stating their potentials by league standards, not just the Wild.
FORWARDS
Parise(1st line)-Koivu(1st line)-Pommer(1st line)
Nino(1st line)-FBJ(1st line)-Coyle(In my opinion he's going to be a top 5 power forward in this league, but let's go with 2nd)
Zucker(All the talent to be a 2nd line scorer, but, honestly, who knows?)-Haula(2nd/Elite 3rd)-Fonzy(3rd)
Cooke(3rd)-Brodz(3rd, don't even bother saying 4th)-Bulmer(3rd, tools to be a 2nd)
Bussieres(2nd liner based off of Marchand-ness, realistic 3rd)- Graovac(Solid, Solid, 3rd liner)-Gabriel(Not a clue)
Zack. Phucking. Phillips.(Potential 1st ballot enigma a.k.a. "Does Fletch even know?")-Brassart(You tell me.)-Mitchell(His stats look hella good)
McCormick(4th, but please bring this guy back. He was great in the playoffs, has great wheels, and is a damn good PKer.
Mario Luigi Lucia (2nd line at least, holy crap can this guy bury pucks. He's going to be something special.)
DEFENSEMEN
Suter(Franchise)-Brodin(Serious debate here. Last year: No doubt top 2. This year: 1st ballot #Stoner2Hossa)
Pizza(Top 4)-Spurge(Elite Top 4)
Folin(I haven't watched him)-Olofsson(Solid, solid Top 4)
Blum(Fringe Top 4/bottom 6 puck mover)-Dumba(Wanna say fringe Top 2, but with a risk-taking d-man you never know)
Gunnarsson(Swedish, smooth skating d-man. What's not to like? Honestly don't know where to pin him, but another potential diamond in the rough.)
Stoner(#Stoner2Hossa)-Prosser(Bottom 6/7 d-man with solid defensive instincts, but not even a flash of offensive ability)
GOALTENDERS
Seriously. You already know.
Let's Walk.
Wild News
Mike Yeo on end of Wild's season: "I'm still a little bit bitter" | Russo's Rants | StarTribune.com
Yeo sounds off on stanchions.
Rand: Current Wild feels a bit like 2002 Twins | Star Tribune
Because someone always has to bring up the Twins.
Wild's Yeo talks about playoffs, next season | Star Tribune
Yeo sounds off on next season.
Eulogy: Remembering the 2013-14 Minnesota Wild | Puck Daddy - Yahoo Sports
...
Haula earns Prospect of the Year award for Minnesota Wild - Hockey's Future
Sorry I'm a little late on this, but it's still worth the cread.
Other News
Draft Personality: Celebrity Crush Video - NHL VideoCenter
Awwwwww...
Eulogy: Remembering the 2013-14 Pittsburgh Penguins | Puck Daddy - Yahoo Sports
At least we can laugh at this one, right?
Canadiens fan recounts harrowing experience at Boston's TD Garden in letter to the paper | Puck Daddy - Yahoo Sports
Imagine how much worse it would have been if they wore Yankee's ballcaps.
Boston Bruins mocked sufficiently in new Embellishment City Game 7 video | Puck Daddy - Yahoo Sports
FINALY!!! The Trilogy is complete!!!
Alex Ovechkin fires machine gun, rides on Soviet tank with Team Russia (Video) | Puck Daddy - Yahoo Sports
Because #WhyNot.