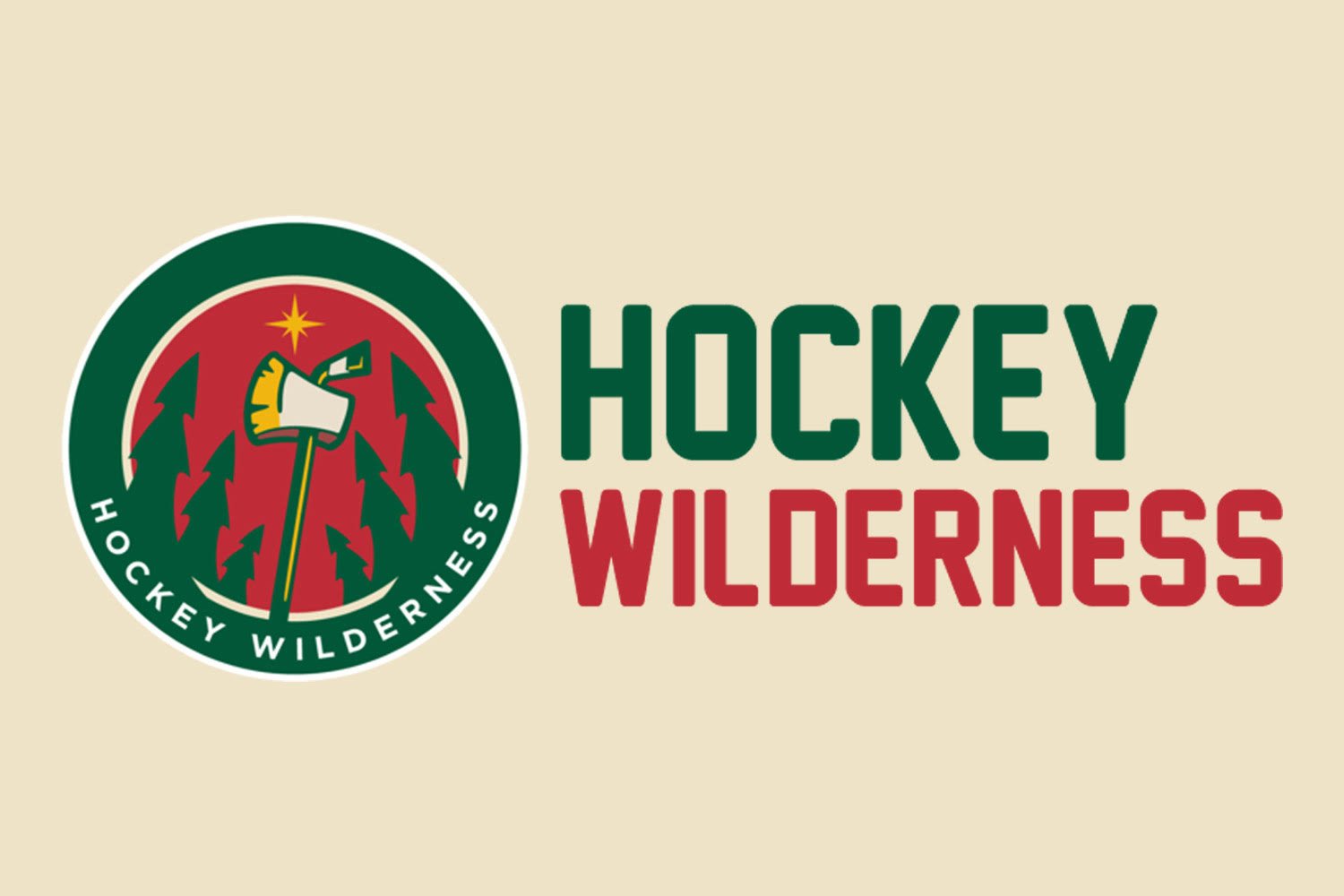 The Minnesota Wild are struggling to get their scoring under control and have now sunk into the realm of mediocre gameplay as they try to solidify a playoff spot this Spring.
With that in mind, and the slight bit of panic, many fans have been calling for the Wild to recall Marco Rossi and have the team's top prospect return to the NHL. In his first 16 games this season, Rossi was not able to produce anything offensively — he got one single assist — but was responsible enough defensively to still stick around for a little bit longer as his pointless streak went on.
He was sent down to the AHL where now he has scored 26 points in 25 games. Only Calgary Flames prospect Jakob Pelletier has a higher point-per-game ratio than Rossi among all AHL forwards under 21 years old. Simply put, he's been dominating at a very young age. Hell, he's already fifth on the Iowa Wild in scoring but has played significantly fewer games than three of the four scorers ahead of him.
So with this rejuvenation of confidence in Rossi and the NHL team struggling, The Athletic's Joe Smith went to visit the AHL Wild and head coach Tim Army to see how Rossi is doing.
As of right now, there isn't a timeline for his return to the NHL, but Rossi is being such a key player for Iowa and getting buckets of ice-time compared to the scraps he was getting up with the Wild. Smith puts it plainly in his article:
There's just no room for him right now, but there can be a spot opening up if the Wild move a couple pieces around at the NHL trade deadline.
That's Wild
Off the trail...