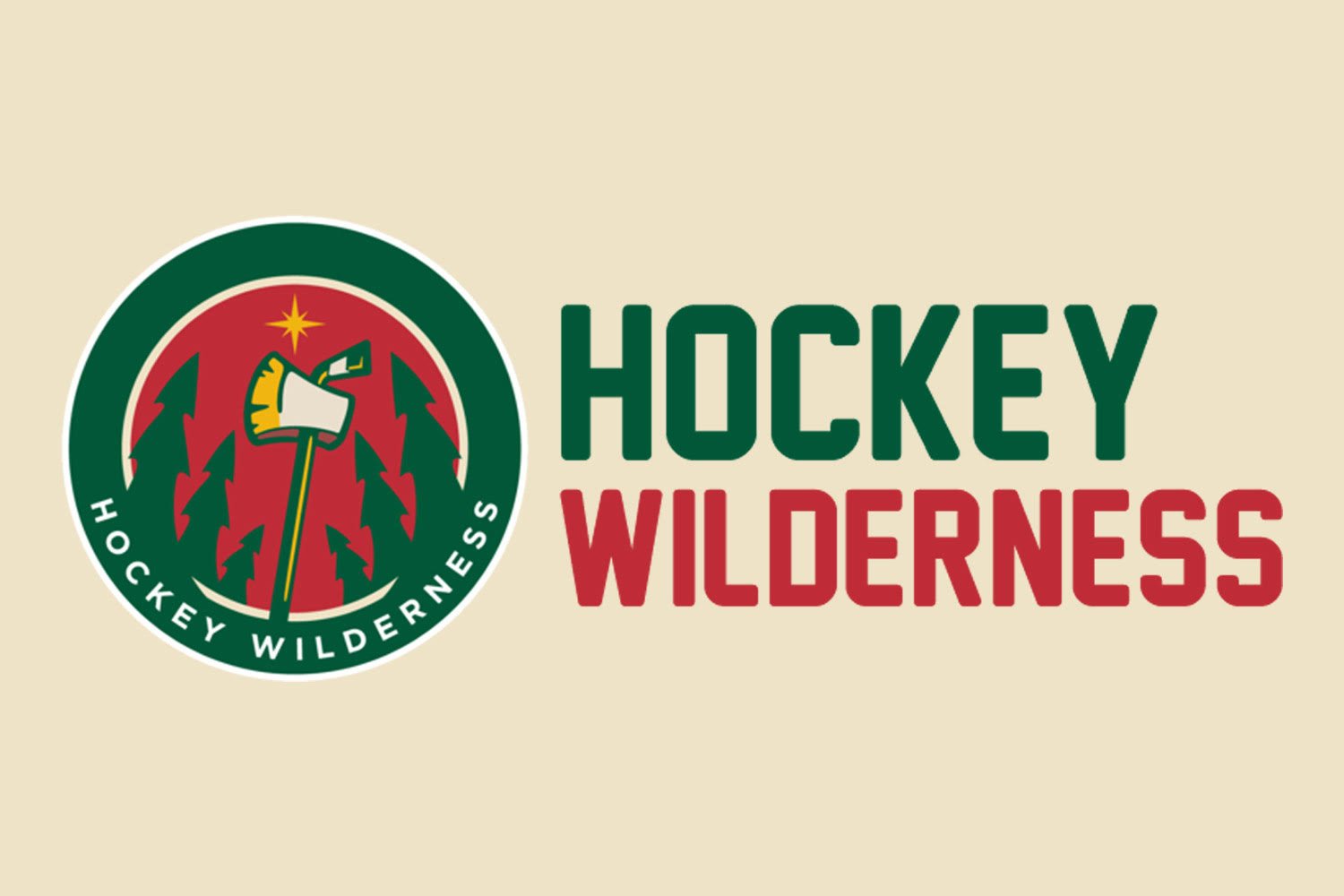 A report came out yesterday that the ECHL's newest franchise, which will be located in Portland, Maine, and will begin play in the fall of 2018, is putting its team name up for popular fan vote. The five finalists are:
Mariners
Watchmen
Lumberjacks
Puffins
Wild Blueberries
No, I'm not kidding about that last one, and yes, I think that "Portland Poisonous Snozzberries" would strike a little more fear into the hearts of future opponents than Wild Blueberries would.
It got me thinking about the Wild's team name. When it was first announced that Minnesota's new franchise would be called the Wild, I was initially very disappointed. I've never been a fan of team names that lack an 's' at the end, especially because I first thought that "Wild" was referring to the adjective form of the word. But once I started seeing the "Answer The Call" commercial to buy tickets for Minnesota's new team, and I understood that "Wild" referred to the state's vast Hockey Wilderness (wink wink), the name grew on me a bit. I still think the organization could have done better with the name, but the marketing that the franchise has done to build a product that celebrates the state's natural resources has always been first class.
I probably would have gone with something more lake-related. Minnesota Muskies? Minnesota Milfoil? Twin Cities Trollers?
So my question for you, Wilderness, is what would you call the team if you could have a mulligan?
Also, I'm ironically going camping (in the wilderness) for the first time in my life this weekend, so wish me luck.
For your viewing and Walking pleasure, here's a super weird version of Wild Thing, which features Rodney Dangerfield in the music video.
Wild News
Former Wild journeyman Stephane Veilleux going strong in Japan
I had no idea Steph was still tickin'.
Cullen explains why he chose Wild over Penguins
Uhh... Because we're better. Duh.
On Frozen Pond
C.J. Franklin Changes Surname to Suess
Perhaps he'll become a doctor. Actually, though, this is a pretty cool tribute to the woman who raised him. Forgive my lame joke.
UND unveils new hockey jerseys
These look so stupid with no numbers on the front. Fans who buy them will almost have to have numbers put on them, right?
Off the Trail
Golden Knights Road Trip Blog
Nick's been tweeting out photos that really make me want to visit Idaho.
Penguins 'will be in that mix' for Butcher
There are a few folks out there trying to make the Will Butcher free agent thing into a big story. I'm not one of them.