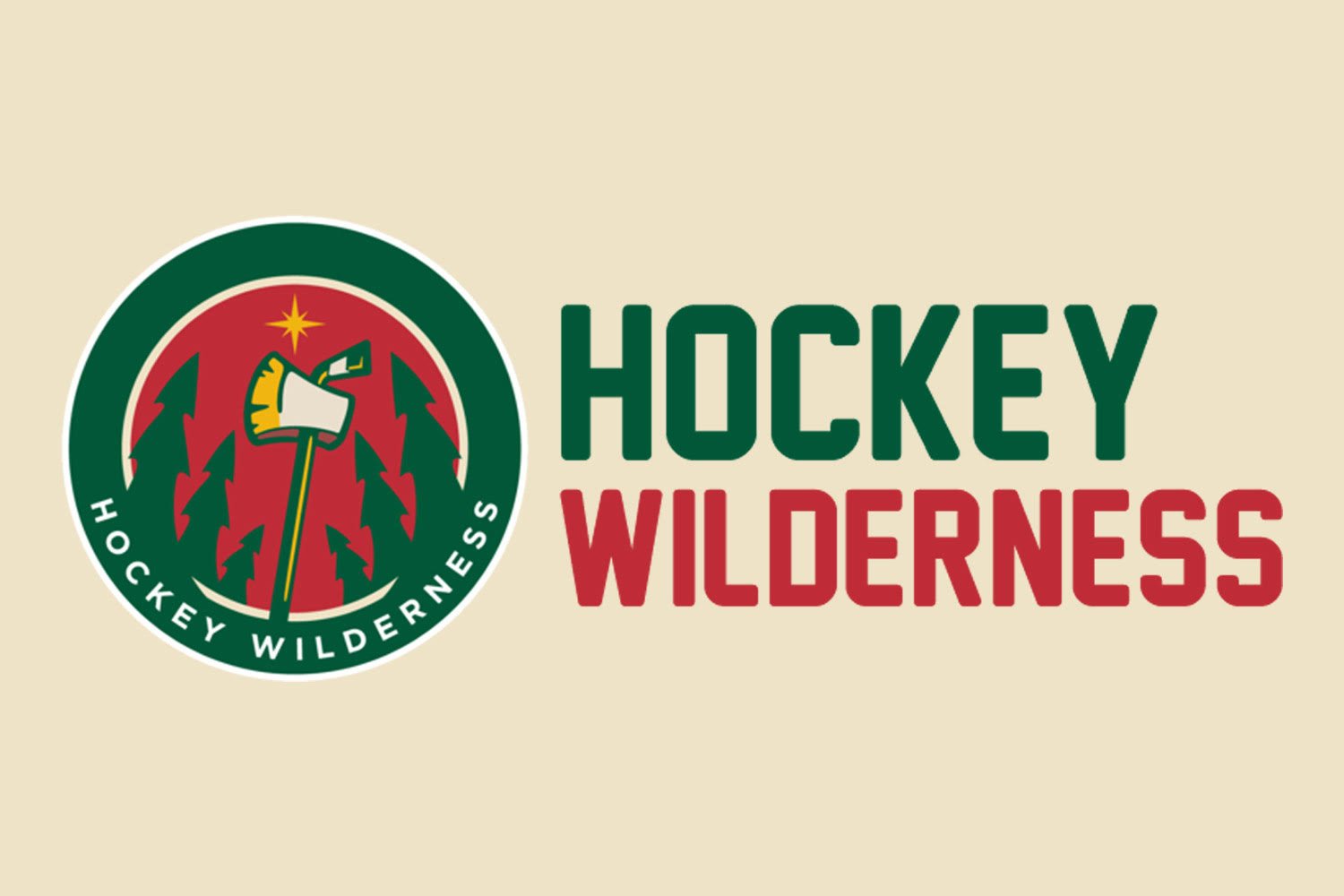 Speaking of shots--did you see all the shots the Blues laid on the Minnesota Mild last night? Talk about a physical game! You know, I don't always agree with Mike Milbury but when he went on and on and on and on about how physical the Blues team was being I couldn't help but stand up and give the man an ovation, Finally, a fresh voice among the tired St. Louis Blues narratives that really highlighted how many hits the Blues were laying on those sissy-ass Wild.
Yes, the Wild ended up with the same amount of hits but those weren't the same kind of hits that the Blues had. The Blues had much bigger hits that should have been counted as 2 or 3 hits on the scoresheet. I tip my hat to the grittiness of the Blues in this series so far.
Speaking of hats: how about Tarasen--you know what? I'm just not going to go there. His hat trick will go down as one of the greatest hat tricks in NHL playoff history. You want to know the reason that Tarasenko got his hat trick after being held to zero shots in Game 1?
Well, I wanted to know too so I went to the absolute, 100% best spot on the internet (porn sites excluded) for Minnesota Wild news. The Star Tribune...
.......
.........
........
..........
Comments section!
Username bhrnew1l had this to say about Tarasenko:
Like the man said--it's crazy to even argue the point. So I won't. And it's because he is right.
Wild News
Zulgad's 5 thoughts: Blues get physical, Wild must clean up mistakes | 1500 ESPN Twin Cities - Minnesota Sports News & Opinion (Twins, Vikings, Wolves, Wild, Gophers) | Sportswire: Minnesota Wild
5 thoughts but you only need 1. Tarasenko...
Rapid Reaction: Blues 4, Wild 1 - Cross Checks Blog - ESPN
Allen just simple made the routine plays to stop the pucks and Dubnyk didn't. That's the game folks.
Off the Trail
Edmonton Oilers win NHL Draft lottery, chance to draft Connor McDavid | Puck Daddy - Yahoo Sports
LOL, seriously?!?!?!? McDavid will be McRuined!
NHL's Jarret Stoll arrested for cocaine, MDMA possession - Yahoo Sports
You're probably wondering, who the heck is Jarret Stoll. It's because he is better known as Erin Andrews' boyfriend.
Shea Weber of Nashville Predators not traveling to Chicago - Predators vs Blackhawks - 2015 SCP First Round
Weber not making the trip to Chicago. Will he be back for this series?
--Sunglasses activate--

That's it for me, see you next weekend folks. Stay safe out there!