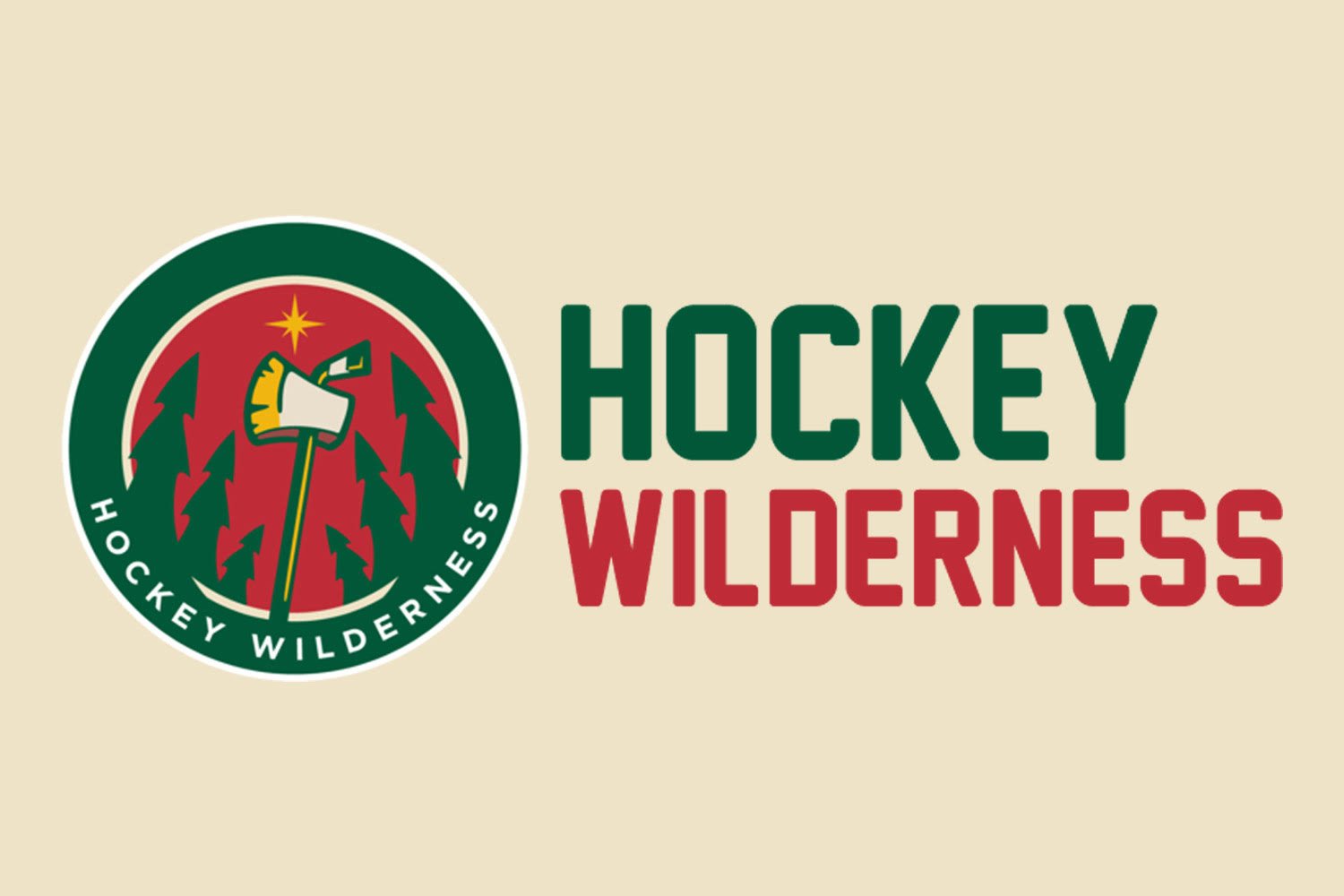 Let's pop in to Aaron Eckhart and Prince John for some analysis:
Move along, I suppose. The Wild play again tomorrow at Boston... hopefully with a better result.
Wild News
Hey Garth, Go Get Parise!
*FACEPALM*
Tom Wilson falls into Minnesota Wild bench after failed bodycheck (Video) | Puck Daddy - Yahoo Sports
#MoralVictory
Ovechkin's 2nd-period hat trick helps Capitals down Wild | theScore.com
Sometimes 20 minutes is all you need.
Ovechkin's hat trick boosts Capitals, dooms Wild | StarTribune.com
When you're good, you're good, and the Washington Capitals and Alex Ovechkin are darn good.
Wild skid continues on Alex Ovechkin's hat trick | Twin Cities
"If this wasn't really maddening and really frustrating," coach Mike Yeo said, "it would almost be comical the way things are going."
After another loss, Wild's Suter says: 'Everything about this stinks' | StarTribune.com
The NHL-leading Washington Capitals won their 40th game, while the Wild lost its seventh in a row overall, seventh in a row at home and 12th game out of the past 13.
Postgame: Yeo even has hard time finding positives after latest Wild defeat; Wild live chat Friday afternoon | StarTribune.com
Mike Yeo's demeanor was that of a dejected, defeated man after tonight's 4-3 loss to the Washington Capitals, although he quickly denied that when I made note of it.
From Frozen Pond
Minnesota-Hockey: B1G Idiot Leads Big Ten Hockey | The Daily Gopher
The B1G's Deputy Commissioner Brad Traviolia was recently interviewed by Drew Claussen of USCHO. It was an enlightening article in that it made me want to hit him with florescent bulbs repeatedly. If you'd like to be infuriated by reading the whole thing, do feel free to go ahead and click here. But for now, let's get to the good stuff.
Off the Trail
NWHL Announces Playoff Format, Times and Prices | The Hockey Writers
The NWHL announced its plan for the upcoming 2015-16 playoffs.
Marchand's 11th goal in 11 games leads Bruins over Jets | theScore.com
Chicago to host 2017 NHL Draft | theScore.com
It's almost like the league loves loves loves chicago?
Steven Stamkos mum on no-move clause plan as trade deadline approaches | Puck Daddy - Yahoo Sports
He's coming here and he's bringing cups. For beer on the golf course.