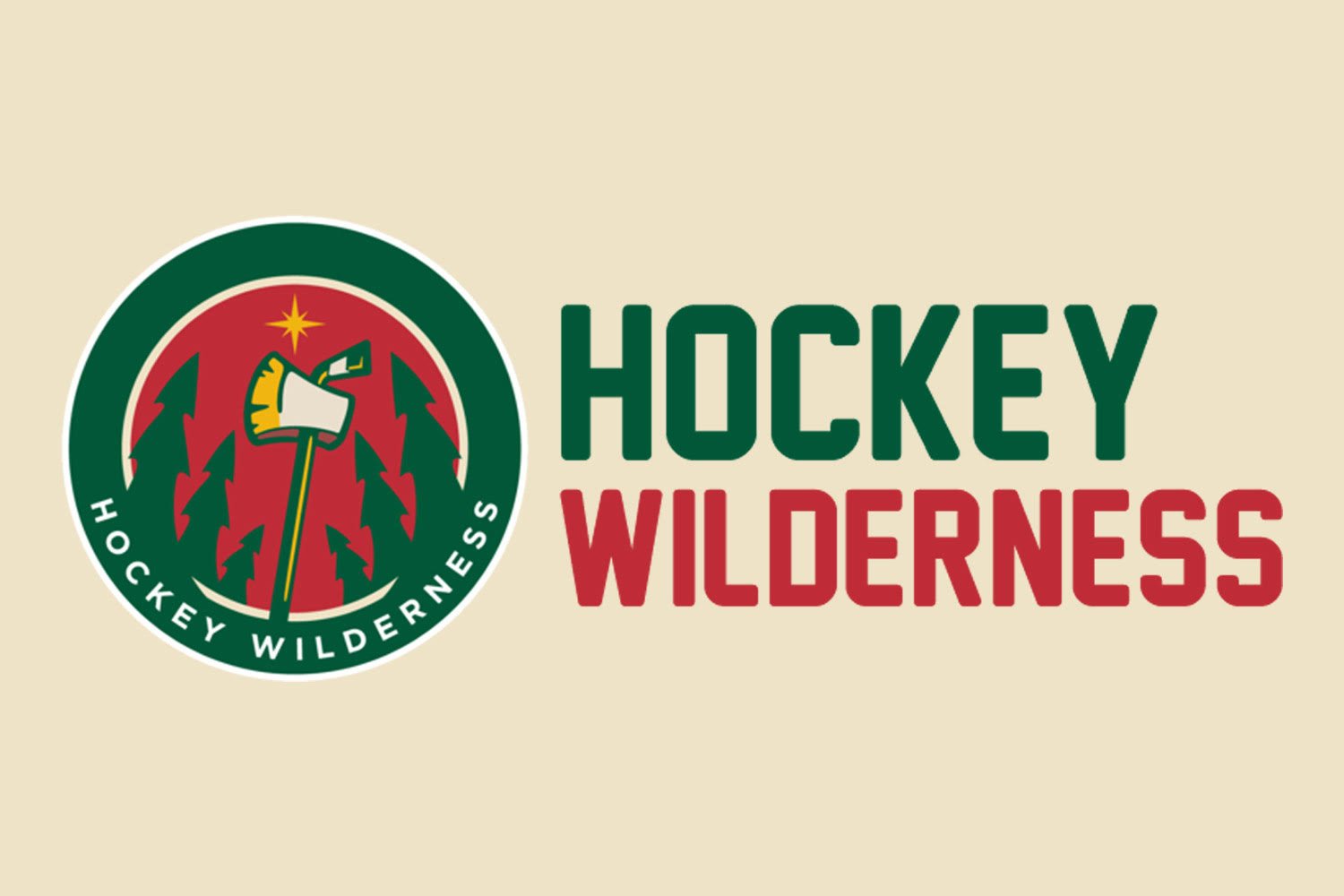 My goodness.
With about five minutes left in Minnesota's game last night against the worst team in the league, I said to Mrs. Pants, "If we cough up this f***ing game, it will be more embarrassing than all of the road a**-whippings we've endured during this weird f***ing season."
Sure enough, the Wild choked away a three-goal lead to the worst team in the NHL.
Two things:
1.) I apparently curse a lot when watching the Wild.
2.) WHAT THE F***?!?
Absolutely embarrassing. Absolutely inexcusable to not get both points in that game.
Wes Walz fortunately saved the night for me by using the line, "The Coyotes have one foot on a banana and one foot in the coffin." I have no idea what that means, but it made me giggle for about five minutes.
It should also be mentioned that the Wild made a trade yesterday, sending Mario Lucia and Christoph Bertschy to the Devils for defenseman Viktor Loov. Loov has played four NHL games in his career. Michael Russo pontificated on Twitter yesterday that it is more of a move to clear a contract for the eventual signing of Jordan Greenway, but we'll see what happens here.
Metallica is taking us through today's Walk to help illustrate how Wild fans are feeling about this team right now.
WILD NEWS
Coyotes score 4 straight to top Wild in OT
Oh, God!
With trade deadline looming, Wild want to make Chuck Fletcher's decision easier
Well, I think the Wild made his decision much easier last night.
Wild trade Lucia, Bertschy for Devils defenseman Loov
Minnesota Wild swapped two forwards for New Jersey's Viktor Loov
ON FROZEN POND
Long-awaited hockey milestone happened suddenly for Greenway
That's our prospect! Do us proud, Jordan!
Mallards welcome community with Pink in the Rink
Love this from Minnesota's ECHL affiliate.
Gophers hockey, sixth in Big Ten, badly needs a strong finish
Border Battle this weekend! On, Wisconsin!
Olympic Profile: Will Borgen
St. Cloud State's Borgen ready to rock the red, white, and blue.
OFF THE TRAIL
Trade deadline lookahead for all 31 teams
Lots of teams "Undetermined."
Women's hockey preview: U.S. doesn't want to finish second again
A good primer for the Women's tournament.
The Olympic hockey schedule and how, when, where you can watch it
Very useful...