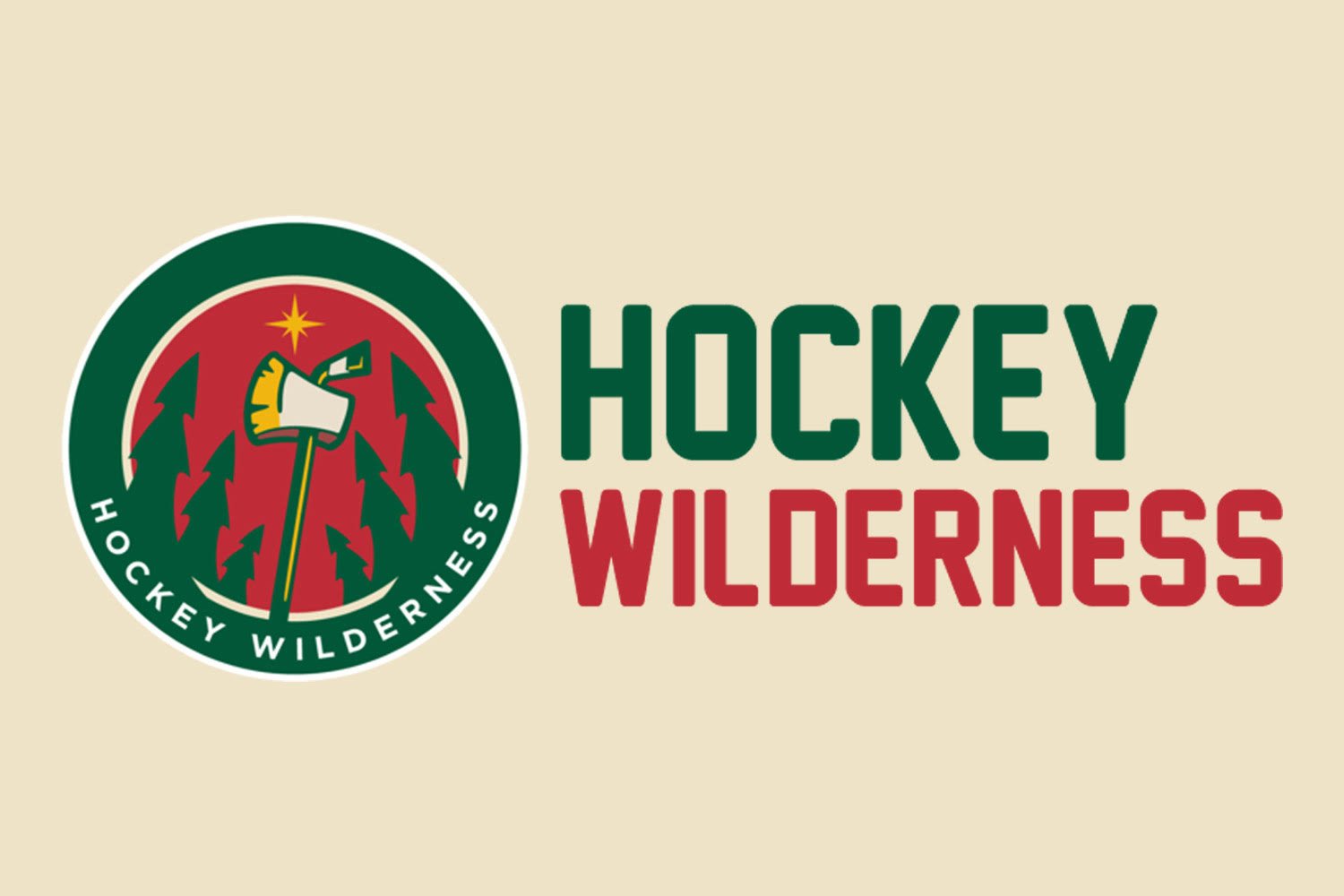 As an out-of-market hockey watcher who has previously lived on the East Coast and now lives on the West Coast, I have tried both NHL.tv and NHL Center Ice for the purposes of keeping up to date with my Minnesota Wild and other teams around the National Hockey League. It's been a few years since I had the NHL.tv service, but my main gripe with it when I had it was that I couldn't record games. I could watch them hours later when they were posted, but at that point, the outcome would undoubtedly be spoiled for me, no matter how hard I tried to avoid seeing the score.
The ability to record games is a huge factor when you live in a different timezone from your favorite team, especially on the West Coast, because games at 7PM Central start before a normal human gets home in the evening. But I also HATE watching a game knowing what happens, so my method is to record it, start it as soon as I get home, and then fast forward through commercials and intermissions until I catch up with the live broadcast, at which point I'll finally start paying attention to Twitter and the HW Gamethread.
But here is what has always been the rub with Center Ice... Even if you have the most beautiful and modern high definition television, the vast majority of games have always appeared in notedly dull and NOT modern standard definition. Have you ever tried watching a hockey game in standard definition? It's the worst! I literally don't know how we did that through the nineties.
It looks like this problem is on the brink of being solved, though, as Comcast has begun a beta version of Center Ice HD in some markets. If you have Center Ice on Comcast, go to your lowest Center Ice channel (for example, mine is 456) on the guide, then scroll up one space to what would be (in my case) channel 455. It isn't a real channel, but if you see the Center Ice Beta line on the guide, you can click it and then select which team you want to watch in beautiful and modern high definition. You still can't record in HD, but this functionality is apparently coming soon, at which point my life will finally be complete. At the very least, I'm quite keen to be watching the majority of my hockey in HD moving forward. Hallelujah!
Because the future is here and it's totally scary, here is Minnesota's own Motion City Soundtrack to take us through today's Walk.
Wild News
Wild's Foligno back in action, Parise won't play this weekend
...says the StarTribune (which has a new Beat Writer coming soon!).
Wild get healthier with return of Marcus Foligno, Mikael Granlund
...says the Pioneer Press.
'Biggest fan' changed Jason Zucker's life. The Wild winger is trying to return the favor.
Jason and Carly Zucker have really big hearts. Very well done by Dane Mizutani.
On Frozen Pond
McLeod Hockey Blog: Gophers-North Dakota is a rivalry for the ages
Indeed it is.
Colorado College looking to Elevate Performance
The once great CC looking to use its oldest ally to return to form... Altitude! It worked for the Avs, right?
Off the Trail
Time to bring back the infamous glow puck
Oh! THAT'S how we watched hockey in the nineties!
Carter out indefinitely for Kings; Laich signs after tryout
A cut tendon from a skate blade gives me the heebeejeebees (sp?).
Hischier scores first two goals, Devils rally past Senators
Ok! We get it! It's nice to have a #1 overall pick!