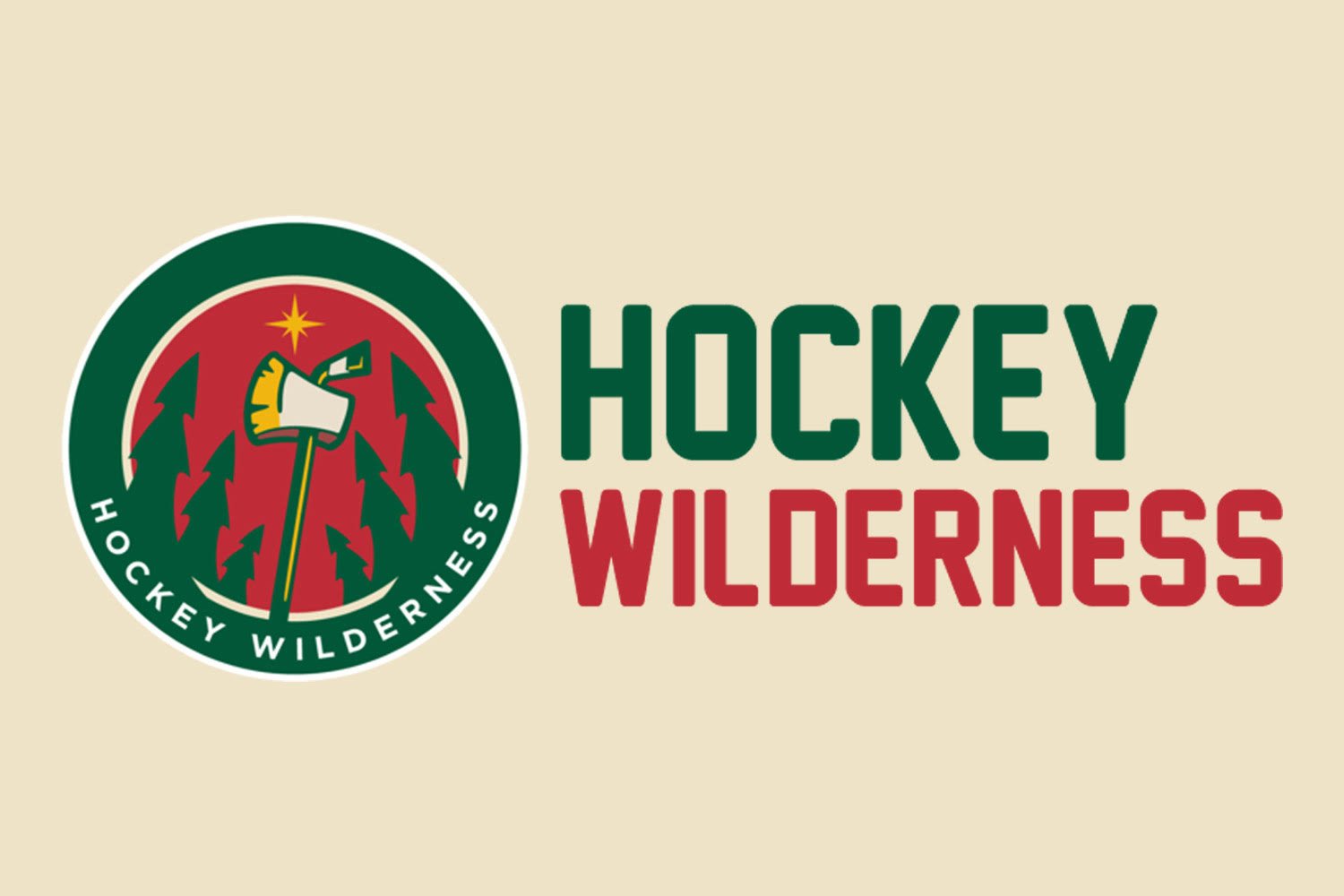 With free agency dragging its feet and prospect camp approaching, we are quickly headed to the dreaded hockey dead zone that starts when prospect camp ends. There may be an occasional signing or trade prior to training camp, but it will be mostly radio silence - so enjoy this week while you can. Our friends in Saint Louis made a huge splash today, inking the dreaded Vladimir Tarasenko to an 8 year $7.5M AAV contract, guaranteeing he will be here to harass the Wild for a long time.
Today's musical selection comes from the guy who broke his leg as he jumped off stage, but came back to finish the show anyway. We Walk.
Minnesota Wild Schedule: 5 Biggest Games of 2015-2016
GPW offers up 5 big games to circle on your calendar this upcoming season
Niklas Backstrom's uncertain future and its affect on the Wild's cap | Puck Daddy - Yahoo Sports
Puck Daddy weighs in on the 3rd string goalie
Off The Trail
Blues sign Vladimir Tarasenko to 8-year, $60 million contract - CBSSports.com
The dreaded forward will be with us in the Central for a long, long, long, long time.
Breaking down the Oshie for Brouwer trade - Along the Boards
ATB gives their take on the trade of #OneOfUs to D.C.
Slava Voynov has KHL job waiting after jail, but Fetisov says he 'got off light' | Puck Daddy - Yahoo Sports
From Yahoo Sports: While Voynov's future in the NHL remains nebulous, it's clear that he's going to have a cushioned landing in the Kontinental Hockey League.
Are NHL teams getting smarter when it comes to free agency? - CBSSports.com
NHL teams didn't spend as much money as they normally do in free agency this year. Are they getting smarter? Or was it simply the result of a really thin group of free agents?
NHL expansion: Kansas City not likely to be in mix for new franchise - CBSSports.com
As the NHL starts its expansion application process, Kansas City is unlikely to have anyone apply on its behalf.
Blackhawks reward Trevor van Riemsdyk with two-year, one-way deal | Puck Daddy - Yahoo Sports
From Yahoo Sports: "We are pleased to be able to extend Trevor van Riemsdyk's contract with the Blackhawks," his agent Alec Schall said. "The organization has been great to Trevor, and he has made the best of the opportunities that they have presented to him."