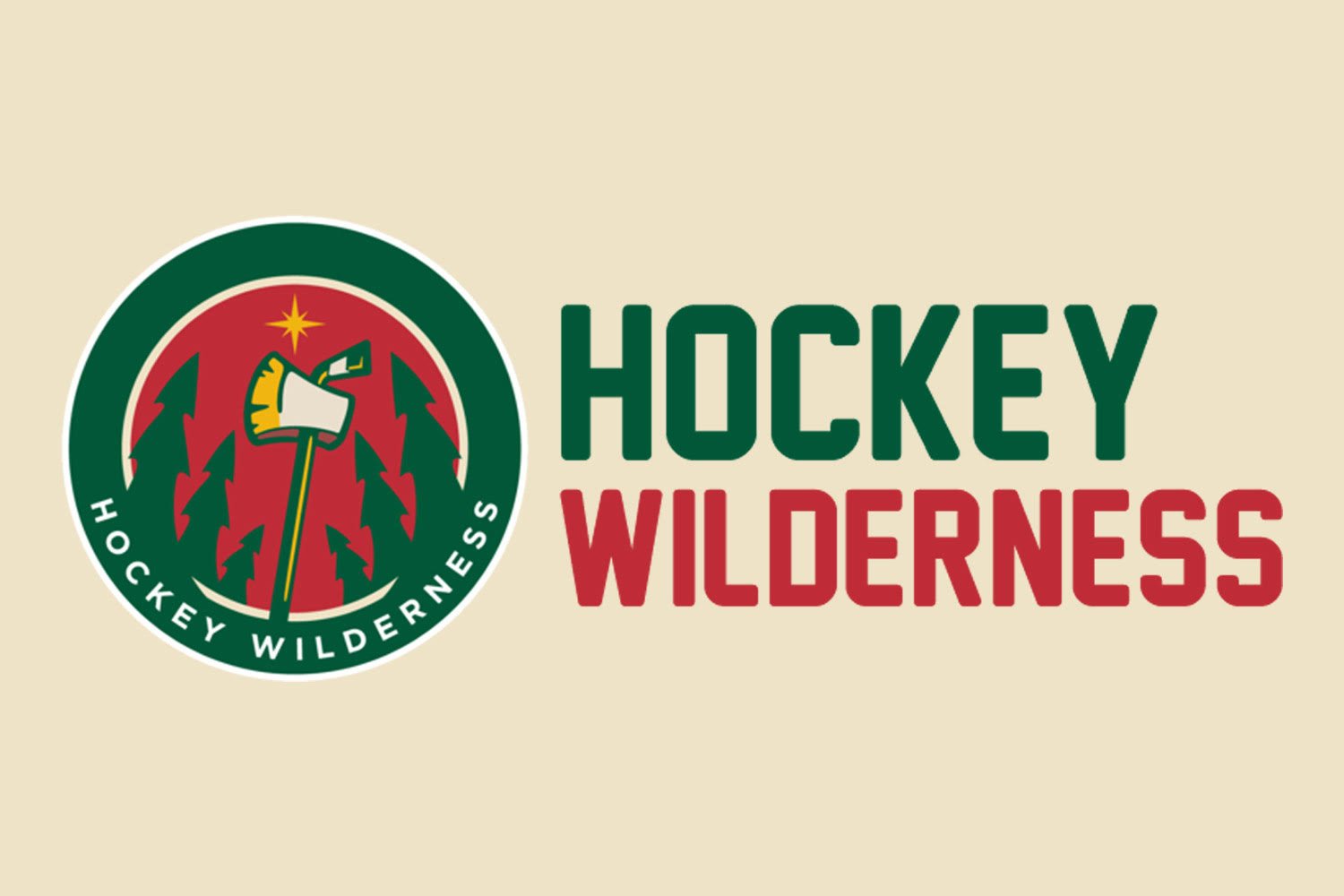 Let's go over some news and notes:
- Yeah, the Wild dropped their preseason opener to the Stars. But did you see Ryan Hartman out there? Goodness gracious, that man was on a mission. Here's our recap from last night. [Hockey Wilderness]
- From being a sixth-round draft selection to becoming a "stud" defenseman for the Wild, Jared Spurgeon's journey is truly something special. With a new $53 million contract in hand, Spurgeon has clearly earned a career-long stay in Minnesota. [The Athletic]
- Luke Kunin had an entire healthy offseason this summer, and he's ready to rock and roll in 2019-20. [Pioneer Press]
- Here's some Kirill Kaprizov content, because why the hell not?
Off the trail...
- No, there will not be a lockout next season. But that doesn't mean the NHL and NHLPA are done negotiating. There is still a lot of work that lies ahead. [The Athletic]
- Turns out a couple teams (maybe Minnesota was one of them?) tried to offer sheet Mitch Marner over the summer, but he made it clear that he wanted to stay with the Maple Leafs. [TSN]
- Hockey players often try to be big and tough and not show their weaknesses. But what Robin Lehner is doing to keep the conversation about mental health going is simply incredible. [ESPN]
- The new arena in Seattle seems to be coming along quite nicely.
If you're not already, be sure to follow us on Twitter and Facebook for more news and notes on the Wild.