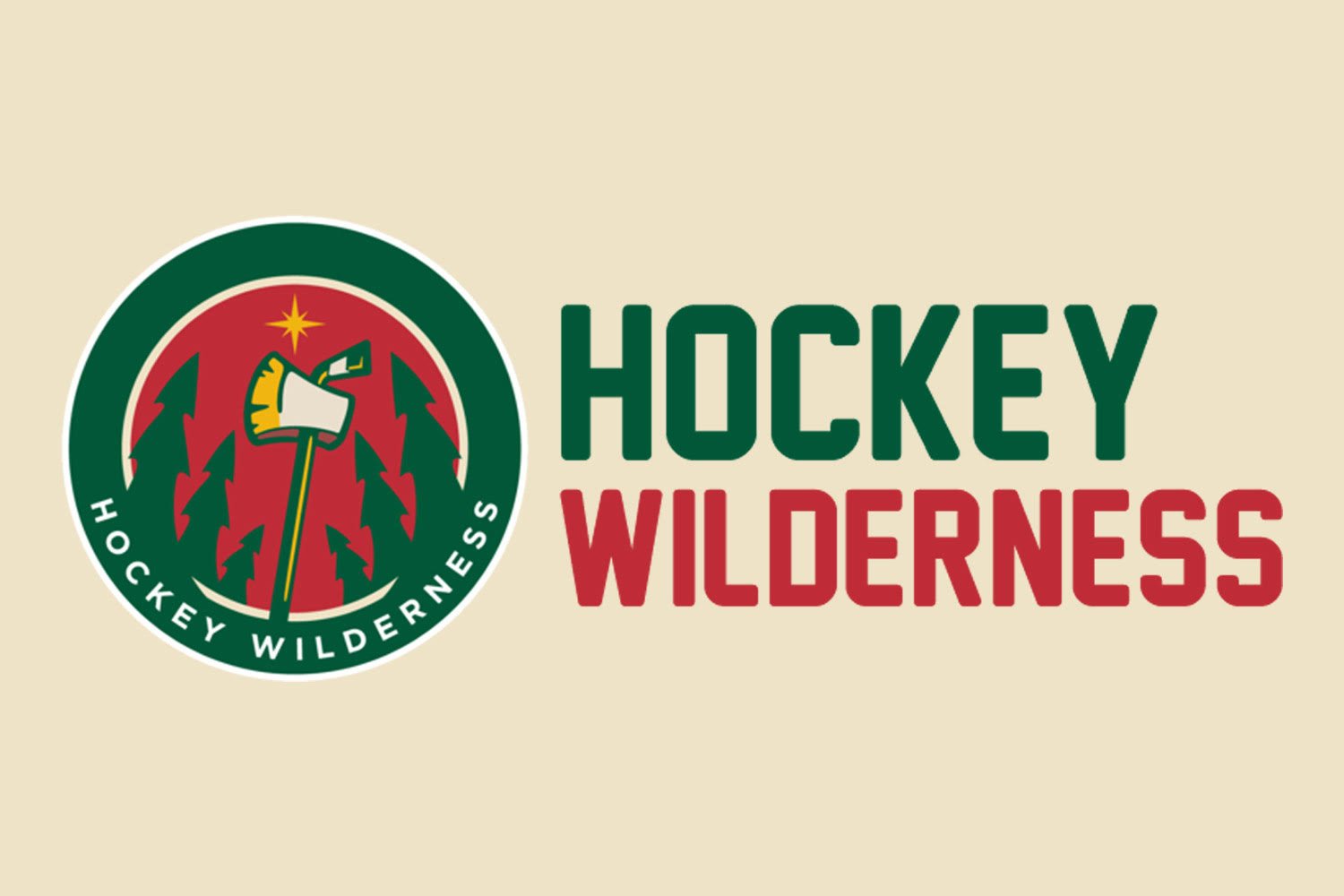 Let's go over some news and notes:
- If the Wild decide to draft a defenseman with their first-round pick, Kaiden Guhle could be an interesting option. [Hockey Wilderness]
- In case you missed it, three Iowa Wild players — Kaapo Kahkonen, Sam Anas and Brennan Menell — were named to the AHL's First All-Star Team. Yay! [NHL]
- We'd all like to see the Wild finish off the 2019-20 season, but even Eric Staal admits that returning to play games in an empty building won't be all that simple. [The Athletic]
Off the trail...
- If the season does resume, would players on contracts ending in July be able to participate for their current clubs? You bet your butt they will. [The Athletic]
- Yaroslav Askarov is easily the best goalie prospect in this year's draft, but what other prospects should you keep an eye on? To the rankings! [ESPN]
- Akim Aliu has been vocal about hockey culture's obvious issues, and he's not letting up — nor should he. [The Players' Tribune]
- A cute video involving Brad Marchand? This can't be right.
If you're not already, be sure to follow us on Twitter and Facebook for more news and notes on the Wild.