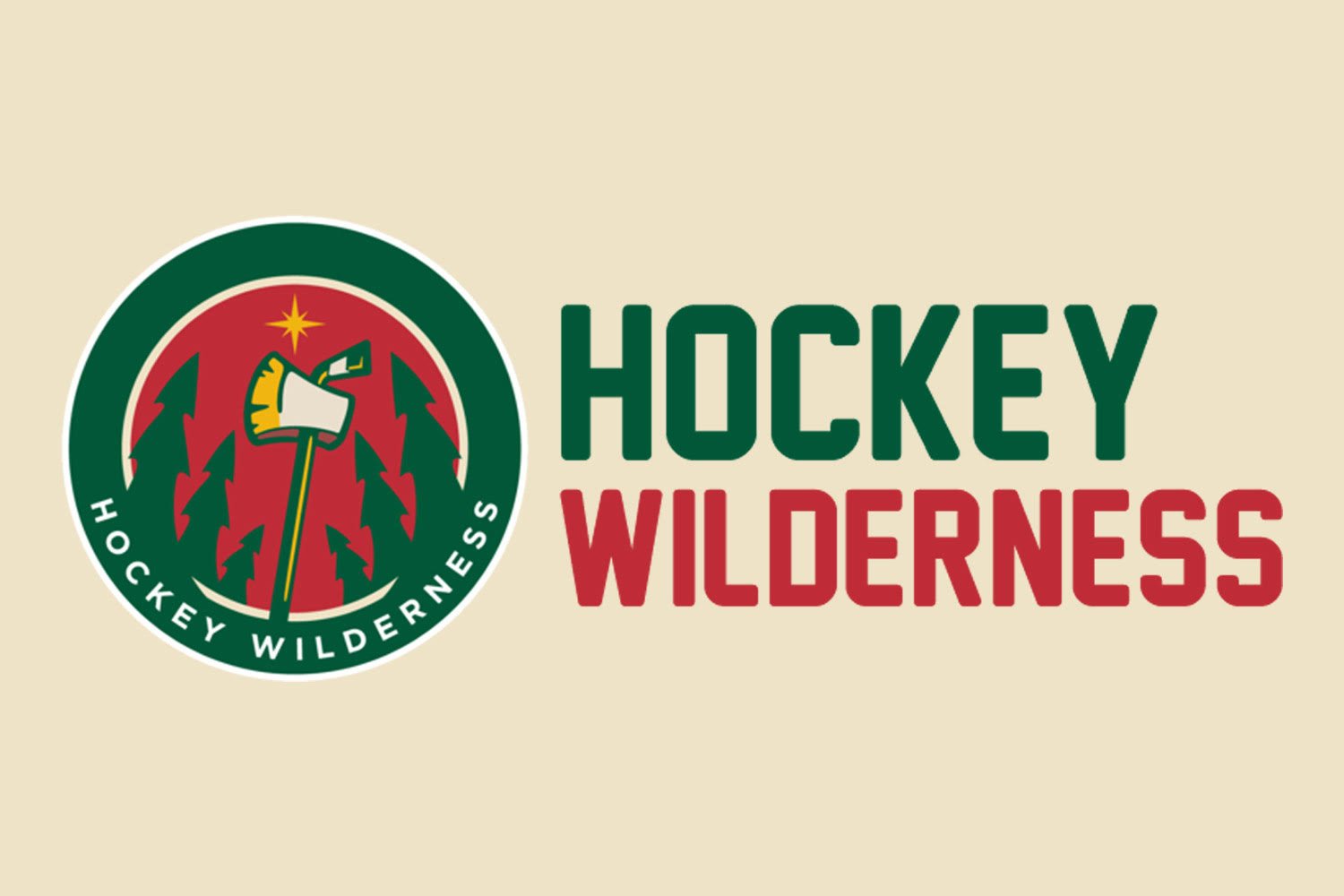 Let's go over some news and notes:
- If the 2020-21 NHL season doesn't start on time, how could that impact the Wild's first Winter Classic? [Hockey Wilderness]
- Two jerseys left in our Minnesota Wild Madness bracket. Which will be named the best sweater in franchise history? [Hockey Wilderness]
- Kirill Kaprizov still doesn't have an agent, so don't freak out if he isn't under contract by Friday. [The Athletic]
- Kevin Fiala is ready to get back to hockey.
Off the trail...
- It's sounding pretty realistic that the NHL could reopen team facilities in May, which is obviously a great sign. [CBS Sports]
- New arenas in Seattle and Long Island are currently under construction, and it does not appear COVID-19 will throw off their expected opening dates. [ESPN]
- The AHL's Charlotte Checkers may not be affiliated with the Hurricanes for much longer. [Canes Country]
If you're not already, be sure to follow us on Twitter and Facebook for more news and notes on the Wild.