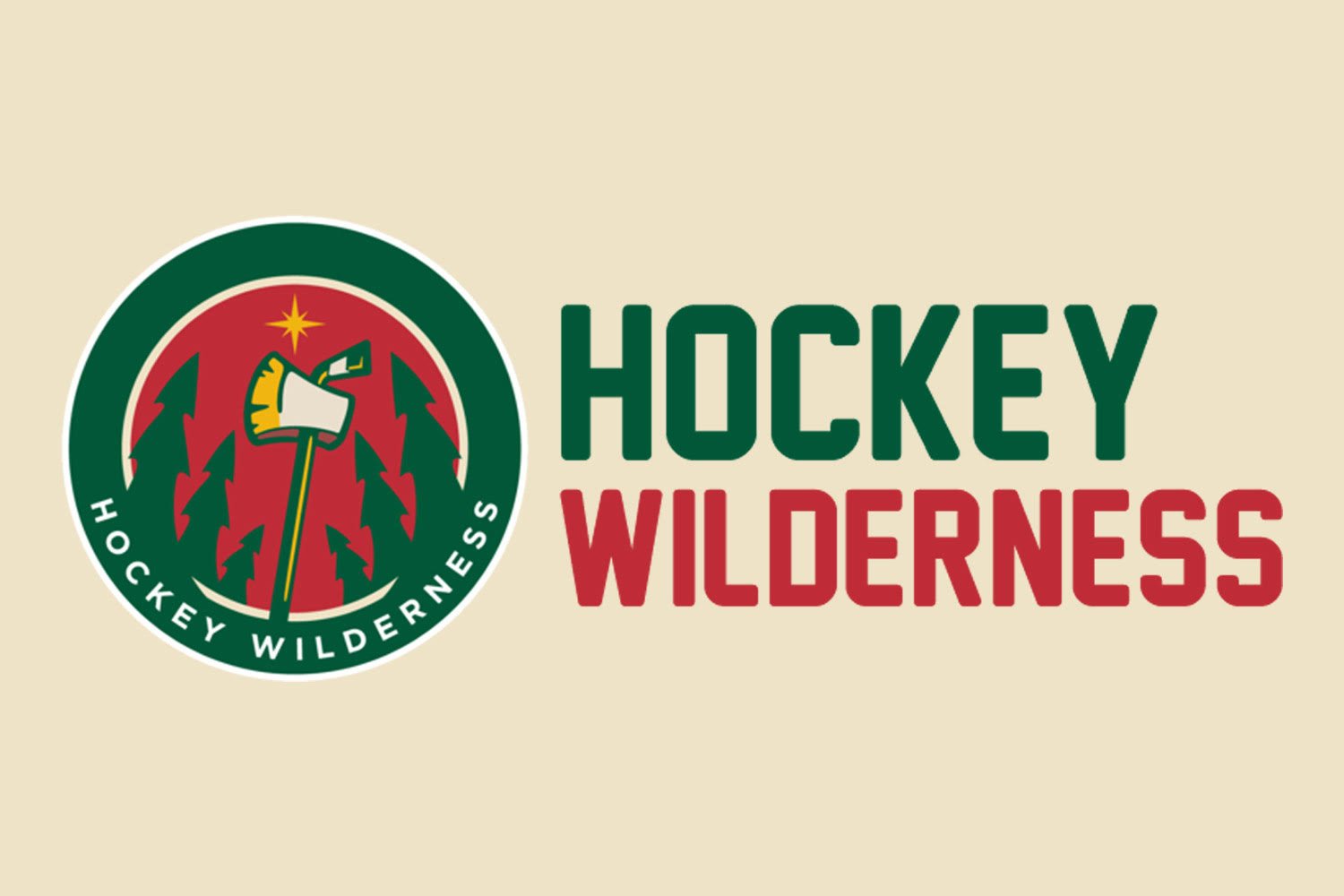 Well, Wilderness, we're deep into the offseason.
You'll see our Exit Interview series started yesterday, with Mr. Charlie Coyle, and that will continue for a long while. We'll also be doing a mock draft, along with some other features, so keep coming back, and keep talking about our boys.
In the meantime, let's walk. This is one of my favorite tunes, just because it's so desperately happy.
<iframe width="420" height="315" src="https://www.youtube.com/embed/LJFWVv0U9U0" frameborder="0" allowfullscreen></iframe>
Wild News
Minnesota Wild Three Stars of the Season | Gone Puck Wild
Can't wait for the Vanek Hate to pour in after his #1 pick...
A Solution To The 'Goal Scorer' Problem | Wild Xtra
Giles might have 2 home-grown solutions to the Wild's purported "Goal-Scorer" issue.
Alternate (Crappier) Endings | Wild Xtra
The Pants Burglar has neither regrets nor ragrets about the season.
Off-Season Monthly Planner | Wild Xtra
Come find out when Backstrom gets bought out.
Wild Injuries Revealed | Russo's Rants
Russo tells us who had what wrong with them at the end of the season.
With limited options, don't expect major changes from Wild | StarTribune.com
The Wild: they are who we think they were?
Wild: Niklas Backstrom presents odd challenge in goalie plans | TwinCities.com
Not that large a challenge. 40 games in 2 years. yikes.
Wild: Thomas Vanek admits he 'wasn't great' in playoffs | TwinCities.com
Cue the outrage.
Wild's Ryan Suter ready to put long season behind him | TwinCities.com
What had to be the season from hell has ended for Sutes.
Dubnyk wants to stay with Wild: 'It's no secret that I've enjoyed my time here' | theScore
Doobie-doo wants back in the mystery van.
Wild's Keith Ballard contemplates future amid concussion syptoms | theScore
Gotta feel for the guy. Hate to see anyone injured.
Wild's Zucker reveals he played 8 games with a broken thumb | theScore
Raise your hands if you are shocked..... *Crickets*
Stewart wants to stay with Wild: 'Hopefully there's an opportunity to come back' | theScore
No. Take your stupid beard and your depressingly predictable slump and go away.
Off the Trail
Jack Eichel & Evander Kane: A Matchup Nightmare | The Hockey Writers
As scary as an Eichel-Kane duo would be, imagine a McDavid-Kane or McDavid-Eichel duo!
Ranking the top destinations for Mike Babcock | theScore
Minnesota didn't even make the list. #Wut
Were the Calgary Flames a fluke this season? | Puck Daddy - Yahoo Sports
It's an interesting question. Stats would tell us: "yes."
As scoring drops, NHL regretting legalization of two-line passes? | Puck Daddy - Yahoo Sports
What say you, Wilderness?
Alex Ovechkin and the guaranteed Game 7 disappointment | Puck Daddy - Yahoo Sports
Will Ovi! deliver?
What We Learned: Are bigger nets really answer to NHL scoring woes? | Puck Daddy - Yahoo Sports
Or, y'know, they could just make the equipment smaller (again). That might actually require them to enforce the rules, but one step at a time, I guess.