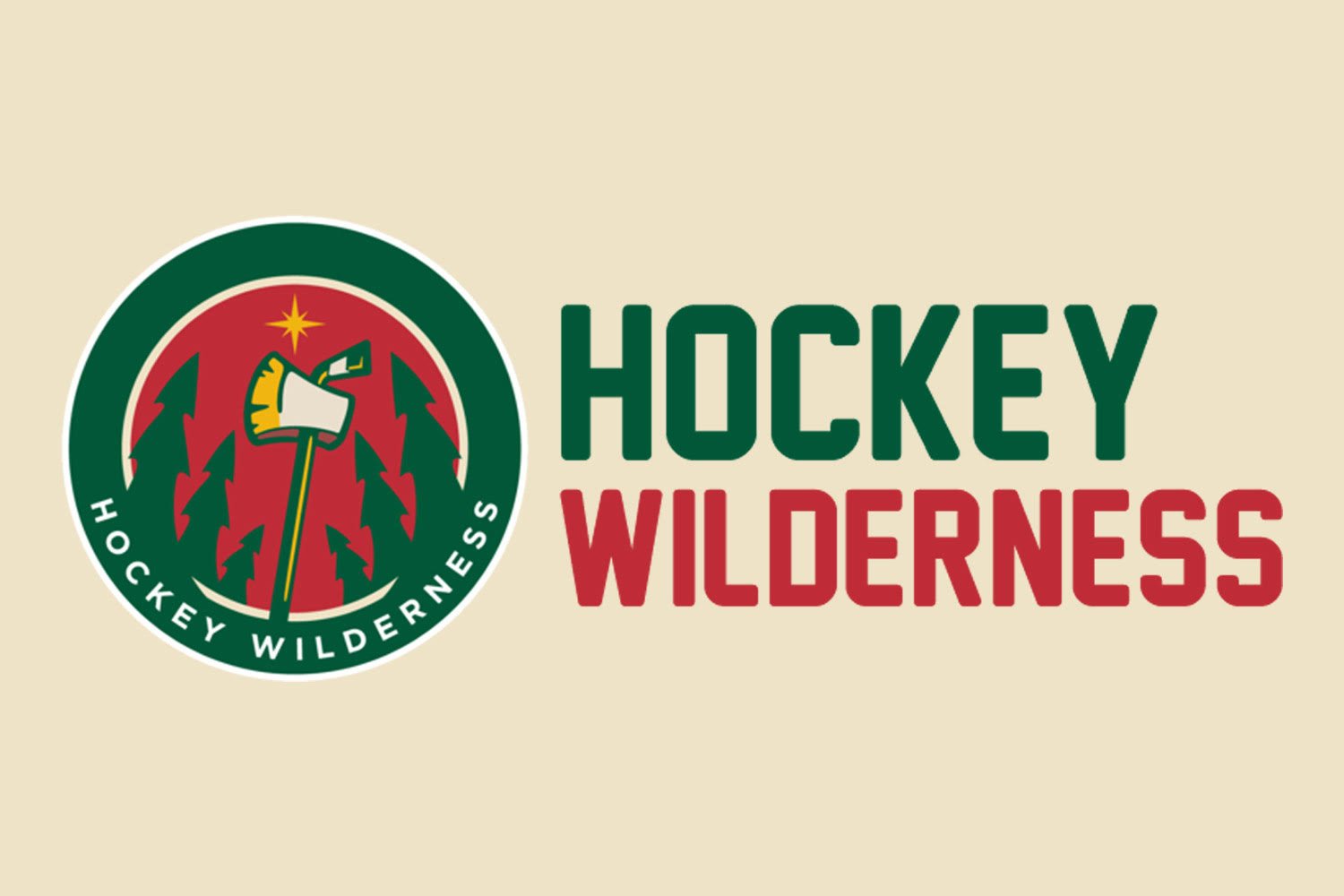 Let's go over some news and notes:
- We knew the dates of the Wild's play-in series games against the Canucks, but now we have times! [Hockey Wilderness]
- Worried about Kevin Fiala being able to keep the hot streak going when the playoffs begin? Don't be. He says he feels like the same player that scored the OT winner in the last game of the season. [Star Tribune]
- Kirill Kaprizov may seem like a mythological creature at this point, but we got official proof that he's a living, breathing human being yesterday. [The Athletic]
- Matt Dumba was asked what his Stanley Cup commercial would look like, and he went all out.
Off the trail...
- St. Thomas, the largest private university in Minnesota, is about to jump from Division III to Division I. The women's team will be playing in the WCHA. [University of St. Thomas]
- The Jack Adams finalists have been revealed. Who should win it? John Tortorella, Bruce Cassidy or Alain Vigneault? [NHL]
- The Calder finalists have also been announced. Cale Makar, Quinn Hughes and Dominik Kubalik are all in the running for the award.
If you're not already, be sure to follow us on Twitter and Facebook for more news and notes on the Wild.