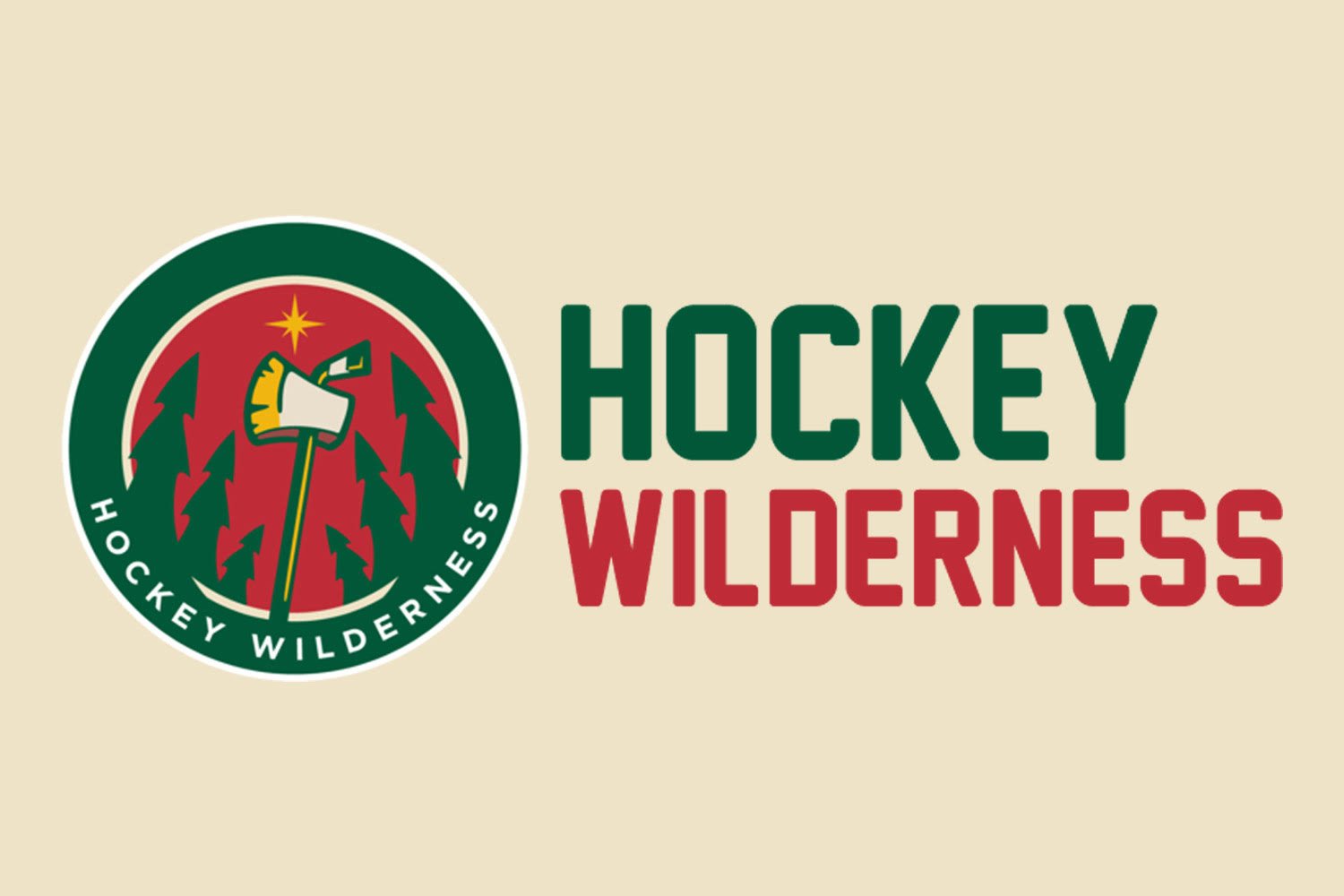 Wild News
Wild, Dubnyk agree to 6-year, $26M contract, sources say - StarTribune.com
Good luck at the Dubnyk contract. Like I said above--this is a good deal for both sides and we should be happy of the work Fletcher was able to do. Also, congratulations Devan!
3 Keys to a Successful Wild Offseason
We can check one of these things off the list already.
Recapping Minnesota's Selections In Rounds 4-7 - Articles - Articles - Articles - Wild Xtra
Giles breaks down the Minnesota Wild picks for you all.
NHL Draft Prospect Profile: Joel Eriksson Ek - BSN Denver
Some analysis done by our frenemies over in Denver on our first-round draft pick.
NHL Draft Prospect Profile: Jordan Greenway - BSN Denver
More of the same analysis for our second-round selection in the draft.
NHL Draft Prospect Profile: Gustav Bouramman - BSN Denver
They even had a prospect profile for our #201 pick. Thanks for doing all the work, suckers!
Knee-Jerk Draft Analysis: Winners and Losers Style
2015 NHL Draft: Winners and losers from the first round - CBSSports.com
Winners and losers of the 2015 NHL Draft | ProHockeyTalk
Winners, Losers of the 2015 NHL Draft | Puck Daddy - Yahoo Sports
Trade and Signing News
Finally a fix? Oilers get Talbot from Rangers | ProHockeyTalk
Are the Oilers going to actually resemble a...(gulp)...NHL team next year?
Stars acquire rights to Niemi | ProHockeyTalk
Dallas hopes to sign him before he becomes an unrestricted free agent next.
Ducks stay busy, send Etem to Rangers for Hagelin | ProHockeyTalk
A speedy deal.
More trades: Oilers send Marincin to Leafs, get Gryba from Sens | ProHockeyTalk
Peter Chiarelli, staying busy.
Trade: Flyers unload Pronger's contract, get Gagner from Coyotes | ProHockeyTalk