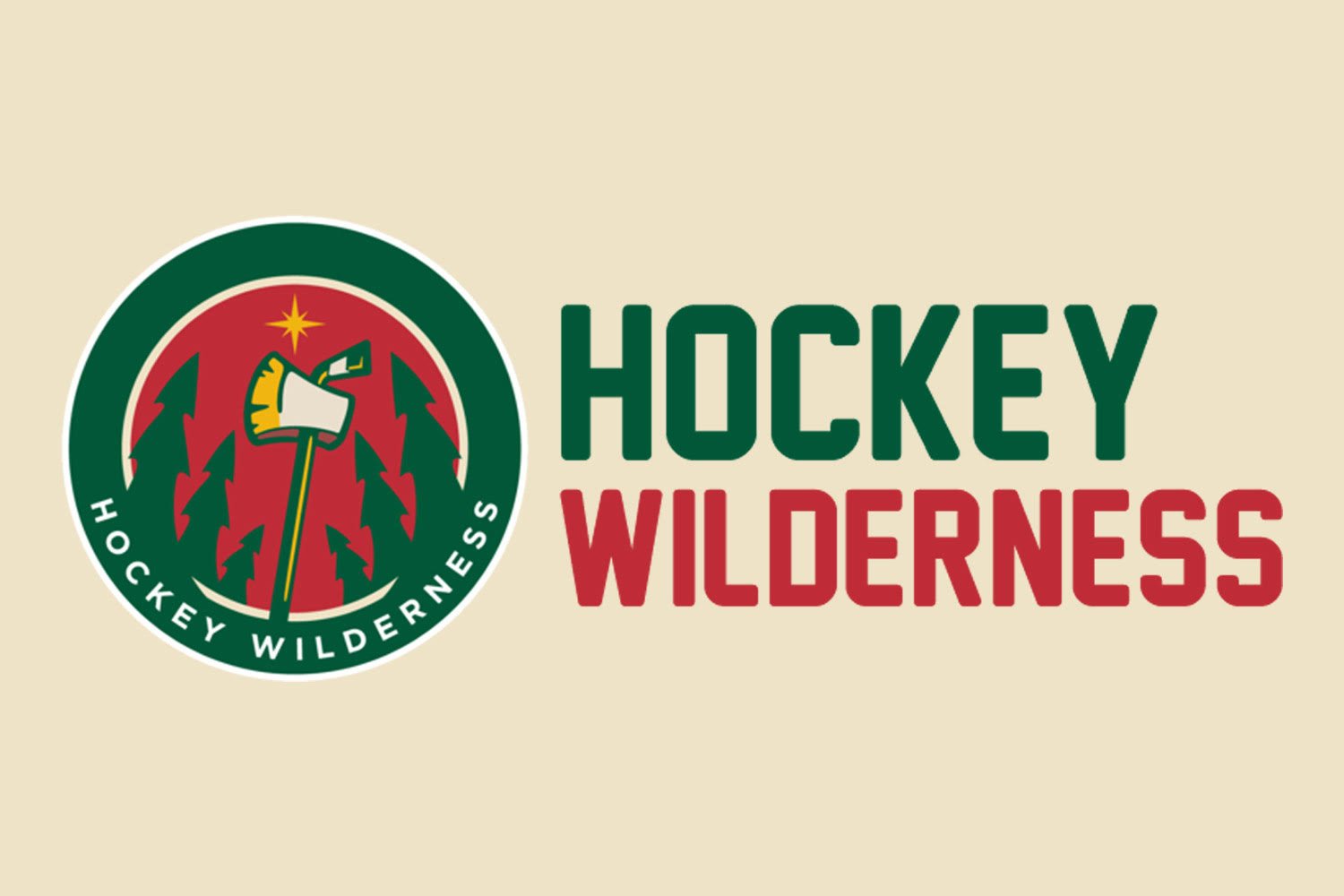 Let's go over some news and notes:
- The Wild reportedly attempted to trade for Tristan Jarry earlier in the season. Could general manager Bill Guerin try to pursue him again? [Hockey Wilderness]
- The Penguins acquired Kasperi Kapanen from the Maple Leafs yesterday, but apparently the Wild inquired about trading for him as well. [Hockey Wilderness]
- There's no way to sugarcoat it. Alex Galchenyuk was really bad for the Wild in their series against the Canucks. [Hockey Wilderness]
- The Wild are ready for NHL 21.
Off the trail...
- Corey Crawford says he wants to return to the Blackhawks, but only if he gets a ton of starts. [Second City Hockey]
- Alex Pietrangelo is more than aware that he may not be playing for the Blues next season. [NHL]
- John Tortorella has been fined again for his conduct during a press conference. [ESPN]
If you're not already, be sure to follow us on Twitter and Facebook for more news and notes on the Wild.