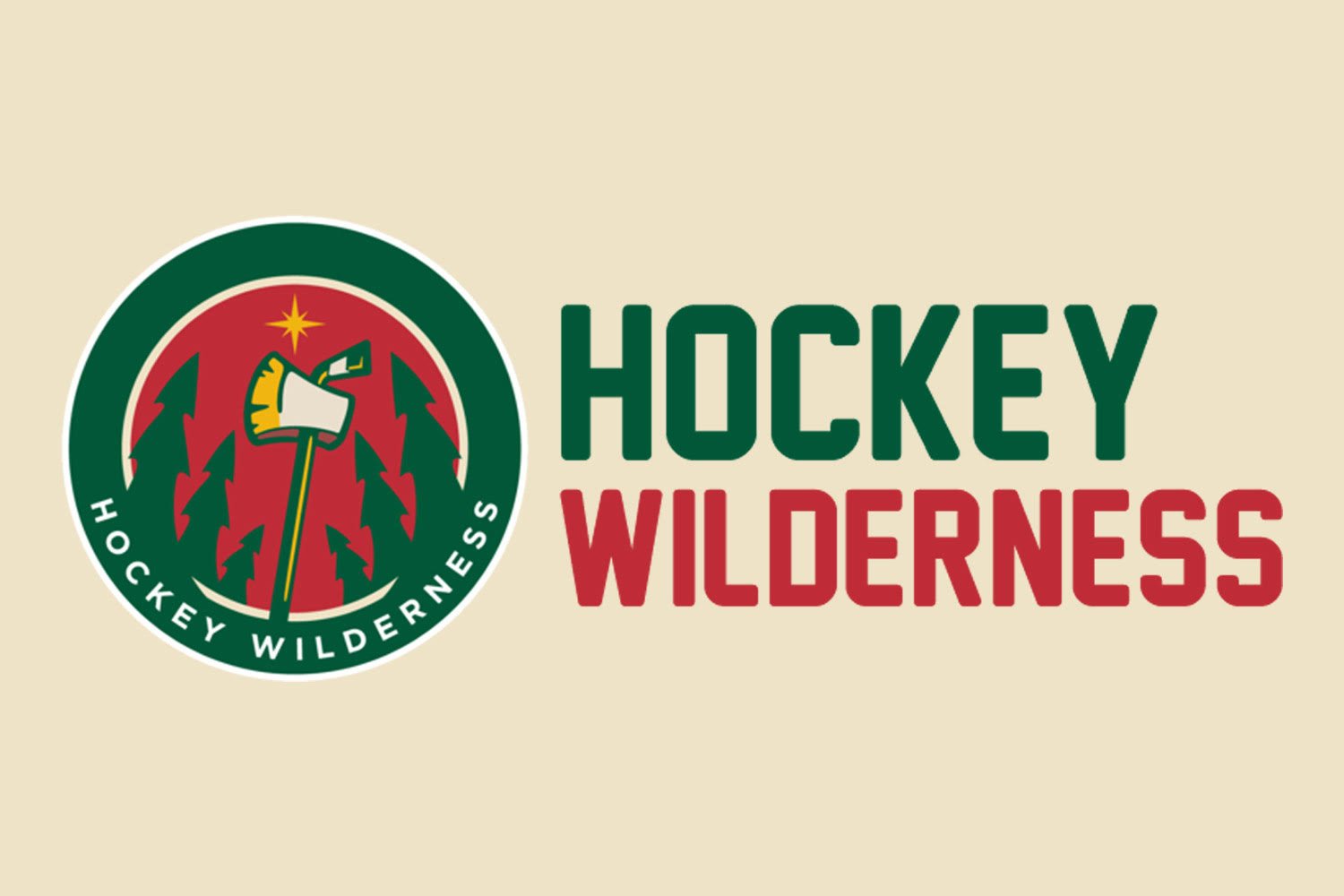 The drama plays out tonight. All we have to do is wait, and of course The Waiting is the hardest part.
Wild News
Wild-Blues Preview - Yahoo Sports
A little primer for tonight's action in Stink Louis.
Wild vows to rebound from Game 4 debacle | Russo's Rants | StarTribune.com
Well, that's reassuring.
Slippage from Wild's Dubnyk started before Game 4 blowout | RandBall | StarTribune.com
So, Dubnyk is sliding a bit lately. Of course, he was playing out of his mind, so #regression alert.
Yeo: Blues 'think that they're much better than us,' hints at lineup changes | ProHockeyTalk
Well, they did have a better regular season, I guess.
Blues coach Hitchcock has a few tricks up his sleeve | Star Tribune
This playoff series between the Wild and Blues, previously defined by Wild dominance or even laughter, is now at least momentarily the province of Ken Hitchcock's stone-faced manipulations.
Six ways to put the Wild's ugly loss behind you - TwinCities.com
Besides not watching all 6 goals again, of course.
Where Is The Minnesota Wild's Second Line? | Gone Puck Wild
Did you check the cushions of the couch?
Tending the Fields
More than Just a "Black Ace" - Wild Xtra
I'm not sure what a "Black Ace" is, so knowing what more than that could be is breaking my brain.
Off the Trail
Aaron Ekblad, Johnny Gaudreau, Mark Stone voted Calder Trophy finalists | Puck Daddy - Yahoo Sports
Your Calder finalists ladies and gentlemen.
Winnipeg Jets: Five reasons they were eliminated from Stanley Cup Playoffs - Ducks vs Jets - 2015 SCP First Round
No need to pile on NHL.com. I mean, really there were 4 reasons. Why would you want to be dicks about it?
#BecauseItsTheCup
Chicago 'will talk about' Game 6 starter | ProHockeyTalk
Ya know, these sorta things tend to get discussed after you lay an egg. Unless it's Minnesota and you're playoff hopes live and die with Dubnyk.
Canadiens fan creates ultimate goal celebration in living room (Video) | Puck Daddy - Yahoo Sports
I wonder if my wife will let me do something like this in our living room.
NHL Recap - New York Islanders at Washington Capitals - Apr 23, 2015 - CBSSports.com
Red Wings vs. Lightning recap: What you need to know about Game 4 - CBSSports.com
NHL Recap - Chicago Blackhawks at Nashville Predators - Apr 23, 2015 - CBSSports.com
NHL Recap - Calgary Flames at Vancouver Canucks - Apr 23, 2015 - CBSSports.com