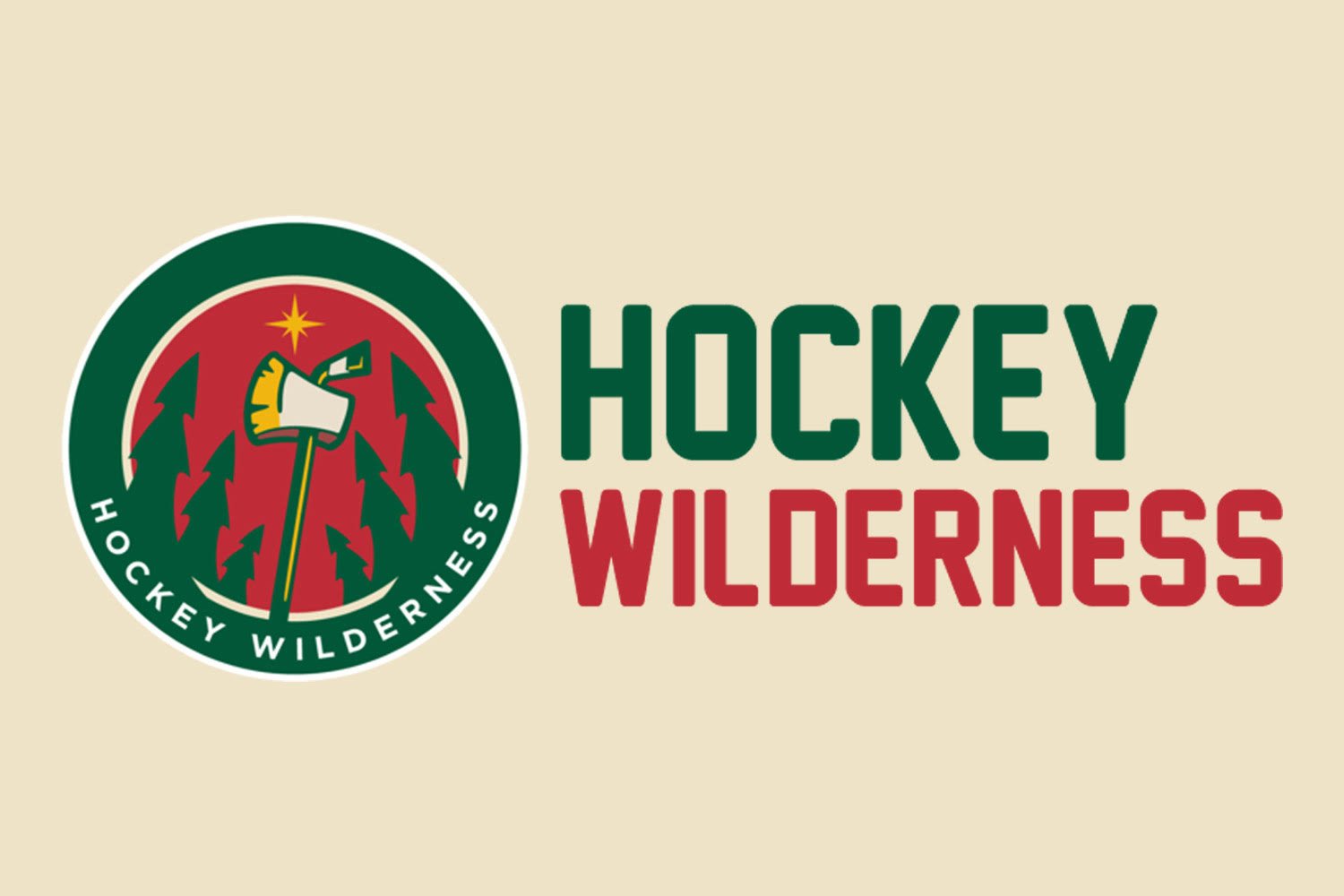 The Wild, riding their second 4 game winning streak of the season, have started to show signs that they are shedding the first half of the season and finding the identity we all expected to see throughout the year by dominating possession and playing shut down defense. But they must be careful not to let the break affect the sense of urgency that has carried them through the streak. The hole is so deep and the challenge ahead of them is so formidable they can't afford to not show up for an entire 60 minutes. They have to focus on winning each period, because that is where they have found success.
With the Wild inactive, they have no impact on the standings, but several heavyweight playoff teams do. It won't be easy for the teams ahead of the Wild to capture many points from their games. Each wildcard contender besides LA faces teams that are ahead of them in the standings, teams in the top three in their divisions. Here's a look at the wildcard contenders schedule and onto the Walk with a sermon by Father Axl:
Vancouver Canucks (59 pts +5) vs San Jose Sharks (61 pts) on Thursday
Wild News
Confident Wild dominates Blackhawks, wins fourth in a row but still has lots of work to do | Russo's Rants | StarTribune.com
#RussoRadio this week on KFAN 9 to 12 in place of PA. Tries to add perspective to a very excited fanbase.
Tom Powers: Vegas gets assist as Jason Zucker, Wild skate circles around Blackhawks - TwinCities.com
Tom never fails to entertain. #BecauseVegas
Tending the Fields
Iowa Wild Hockey: News Releases
Iowa Wild back in action after a few days off.
The Ice Hole
Gophers women top Ohio State, secure WCHA home ice - TwinCities.com
Great effort for the No. 2 GWH
Men's hockey: Cultured Russell plays power game for SCSU
Well-traveled Danish freshman has competed internationally, played juniors in Sweden, US
Girls hockey: Paige Voight, Kate Hallett among Ms. Hockey semifinalists - TwinCities.com
Off the Trail
Puck Daddy Power Rankings: Marc-Andre Fleury, Tyler Seguin and shootout haters | Puck Daddy - Yahoo Sports
A VERY different power ranking. Make sure you check out PD's 3rd Defensive pair on the all-rookie all-start team.
Las Vegas Aces Concept Hockey Jersey
Infinity times Infinity better than the All Star Game jerseys.
Pekka Rinne set to return after knee injury | Puck Daddy - Yahoo Sports
He's baaaaaaa-ack...
Canadiens D P.K. Subban fined $2,000 for diving - CBSSports.com
The league continues to dip into players' pockets for embellishment, I wonder when FIFA will get that figured out
Report: Evander Kane was benched for dress code violation - CBSSports.com
Just wow. #Doghouse.
WATCH: Hacksaw Jim Duggan knocks out fake Maple Leafs mascot - CBSSports.com
#IfNHLwasWWE is actually happening.
Recaps
NHL Recap - San Jose Sharks at Calgary Flames - Feb 04, 2015 - CBSSports.com
NHL Recap - Boston Bruins at New York Rangers - Feb 04, 2015 - CBSSports.com
NHL Recap - Pittsburgh Penguins at Edmonton Oilers - Feb 04, 2015 - CBSSports.com