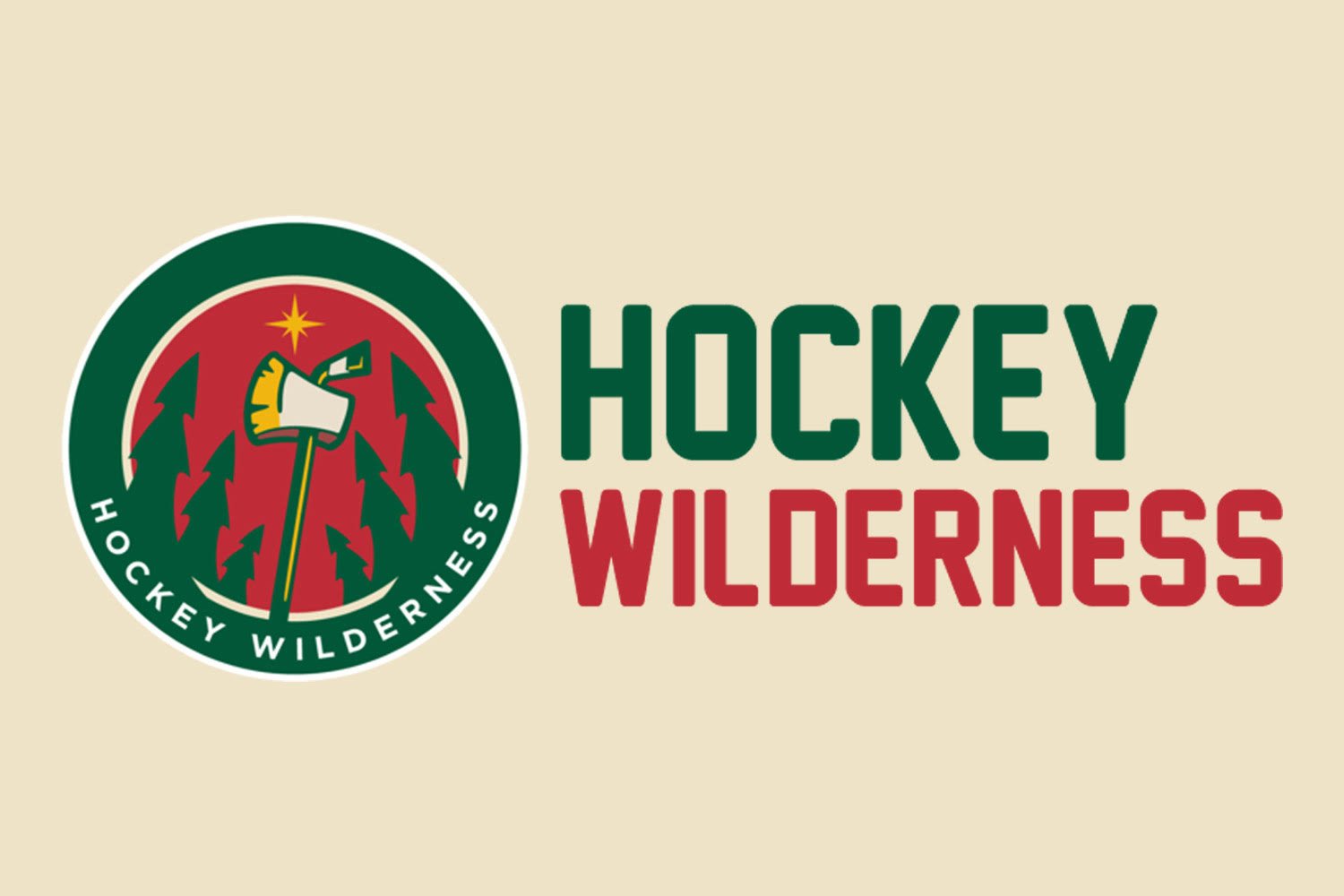 Let's go over some news and notes:
- The Wild may not have won the draft lottery, but that doesn't mean they can't still draft a superstar with the No. 9 overall pick. [Zone Coverage]
- Kirill Kaprizov is here, and Dean Evason was on the ground to greet him when he stepped off of the plane in Minnesota.
Off the trail...
- Did you miss last night's game between the Lightning and Blue Jackets? If so, that really sucks for you. Five overtimes, baby! [Raw Charge]
- The game was so long that the NHL had to push the series opener between the Bruins and Hurricanes to Wednesday morning. [Stanley Cup Of Chowder]
- John Davidson, president of the Rangers, had a "personal discussion" with Henrik Lundqvist about his future. Unsurprisingly, there's still some uncertainty about his desire to return to New York. [New York Post]
- The Sabres unveiled their new royal blue uniforms yesterday, and they are quite snazzy.
If you're not already, be sure to follow us on Twitter and Facebook for more news and notes on the Wild.