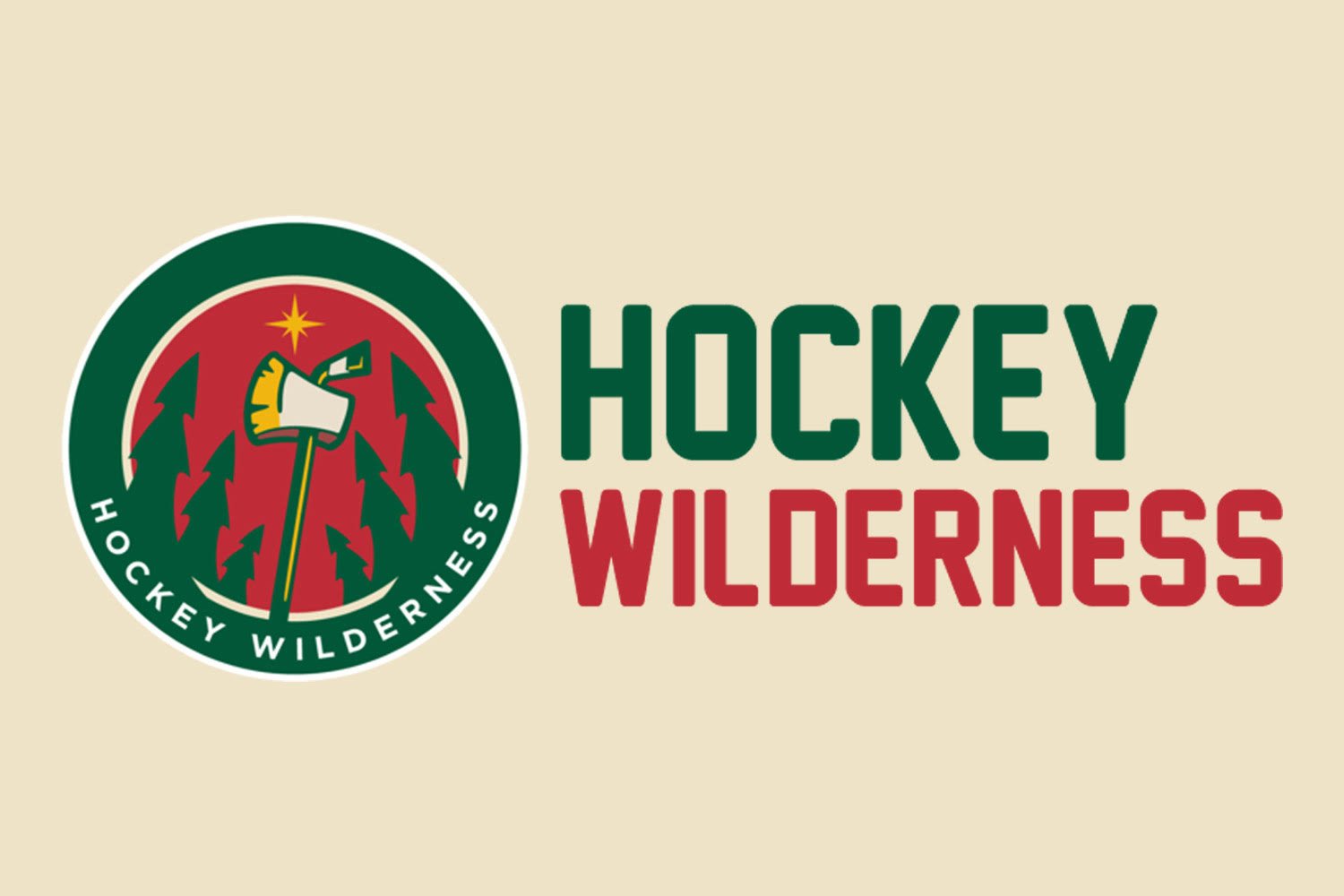 In any case, there's some great reads here, so click "play" on a jazzy cover of an old favorite, and let's walk!
ADDENDUM
I build the walk at night, and when I built this the news from Minneapolis-St. Paul hadn't come out. Of course the initial title of this walk "killing time" was not meant in any reference to the events last night, and I apologize for any assumed relation. It was my doing, not anyone else's.
Stay safe folks.
Wild News
Wild: Zach Parise misses practice, doubtful all week | TwinCities.com
But Parise has yet to be cleared by doctors for physical contact, and he sat out Monday's practice.
10 Reasons Minnesota Wild Fans Should be Thankful | The Hockey Writers
Missed the biggest one: HOCKEY WILDERNESS OF COURSE!
Who Is the Most Underrated Player in the NHL? Part One | The Hockey Writers
Well since one of these guys isn't really underrated anymore.... (basically two of them?)
Hashtag Hockey Podcast episode 41: Dapper Cal Clutterbuck | Hashtaghockey
HASHTAG HOCKEY IS BACK HASHTAG HOCKEY IS BACK
The Good, The Bad, and The Wild 11-23 | Wild Xtra
DARN but that helmet is cool.
Central Division Weekday Outlook: November 23rd Edition | Wild Xtra
Your weekly Division III update.
From the Frozen Pond
Drop the puck: Star Tribune 2015 boys' hockey preview | StarTribune.com
If you're looking for some players to watch during the coming season, we have a group of 20 that ranges from Elk River to Delano to New Prague, along with representatives from some of the usual hotspots throughout the Twin Cities.
Richfield High School Cancels Varsity Season | SB Nation College Hockey
The Spartans have an extremely proud legacy that dates back to the mid-50s. The school has appeared in six state tournaments, including a runner-up finish in 1976, and consolation bracket championships in 1963 and 1991.
Off the Trail
Here are 7 completely bonkers ideas to increase NHL goal scoring | SBNation.com
DOUGHNUTS. FIRE HOCKEY. CHAOS.
NHL will reportedly test players for cocaine by the end of 2015-16 season | SBNation.com
NHL drug testing will most likely expand to include tests for cocaine by the end of the 2015-16 season, according to a report from TSN's Renaud Lavoie.
NHL Awards Watch: Benn, Lundqvist state cases at the quarter point | theScore.com
While the awards aren't handed out after 20-plus games, here's a look at the players who should win and those who deserve consideration for the five biggest honors:
Pass or Fail: Detroit Red Wings 2016 Stadium Series jerseys | Puck Daddy - Yahoo Sports
This is what people were up in arms about? Not as bad as it could have been.
RECAPS
Carolina Hurricanes at Philadelphia Flyers
Boston Bruins at Toronto Maple Leafs
Los Angeles Kings at Florida Panthers
Colorado Avalanche at Winnipeg Jets
St. Louis Blues at Buffalo Sabres
Nashville Predators at New York Rangers