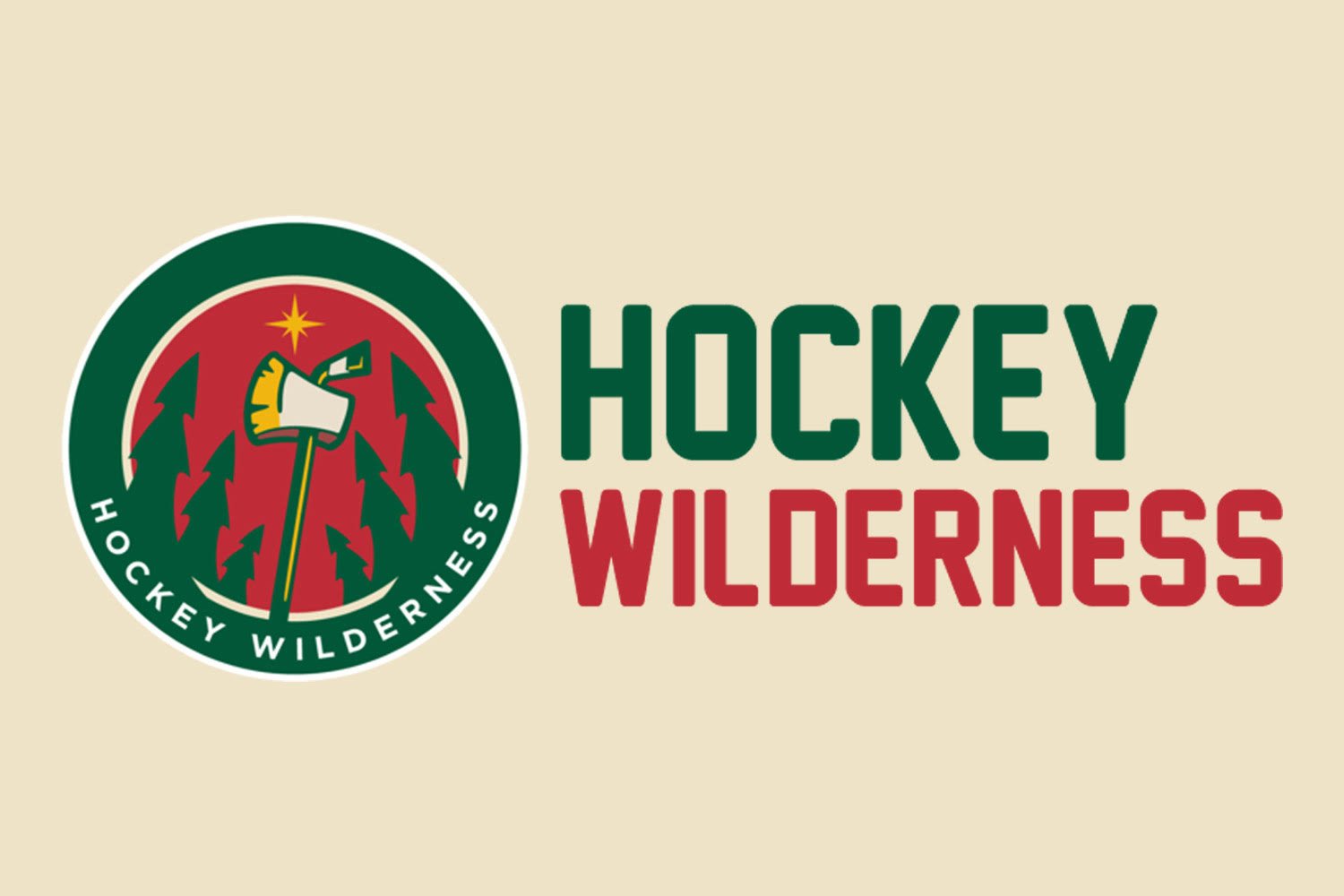 We're just sitting here just wasting time - writing, reporting, trying to free your mind.
His name is KIIIIIIIIIIIIIIIIIIIIIIIIIIIIIIIIIIIIIIIIIIIIIIIIIIIIIIIIIIIIIIIIIIIIIIIIIIIIIIIIIIIIIID, and he's about to Rock.
The #Bruceffect: Special Teams - Articles - Articles - Homepage - Wild Xtra
Earlier this week, I broke down the numbers on how Bruce Boudreau might affect the Minnesota Wild in his first season as Head Coach. When push came to shove, nothing was definitive, but it seemed reasonable that Boudreau would likely usher in a...
Minnesota Wild: Tuch and Eriksson-Ek In Position to Make Opening Day Roster
It would really be a coup if they both made the cut.
Off The Trail
Penguins Re-Sign Forward Matt Cullen to a One-Year Contract - Pittsburgh Penguins - News
Dreams crushed. Hopes dashed. FML.
NHL Confirms Puck And Player Tracking Will Be Used At World Cup
As the World Cup of Hockey grows closer, the NHL has started to reveal more about what will happen at the international event this September. That includes
Down Goes Brown: Five RFA signings that resulted in big trades as compensation | The Hockey News
Good tales from days gone by
Prospect Travis Konecny Could Make Flyers Roster With Stellar Camp
We didn't need him.
Central Division Players Looking To Make A Statement In 2016-17
Hockey is still about two months away, but the conversation hasn't stopped as a number of big changes have hit nearly every team in the NHL's Central...
Taylor Hall, P.K. Subban lead top 15 impact additions of NHL offseason so far - CBSSports.com
Big trades and free-agent signings have altered the NHL landscape this offseason
Lightning coach Cooper says sky's the limit for Drouin after dramatic campaign | The Hockey News
Better than when the sky was falling.
U.S. Senator attacks NHL for 'ongoing indifference' toward player brain injuries - Article - TSN
Wow, Gary Bettman might be wrong about this?