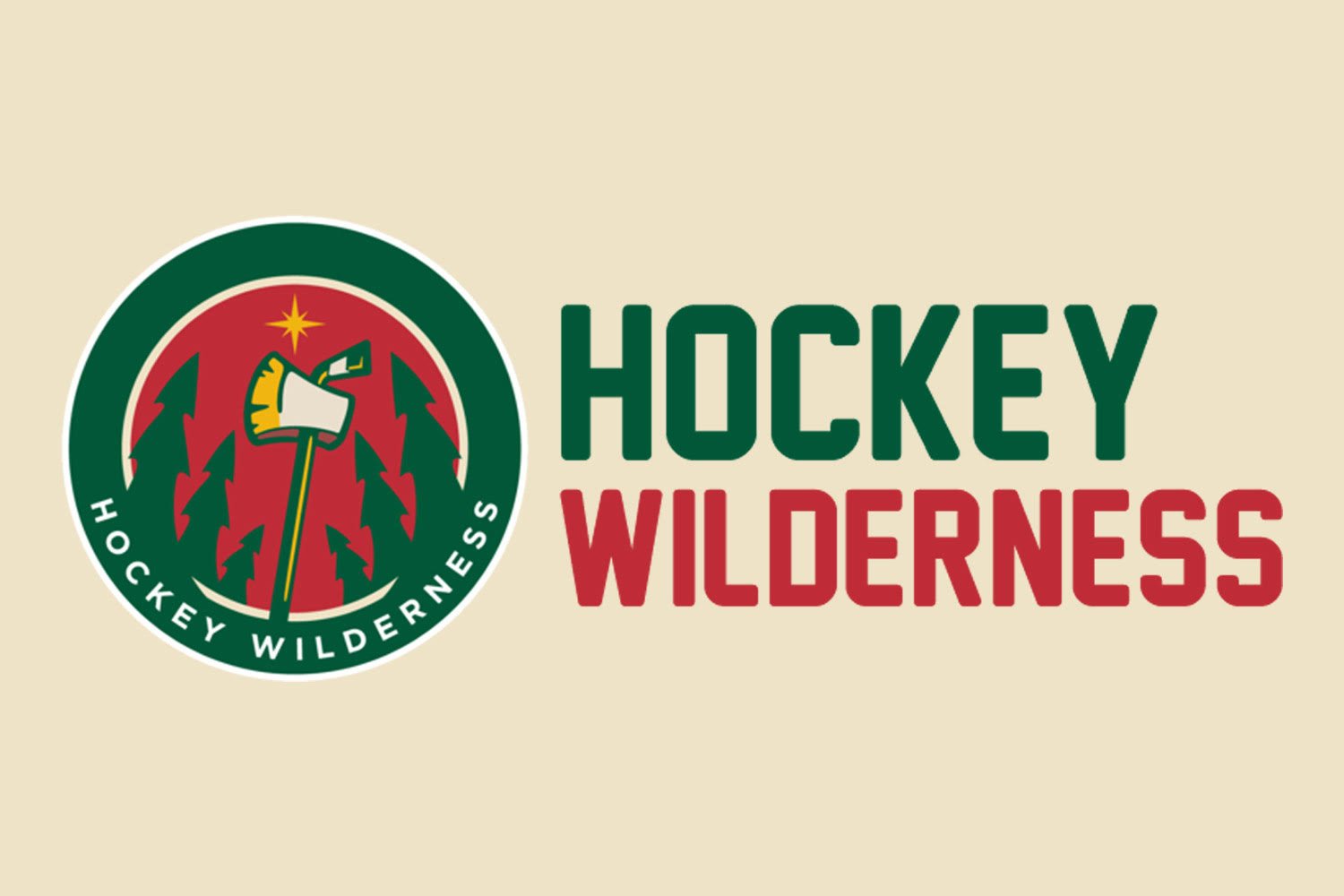 Didn't happen. Dumba managed to impress, even with his limited ice time, but Keränen and Olofsson? We don't really know much more about them than we did yesterday morning. The Jets lost the game last night, but I feel they gained more information on their prospects than the Wild got on theirs.
On to the Walk.
Wild News
Parise family embraces life's good moments during tough times | Star Tribune- Thoughts go to the family of former North Star (and father of Zach) J.P. Parise, who has long been diagnosed with Stage 4 Lung Cancer.
But as Ger pointed out last night, the Power Play gets a lot of rap for being (relatively) good under Yeo.
Chew on that.
Postgame: Wild scores 3 power-play goals in win over Winnipeg; Dumba, Keranen impress | Russo's Rants- Russo's blog write-up on it, with quotes about how awesome Dumba is, and how he's making a strong, strong case to make the roster. Dumba needs to make the roster, and if he doesn't, it's a crime.
Wild Forward Lines This Season- Gone Puck Wild- Ben speculates about line combination.
TSN.ca's 2014-15 NHL Season Preview: Minnesota Wild - Article - TSN- TSN previews the Wild, and also likes Mat Dumba.
Minnesota Wild preview: Fifth in Central | USA Today- Yeah, I don't know about that. I think they're 4th in the Central at worst.
Off the Trail
Comedian Will Arnett at Leafs practice | ProHockeyTalk- The Maple Leafs clearly saw another Tweet from Ger last night, and did him one better. Could Ger be the next NHL Hire?
And by the way, Arnett is brilliant in David Cross' BBC television show "The Increasingly Poor Decisions of Todd Margaret". It's on pretty much every streaming service, so you should watch it. If you're on the fence, here's a (NSFW) segment that is amazing.
Jaden Schwartz Signs 2-Year, 4.7 million Deal With Blues | theScore- Another RFA crisis solved! But Jaden Schwartz missed, like, 10 days of camp. Is he no longer a Blue at Heart?
The Team of 18,001: 2014-15 Outlook: Pacific Division- Giles previews the Pacific Division.
Puck Daddy's NHL 2014-15 Emoji Preview: Calgary Flames | Puck Daddy - Yahoo Sports- Puck Daddy looks at Calgary.
2014-15 NHL season preview -- Philadelphia Flyers' Michael Del Zotto in make-or-break season - ESPN- Del Zotto would still have been fun to have on this team.
Flames worry that Markus Granlund suffered a concussion | ProHockeyTalk- Unfortunate for the younger Granlund, who has Calgary excited.
Lighting Defenseman Anthony DeAngelo Sent Down Despite Dan Boyle Comparisons | theScore- DeAngelo is absurdly talented, the knock on him are character issues. It's good to see him get positive attention in Tampa. I tend to root for guys who get labelled as attitude/character problems.
Lack of NHL stats in an information age is mind-boggling | New York Post- It's also not baseball, where it's essentially an individual sport. If two players play with each other all the time, it's hard to distinguish which player's perfomance has been better, while hitters in baseball can be measured accurately, even if they bat next to each other in the order.
Hockey gods giveth, then taketh away from SHL goalie Bernhard Starkbaum (Video) | Puck Daddy - Yahoo Sports- That goalie's had a roller coaster couple of weeks.