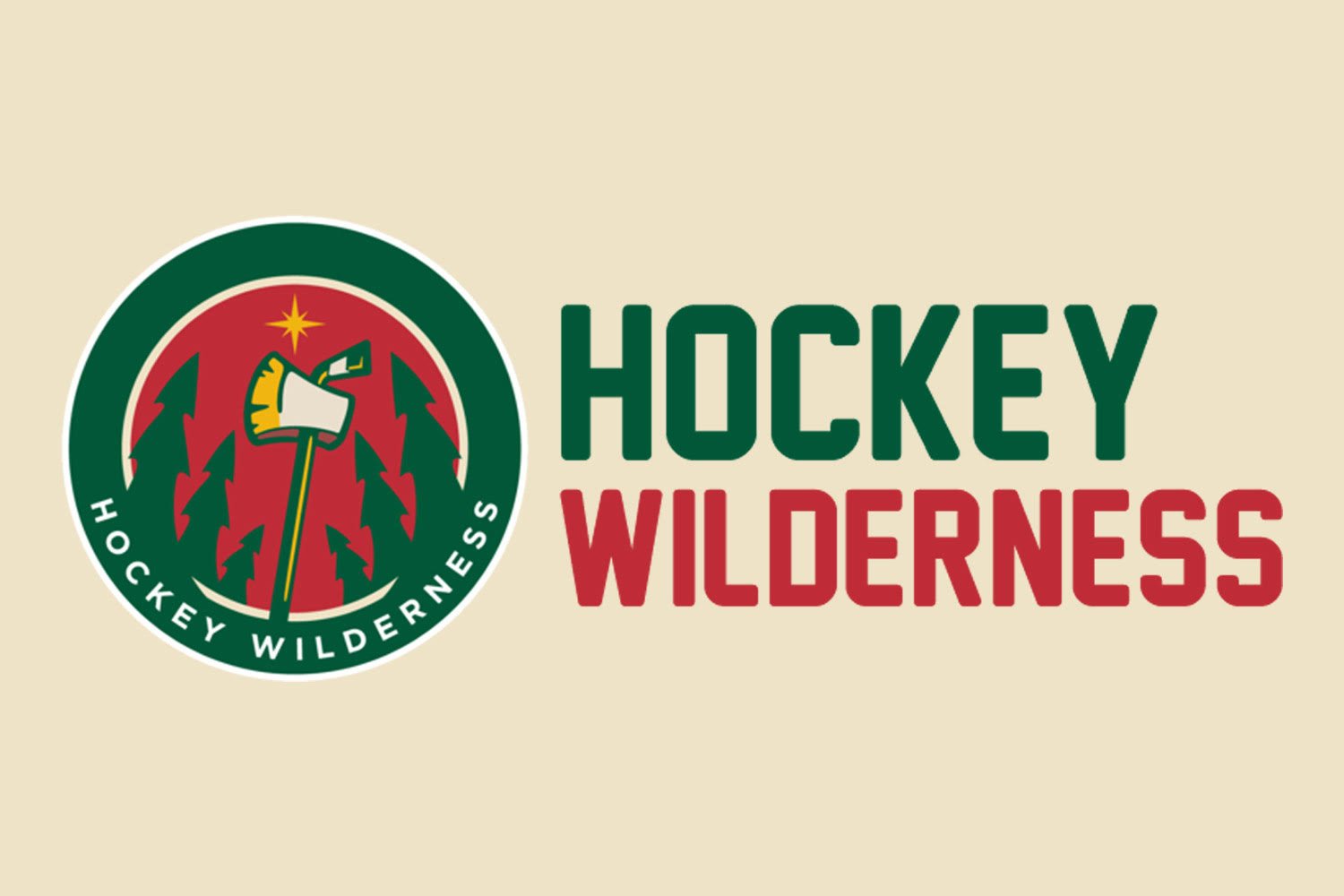 Stay safe today folks, don't go out if you don't have to. Whatever it is can probably wait till tomorrow or Wednesday.
Wild News
Younger Wild players step up, raise Yeo's expectations | Star Tribune
A younger team has provided a much-needed spark in this squad recently.
Tending the Fields
Minnesota Wild Reassigns Brett Bulmer; 2014 WJHC Concludes
Bulmer back down to Iowa and some nice updates for some of the kids in the pipeline and how they did at the World Juniors.
New goalie sets team record for saves as Solar Bears win - Orlando Sentinel
In his first game with the Orlando Solar Bears, Ross MacKinnon made a club-record 46 saves in a 4-3 overtime victory against the Utah Grizzlies in an ECHL game at Amway Center.
AHL: First-period flurry not enough for Iowa Wild at Chicago | The Des Moines Register | desmoinesregister.com
The Iowa Wild surrendered a 3-1 lead Saturday night against the Chicago Wolves and fell 4-3 in a shootout.
Off the Trail
Ristolainen scores in OT, Finland wins WJHC gold
Congrats out to the kids playing for Finland.
Russia beats Canada for bronze at World Juniors
Oh, Canada ... You had but one job to do.
Caps' Holtby admits confidence is shaken after 5-3 loss to Wild | ProHockeyTalk
Not a good day to have the law of averages against you in every way possible.
Video: Tomas Tatar's goal of the year offering | ProHockeyTalk
It's pretty, but goal of the year worthy? Probably not so much.
Malkin scores twice in return, Penguins rally for 6-5 win to extend home win streak to 12 - The Hockey News
I bet he's firmly planted on my fantasy teams bench still too.
The Popularity and Affordability of Hockey | The Team of 18,001
I'm not certain the NFL is ready to start shaking in their boots over little old hockey gaining a little momentum.
NHL Capsules - The Hockey News
Recaps from last nights action around the NHL.
Video: Zack Kassian takes skate to face | ProHockeyTalk
Ouch, not a bad as it could have been had he taken the blade, but definitely not a sight you want to see coming at your face.