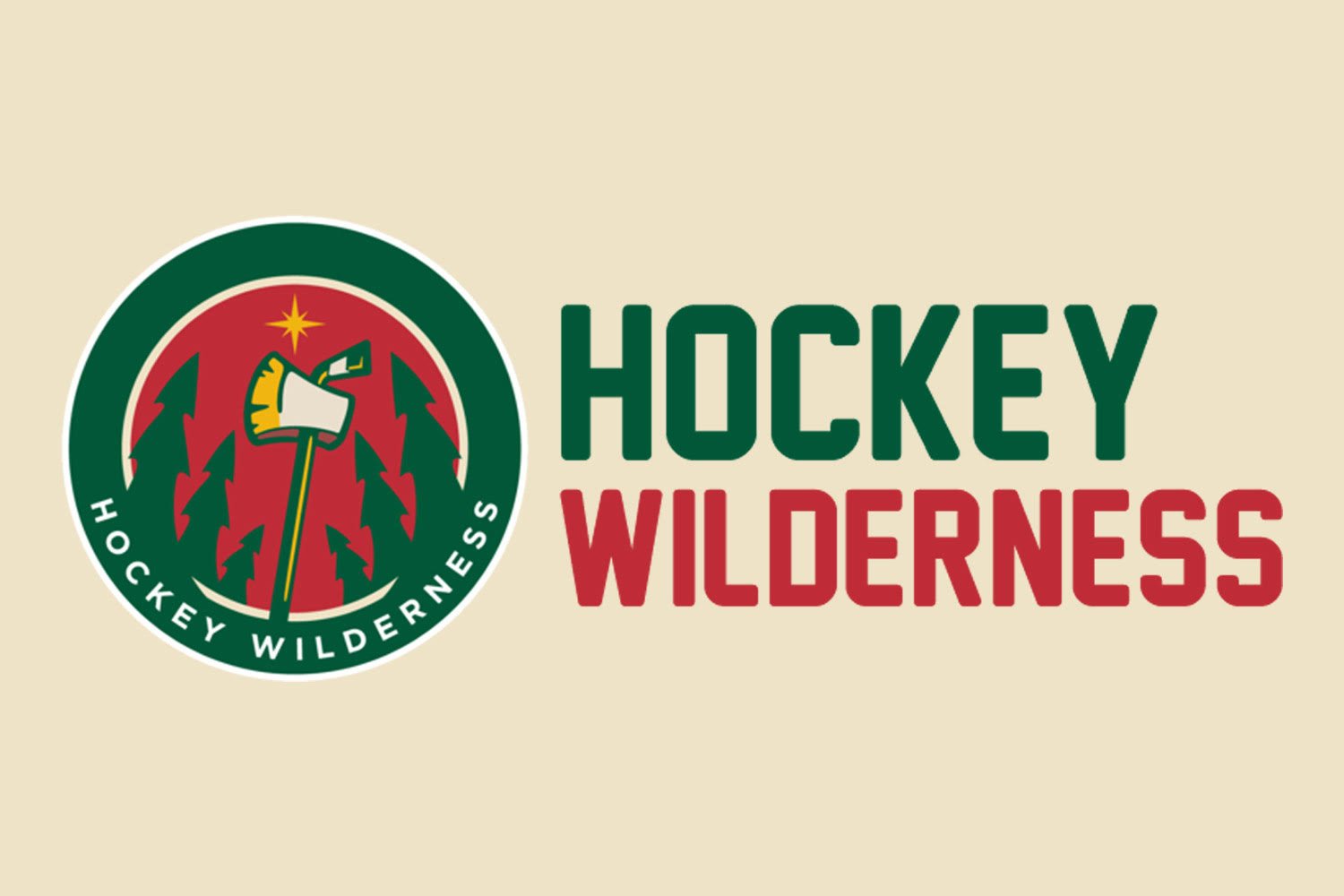 Let's go over some news and notes:
- The Wild won their final game before the All-Star break last night. Granted, it was against the Red Wings, which is barely a hockey team. [Hockey Wilderness]
- It's sounding like the Penguins are still pretty interested in making a trade for Jason Zucker. Should the Wild go through with it? [Hockey Wilderness]
- We've all heard about Matt Dumba's recent good deed, but he doesn't need the public spotlight to perform random acts of kindness. [Pioneer Press]
- Prices of season tickets for the Wild are astronomical — the highest price of any NHL team, believe it or not. [Casumo]
Off the trail...
- Gritty, the Flyers' mascot, is being investigated for punching a 13-year-old. Frankly, this should not be condemned, but celebrated. [Broad Street Hockey]
- The Blue Jackets are on a roll right now. [The Cannon]
- This is pretty awesome and you should watch it.
If you're not already, be sure to follow us on Twitter and Facebook for more news and notes on the Wild.