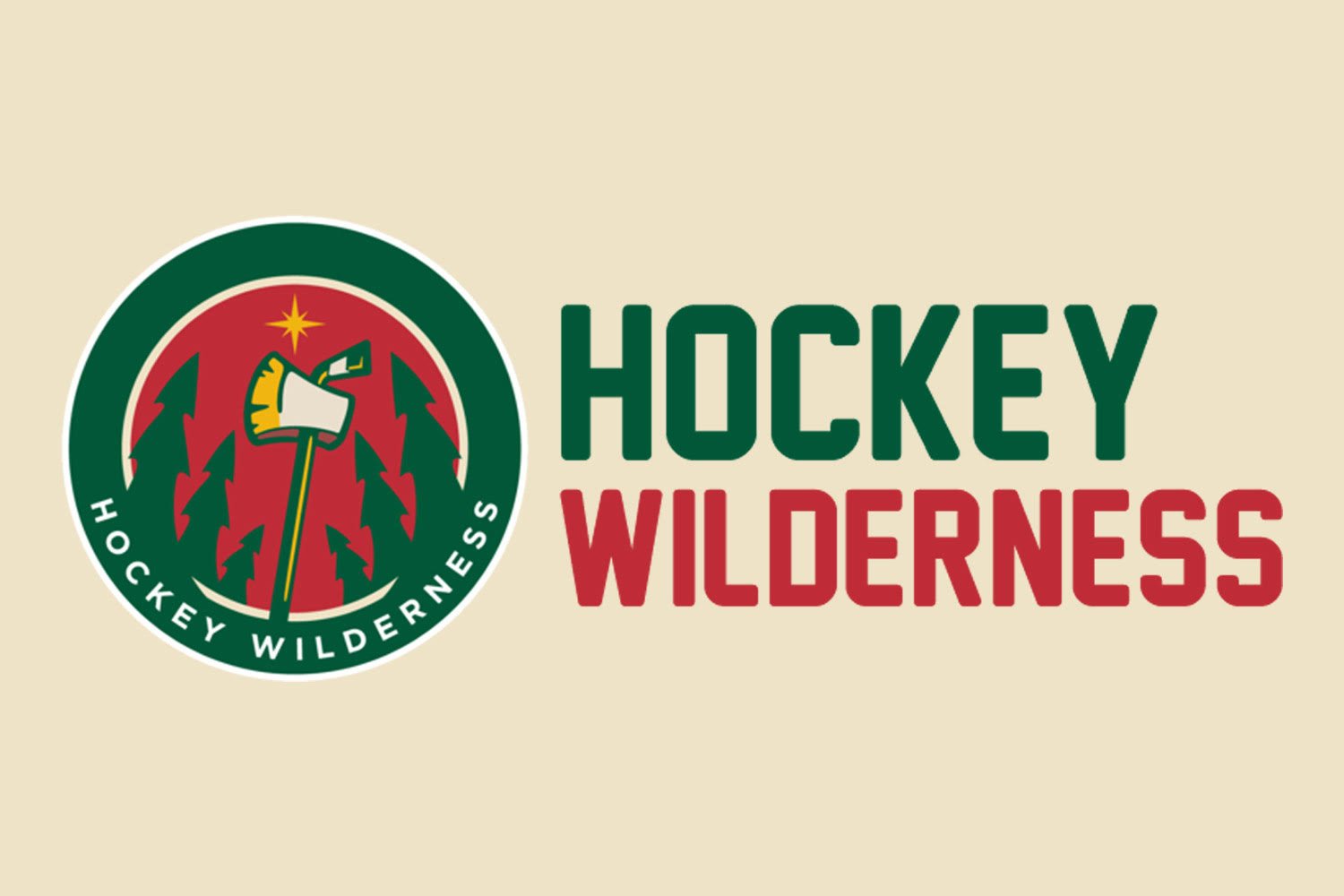 Let's go over some news and notes:
- There's not much to say. The world is in chaos right now — particularly in Minnesota. We stand in solidarity with those fighting the good fight. [Hockey Wilderness]
- We all know how much of a godsend J.T. Brown is, and he continues to prove it during these very difficult times.
Off the trail...
- Numerous NHL players have taken to social media to support the movement currently taking place in America. [NHL]
- While it's nice to see players speaking up, hopefully more NHL players will make their voices heard. [The Athletic]
- The NHL has a lot of work to do when it comes to diversity in hockey. But at the very least, they did acknowledge that the need for systemic change is necessary.
If you're not already, be sure to follow us on Twitter and Facebook for more news and notes on the Wild.