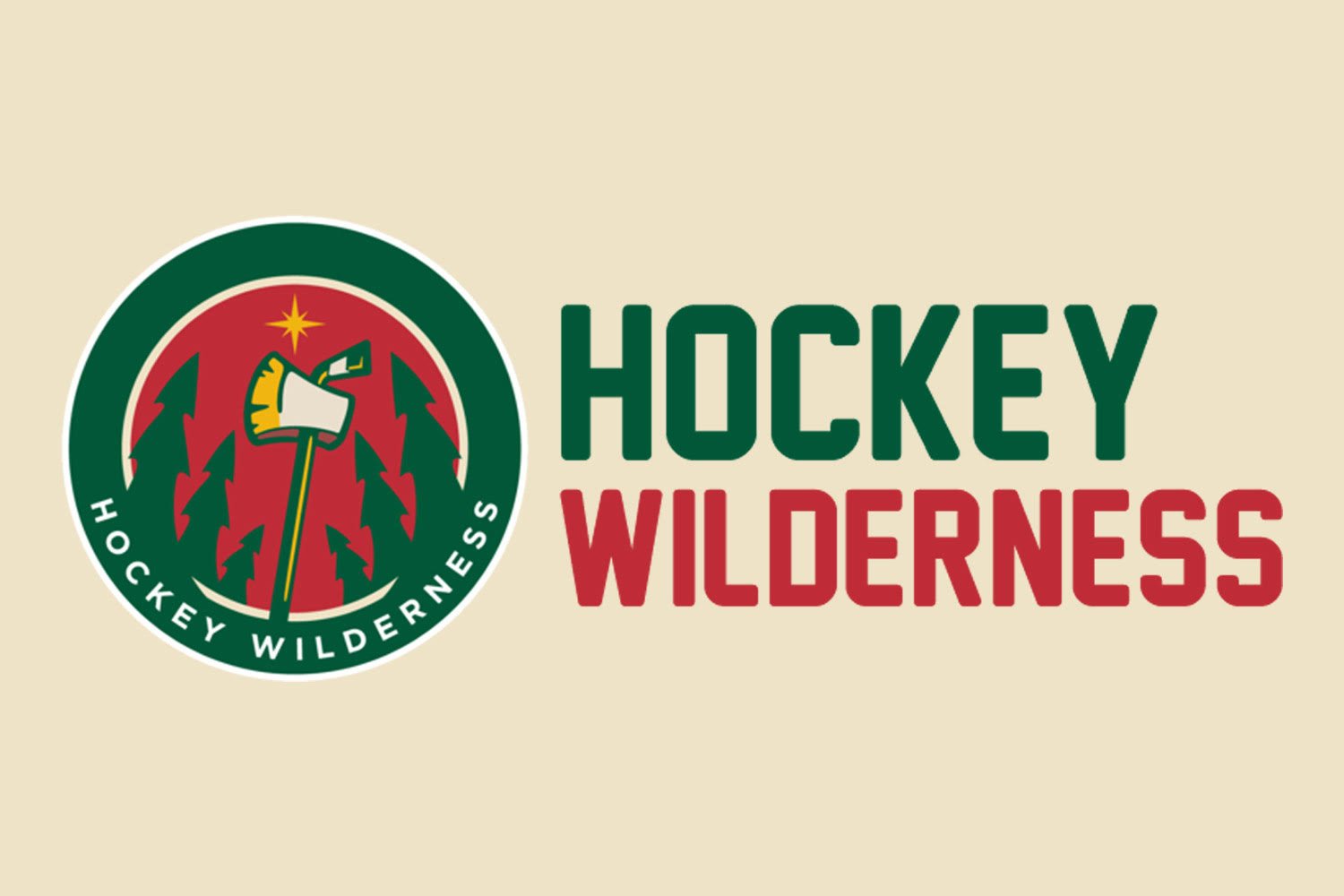 Let's go over some news and notes:
- Kirill Kaprizov is expected to cross the pond soon, and a KHL expert weighs in on what to expect from the KHL star. [Hockey Wilderness]
- With the Wild expected to make some moves at the trade deadline, which AHL players could earn a call-up to the NHL? [Hockey Wilderness]
- Eric Staal seemed to enjoy the All-Star Game (perhaps not as much as his kids, though).
Off the trail...
- The sports universe lost a legend on Sunday. Various NHL players have taken to social media to pay their respects to NBA superstar Kobe Bryant. [The Athletic]
- It's official. The 2021 NHL All-Star Game will be held in Sunrise, Florida. [NHL]
- Martin Frk recorded a 109.2 mph shot at the AHL All-Star Game. And you thought Shea Weber had a hard shot...
If you're not already, be sure to follow us on Twitter and Facebook for more news and notes on the Wild.