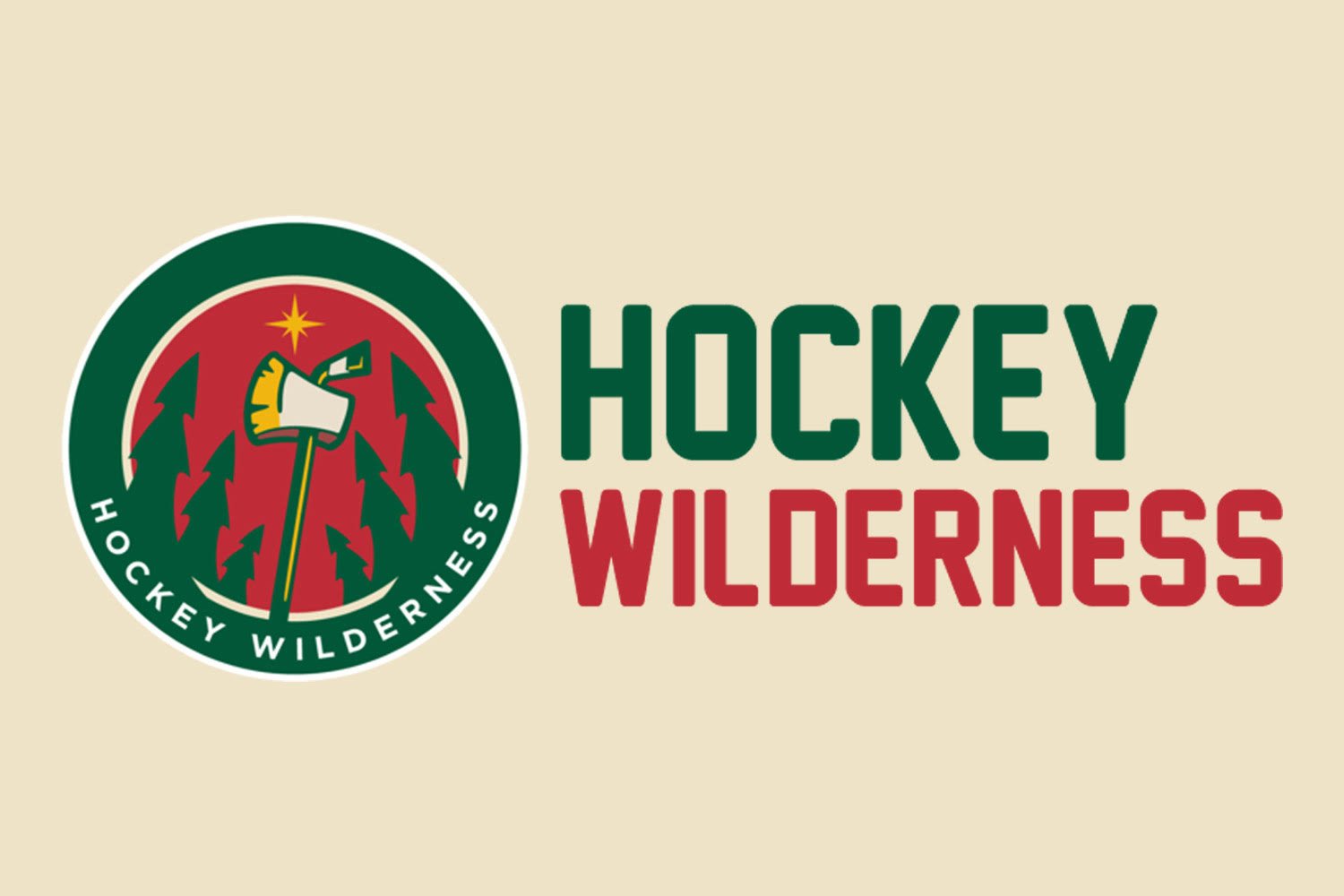 Let's go over some news and notes:
- The Wild finally announced their training camp schedule! For those looking to check out this year's team in person, you don't have long to wait. [Hockey Wilderness]
- Forward Kevin Fiala remains unsigned, and that's kind of an issue! General manager Bill Guerin says, "We've made him a fair offer and he's deciding." [The Athletic]
- Kirill Kaprizov continues to very good hockey things in Russia.
Off the trail...
- Apparently Evgeni Malkin was planning on demanding a trade if he had to spend another season on the same team as Phil Kessel. [The Athletic]
- It's looking like there may not be a lockout after all? The NHL and NHLPA continue to have productive discussions toward a new labor deal. [ESPN]
- The GM of the Blue Jackets, who are not going to be very good this season, says that they are actually going to be pretty good this season. Weird! [NHL]
- The Coyotes got a puppy! Key hockey news, folks.
If you're not already, be sure to follow us on Twitter and Facebook for more news and notes on the Wild.