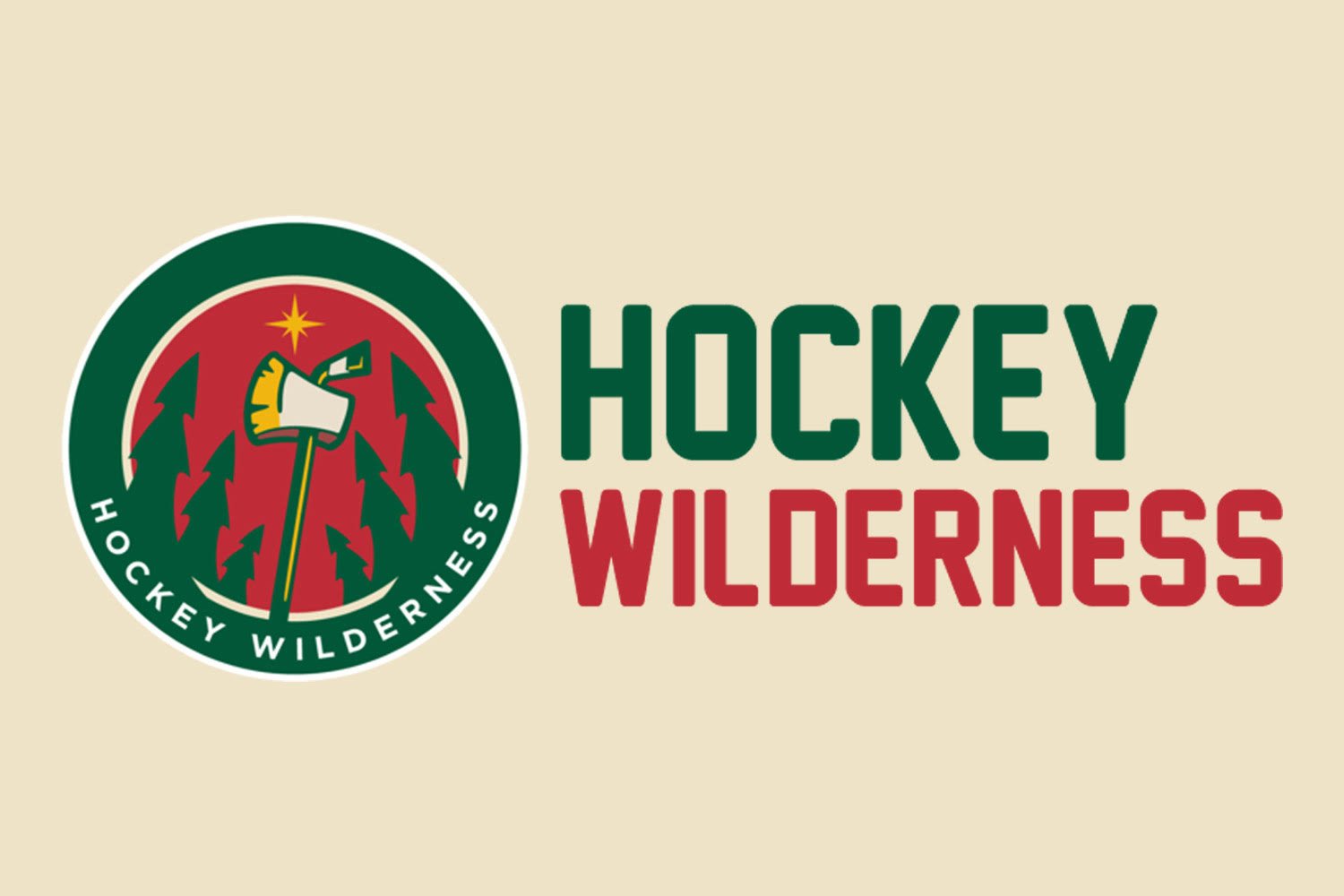 Fans of the Minnesota Wild seem to have become a well-traveled bunch in recent seasons. Every time the Green 'n' Wheats visit Arizona these days (which the team will do for tomorrow's game), there appear to be just as many fans in Wild jerseys at the arena as there are in Coyotes jerseys.
Achieving even fan numbers isn't terribly difficult in Glendale, being that the home team draws an average of under 13,000 total fans according to ESPN. Plus, with all the "snowbirds" that have fortunately escaped the frigid Minnesota winters, it's easy to fill up that building with green sweaters. But in Las Vegas, the new franchise has been a hot ticket all season, sending prices soaring to several hundreds of dollars per ticket, and yet it's expected that there will be thousands of Wild fans at the game this evening.
These back-to-backs will almost have the feel of a two-game homestand. The Wild could really use four points in the next couple of days, so let 'em hear you, Wilderness!
Taking us through today's Walk is Willie Nelson.
Wild News
For Jason Zucker, Las Vegas homecoming is a family affair
This is a big game for Zucker.
Mailbag: How much could the Wild change this offseason?
Good stuff in here from Sarah McLellan.
On Frozen Pond
College hockey madness returns to downtown St. Paul this weekend
Heck yes!
2018 Women's Frozen Four Preview: Wisconsin
On, Wisconsin!
NCHC Tournament Preview
My money is on SCSU.
Ex-UMD women's hockey coach wins discrimination case, $3.7M award
Very interesting.
She took over Ohio State's scarred hockey program. A title is just 2 wins away.
You have to love women's hockey getting a little NYT attention.
Off the Trail
Should the NHL expand its Stanley Cup playoffs field?
I am opposed to this.