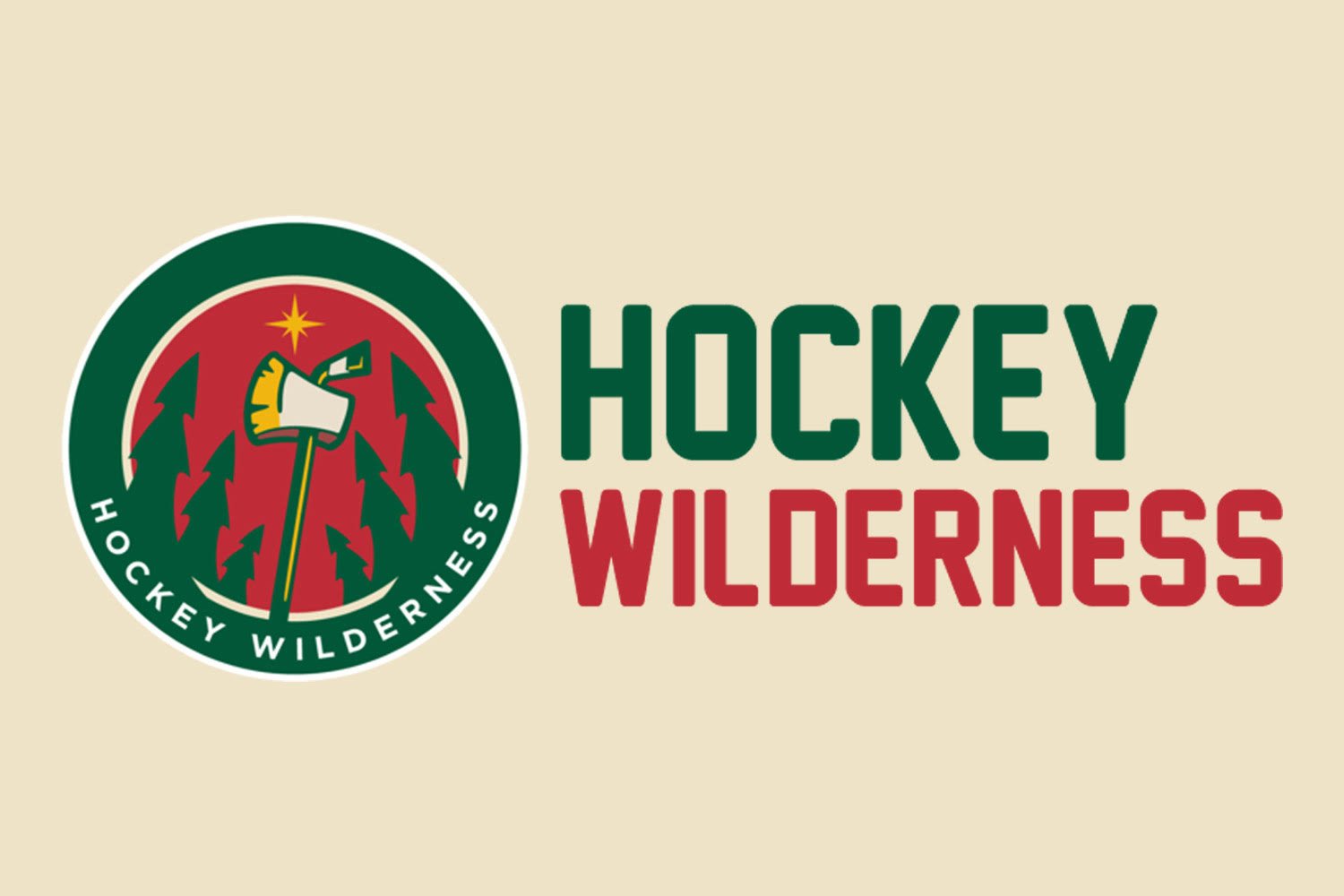 Some of you may read the title of this article and think "vision therapy? What in the world is that?" Well, for goaltender's at the Wild development camp, Saturday was a day of vision therapy going through all the ways to get an added advantage over the competition. All that, and more on today's edition of the 'Walk'.
Wild News
Vision therapy offers goaltenders a new way to gain an edge
Ready for a lunch break after a morning of testing, University of Minnesota goaltender Mat Robson came around the corner at the First Athlete Training Center and his eyes got big.
2018 Pulling Together
Help the Wild raise $5,000!
Tending the fields
On the frozen pond
Officer, educator and hockey lover Wayne Norby dies at 91 - StarTribune.com
Follow the StarTribune for the news, photos and videos from the Twin Cities and beyond.
Off the trail
Senators sign forward Mark Stone to a one-year contract | NHL.com
Senators sign forward Mark Stone to a one-year contract
Nylander, Laine to appear on cover of NHL 19 in Sweden, Finland | NHL.com
Two of the brightest young faces of hockey are also now faces of EA Sports NHL 19.
Tavares will help Matthews, Maple Leafs off ice too, Gilmour says | NHL.com
TORONTO -- John Tavares will help take pressure off Auston Matthews as much off the ice as on with the Toronto Maple Leafs, Hockey Hall of Fame center Doug Gilmour said Wednesday.
Scheifele, Jets in 'really good spot' entering season
Mark Scheifele believes the Winnipeg Jets can build on a trip to the Western Conference Final last season.
Boeser, Horvat can start new chapter for Canucks, Gagner says
Sam Gagner believes the pieces are in place for the Vancouver Canucks to begin a new chapter, none bigger than forwards Brock Boeser and Bo Horvat.