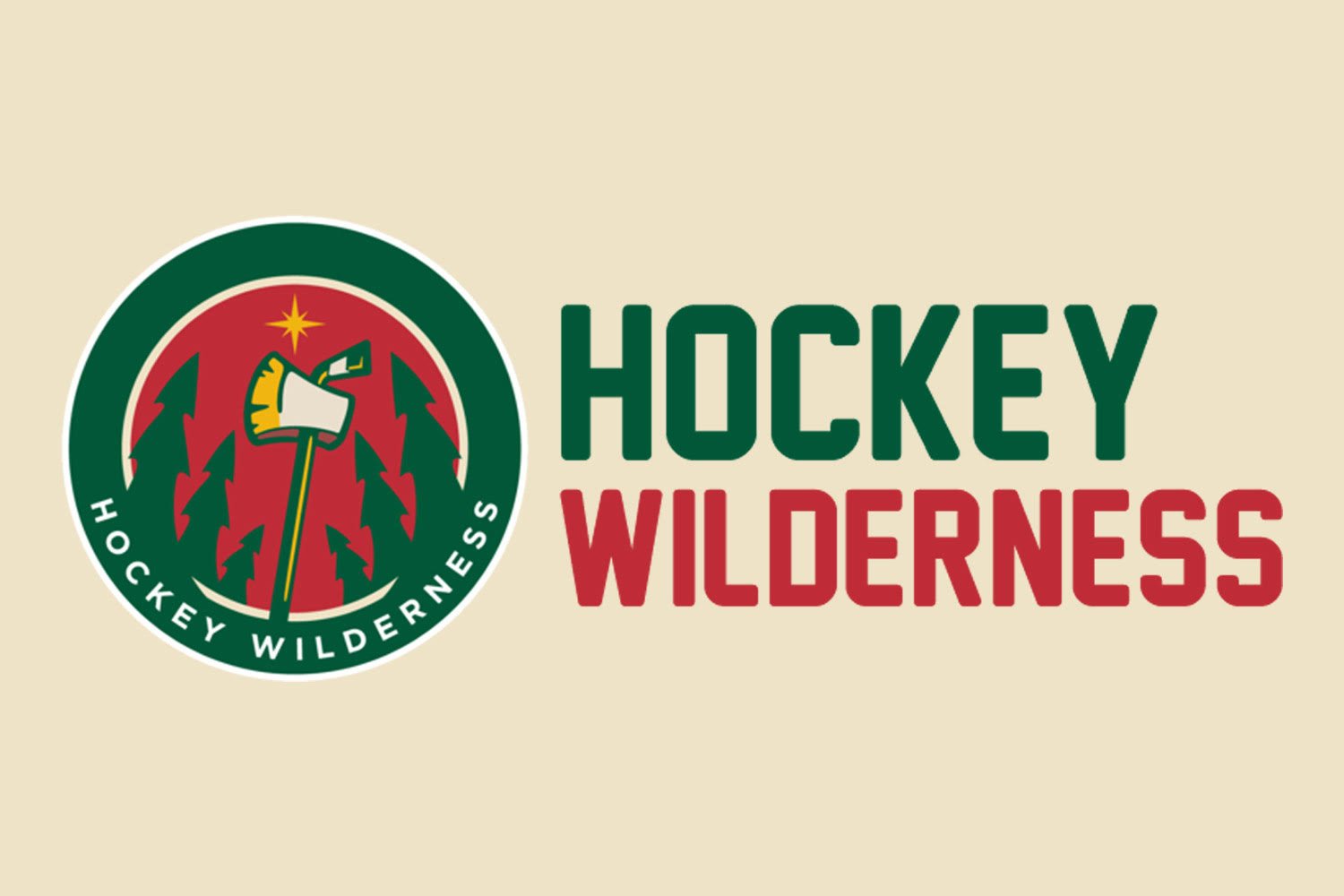 Today of course, is Veterans Day. Today we honor those who are much braver than I could ever be, tucked away behind my keyboard in the security of my humble suburban home. It's a day that should really be celebrated every day of the year. There are Veterans everywhere. They are your brothers and sisters, your mothers and fathers, they are your family and friends. They do a job nobody asked them to do, but something they volunteered for. So, for myself, and for our family here at Hockey Wilderness, Thank you from the bottom of our hearts to those of you who serve our country.
It's been a rough year for the arts. Word started spreading around the web last night that classic artist and poet Leonard Cohen had passed away. I won't pretend that I was ever a huge fan. The most I ever really listened to his work wasn't really his work but the single lyric from Nirvana's song Pennyroyal Tea (Give me Leonard Cohen Afterworld, so I can sigh eternally). I do know however a lot of people loved his work. Here is some of it for you to enjoy.
Wild News
MN Wild ride top line to 4-2 win over Penguins | Pioneer Press
Nino on the top line? YES PLEASE!!!!
Wild hands defending champion Penguins first home loss of season - StarTribune.com
So, we're the best now, right?
On Frozen Pond
By the Numbers: Try Hockey For Free | USA Hockey
Try hockey for free, this weekend. Get your kids in the game!
Enemy Camp
Blues Reveal Alumni Roster for Winter Classic - St. Louis Game Time
Gretzky, MacInnis, Pronger, Hull and Oates named to Alumni team
The Struggling Dallas Stars May Already Have Some Answers - Defending Big D
If Dallas wants to make changes, the blueline is a good place to start.
Off the Trail
Inside the NHL's history-making Eric Lindros trade - The Globe and Mail
In 1992, arbitrator Larry Bertuzzi took professional hockey from vague handshake deals to formal transaction protocols.
Down Goes Brown: Taking a PDO-based look around the league
Puck Lists: Jim Benning's best and worst decisions as Canucks GM
What could he possibly have done wrong?
10 NHL goalies off to (surprisingly) great starts | Yahoo! Sports
Think anyone we know made the list?