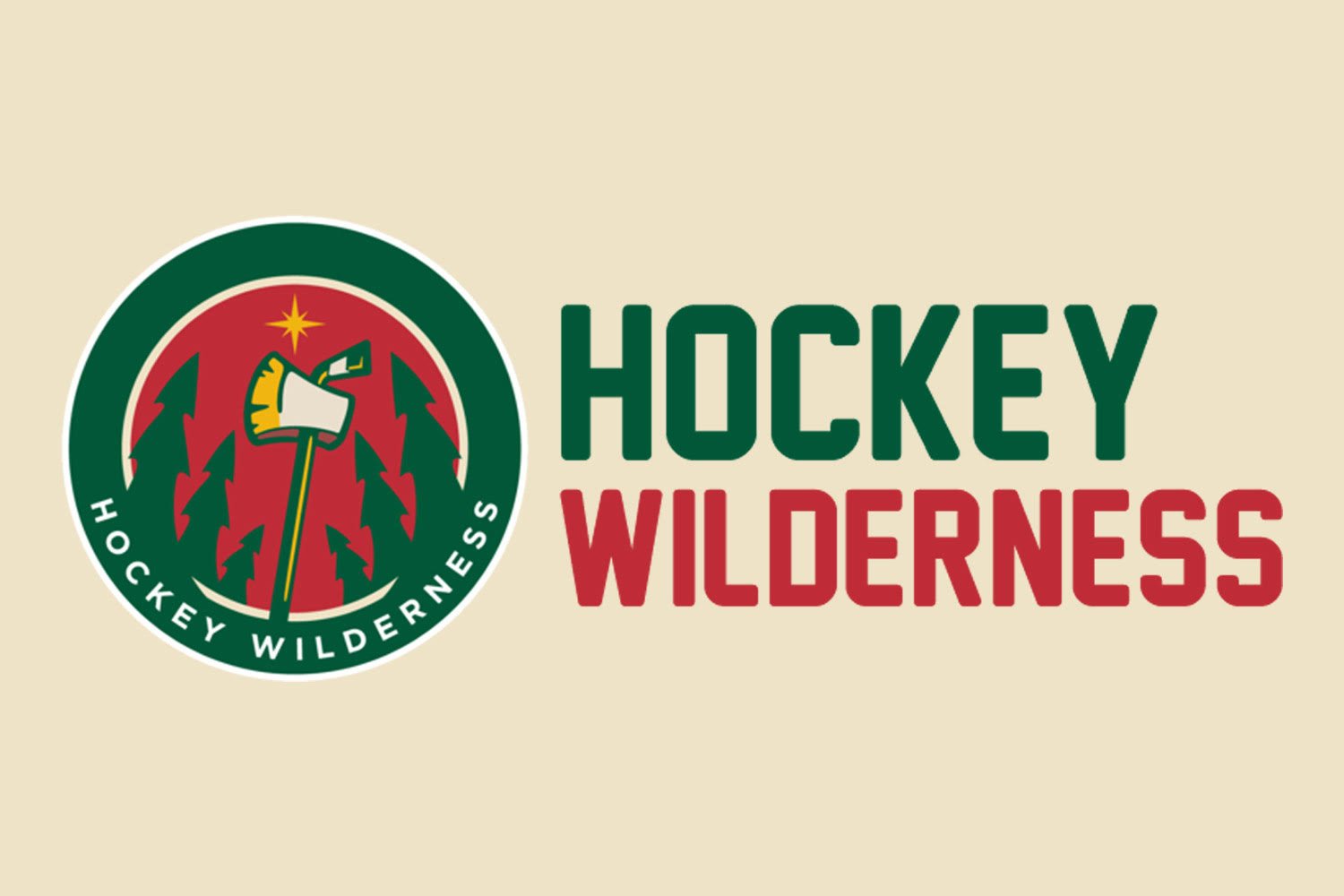 Welcome to the WCOH. There's already drama for my llama. Your llama. Your mama's llama. And that's true whether it be a happy llama, a sad llama, a little-bit-crazy llama, a super llama, drama llama, or a big fat mama llama.
Yeah, it's been a long week.
In any case, lots of news today! Finally!
Minnesota Wild: Niederreiter Could Be Playing More for Team Europe | Gone Puck Wild
After a disappointing loss in their first exhibition game Team Europe will need to make changes to generate more scoring.
Minnesota Wild: Expectations Were too High for Fontaine | Gone Puck Wild
Minnesota Wild 2016-17 Season Preview
What can we expect from a veteran Minnesota Wild team now under the direction of one of the league's most proven regular season coaches in Bruce Boudreau?
Off the Trail
Patrick Roy Says His Decision Didn't Hurt Avs, Still Under Contract | The Hockey Writers
Mark Spector quoted Roy saying, "You can find a new NHL coach in two days." It seems a bit flippant since Roy's late decision took a lot of options off the table for Colorado and no doubt changed the focus of the front office staff from where they thought they would be in August.
Concussion Protocol Changes Coming to the NHL: Report | The Hockey Writers
The NHL's concussion spotter protocol is in for a bit of a shake-up in the 2016-17 season, according to a report from Sportsnet's Elliotte Friedman.
Watch: Kesler clobbers Weber with heavy hit | theScore.com
In the numbers, into the boards, Weber was in a vulnerable position.... Kes should be suspended.
Versteeg intrigued by Oilers' centers ahead of tryout | theScore.com
The 30-year-old right-winger agreed to a professional tryout contract (PTO) with the club on Friday, and says the Oilers are full of exciting potential linemates.
Owner confirms Las Vegas team will be named (Something) Knights | theScore.com
We have the name. The name is trademarked, we have the domain name. That's all I can say right now.
Jordan Staal: 'It's definitely different not having (Eric) around' | theScore.com
This is actually kinda sad....
Report: NHL adding 'central spotters' to aid in concussion protocol | theScore.com
The NHL will have four independent spotters monitor games on television this season to assist in detecting signs of concussions and potential head injuries, according to Sportsnet's Elliotte Friedman.
3 reasons why the World Cup should have been played 4-on-4 | theScore.com
¯\_(ツ)_/¯
Report: Gaudreau seeking $8M annually on new deal with Flames | theScore.com
The two sides, who reportedly won't be talking while Gaudreau plays at the World Cup, are believed to be approximately $1.5 million apart in terms of average annual valuation, according to Eric Francis of the Calgary Sun, who writes: