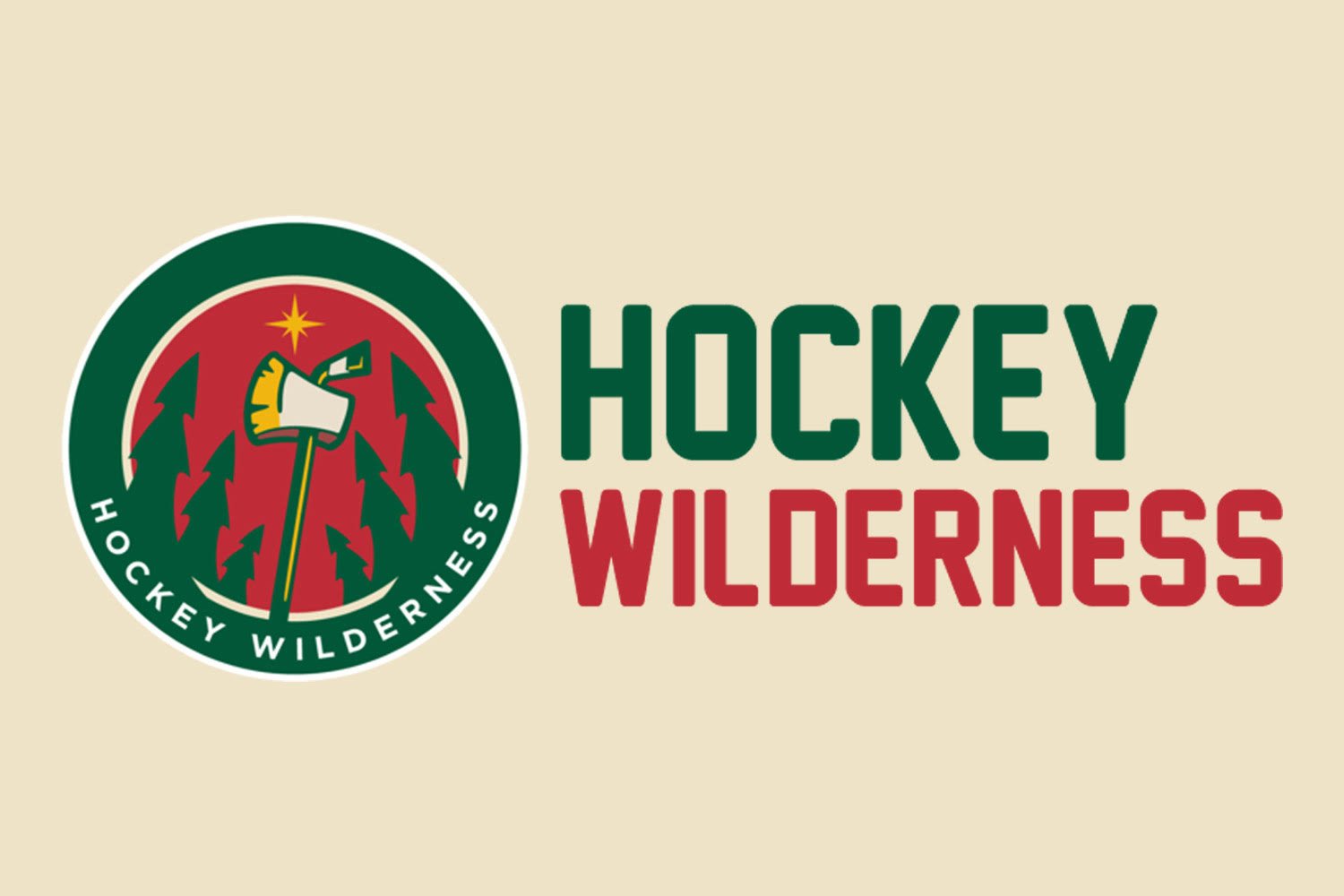 For those that don't know, the Hlinka Gretzky Cup is going on right now in Edmonton and Red Deer, Alberta, Canada. It's a tournament of the best under-18 hockey players in the world, and Friday night, just like every time USA and Canada get together, it was a thriller. Remember the Mike Legg lacrosse goal from back in 1996? Well, Aaron Huglen from Roseau, Minnesota did that last night. Let's take a look at both.

Now, of course US/Canada always has to have it's fair share of controversy. Well, with the US up 5-4 with seconds remaining in the 3rd period, Canada appears to score as the buzzer goes off. Now, in this tournament there is no replay to see whether or not the goal should count or not. Well, the goal would stand, and of course Canada would score 1:44 into overtime.

Saturday night (last night) Canada took home gold defeating Sweden 6-2 while the US fell to Russia 5-4.
Wild News
Nothing to see here. Continue reading.
On the frozen pond
Flashback Friday: Beyond Olympic Glory, Brooks Helped Grow Hockey in Minnesota | KSTP.com
The legendary coach, who died 15 years ago this week, accomplished far more than leading the 1980 U.S. Olympic team to the "Miracle on Ice" ...
Minnesota Scene: Natalie Darwitz among five 2018 U.S. Hockey Hall of Fame inductees - StarTribune.com
Off the trail
With Tkachuk turning pro, he has 3 options: play with the Senators, play in OHL with London, or play in the AHL with Belleville. Jeff Marek from Sportsnet says "there's a strong belief Tkachuk ends up playing with the London Knights this season".
Schmidt: 'This is the year' for Golden Knights | NHL.com
Nate Schmidt says the Vegas Golden Knights are hungry for more success after reaching the Stanley Cup Final in their inaugural NHL season of 2017-18.
Boeser healthy, ready to go with Canucks
Brock Boeser is raring to go with the Vancouver Canucks after proclaiming himself healthy and showing no effects of a lower-back injury that ended his rookie season March 5.