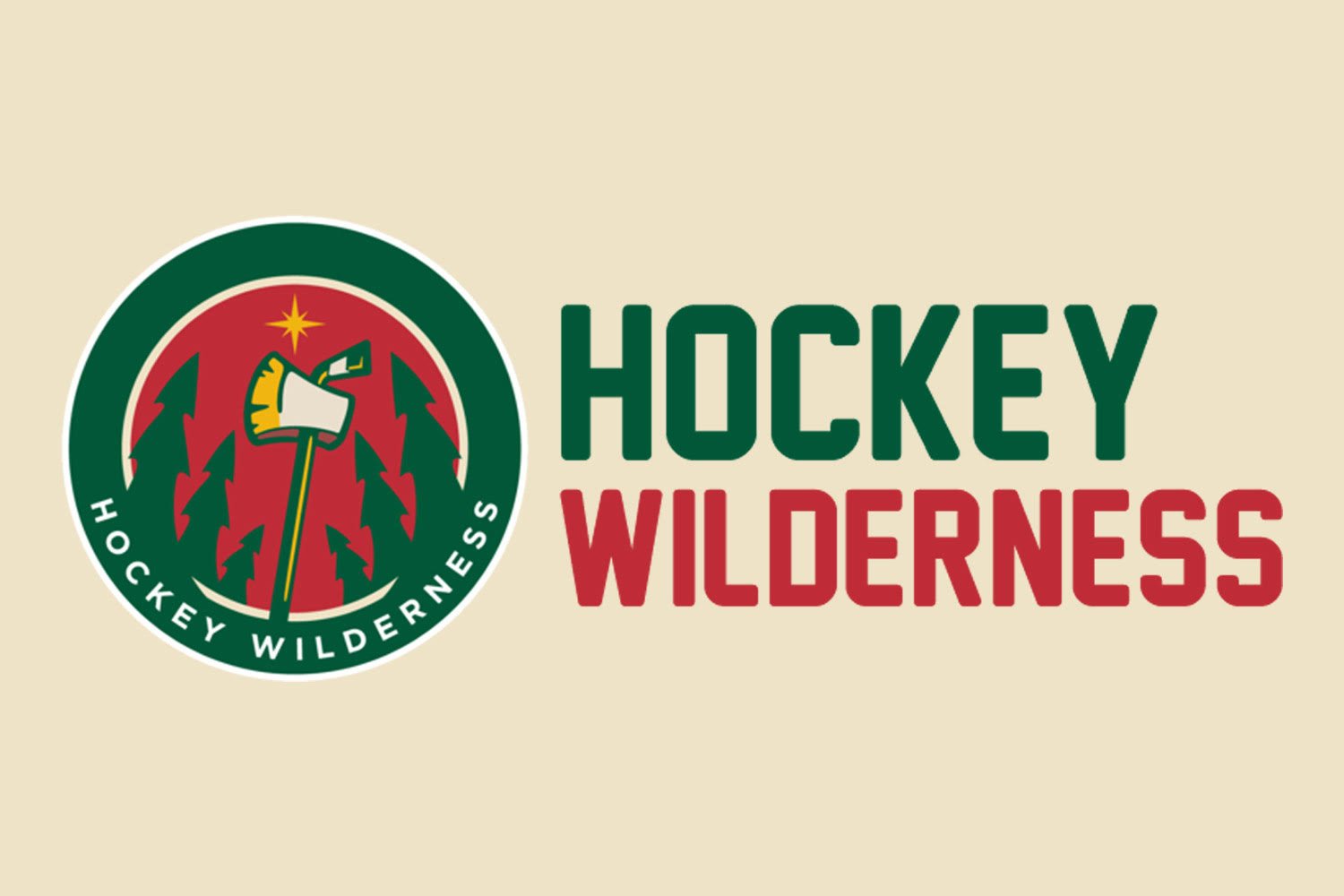 The last pieces of news regarding the World Cup: Jozy Altidore, the US Striker (goal-scorer) retained a hamstring injury; we don't know anything about that yet. Clint Dempsey, another striker and the US captain was kicked in the face, but played the rest of the game. Matt Besler, a US defender, appeared to be injured also, and was replaced. There is no further news on that either.
On to the hockey.
Hockey is over for now, but that does not mean the news is slowing down. There's plenty here to mull over, so grab a listen to this (possibly new) experience, and enjoy the Walk.
Wild News
On Tap (Draft News)
Scouting Report: Jake Virtanen, LW, Calgary (WHL) | theScore
A big winger with a blistering shot.
2014 NHL Draft Prospect: Miguel Fidler | SB Nation College Hockey
A closer look at the NHL Draft prospects of Ohio State recruit Miguel Fidler. HE IS ONE OF US.
Off the Trail
Calendar full as NHL enters offseason | NHL.com
A great breakdown of what happens during the offseason- regardless of team. Draft, buyouts, the whole schedule is here.
Here's the official 2014 NHL Entry Draft order | ProHockeyTalk
No worries, the Wild still pick at 18, but the Ducks and Lightning both hold a pair of first-round selections.
Eulogy: Remembering the 2013-14 New York Rangers | Puck Daddy - Yahoo Sports
Not a bad eulogy. Not a GREAT eulogy, but not bad.
McKenzie: Hurricanes deem Cam Ward 'expendable' | theScore
Another potential net minder for the Wild to grab?
Report: Avalanche, Stastny haven't negotiated since club made a contract offer weeks ago | theScore
One of the fan favorites to be signed by Minnesota... would he? Could he?
Will Milan Michalek Leave the Ottawa Senators as a Free Agent? |
Will Michalek remain a Senator? Or could the Wild make an acquisition? Would YOU want them to?
Which LA Kings Players Will be Left Off the Stanley Cup? | The Hockey Writers
An interesting fluff piece regarding rules for having your name on The Cup.
Oilers GM MacTavish: 'It's a good year to be a UFA' | ProHockeyTalk
Because the Oiler's are the best franchise around.
UFA of the Day: Ales Hemsky | ProHockeyTalk
30-year-old winger won't be staying in Ottawa. Could he be a piece of the puzzle for the Wild?
In a young man's game, let's take it easy with the dynasty talk | ProHockeyTalk
It's the offseason, let's talk about anything!
'Hawks say good-bye to Handzus; who will play 2C? | ProHockeyTalk
Will the Wild add Handzus? (Hopefully not!)
Shoalts: The gap between the NHL's haves and have-nots remains wide | The Globe and Mail
Some interesting numbers regarding team revenues.