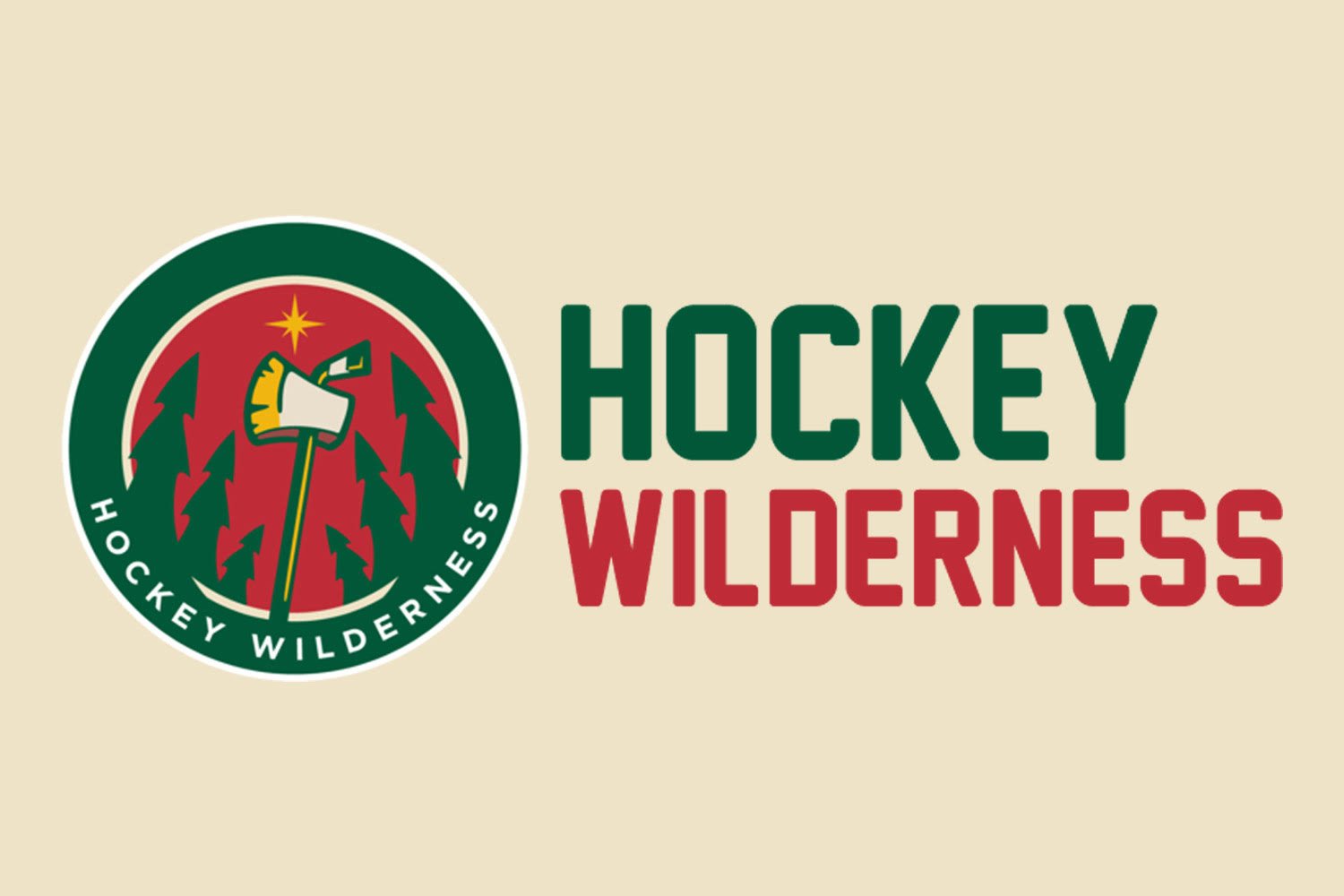 Craig Leipold has made some waves, announcing that he is not satisfied with where his team is. When you and I said that after the disappointing performance in the playoffs, it's just another for the pile of unhappy Minnesota sports fans' complaints. When the owner of the team expresses that sentiment, it means changes might be coming.
On the one hand, I get it. He's spent a lot of money elevating his team to perform at a high level. During the regular season, they looked like they could potentially beat anybody in a seven game series, or at least they did until March rolled around. Even then, there were reasons to suspect things weren't as bad as the third month of the year looked and the team was poised for a deep run in the playoffs in a Western Conference that suddenly looked pretty tame. Yet the team, his team couldn't solve Jake Allen and couldn't deliver on the investments he has made into the team. Heck, if he were completely satisfied with the end result, it would be weird.
On the other hand, the team broke a franchise record for points on the season and were elite across multiple facets of the game. Multiple players are in contention for end of season awards like Mikko Koivu with the Selke and Mikael Granlund with the Lady Byng. An unlucky break against a hot goaltender is no reason to convince yourself that the team, your team, is in need of deep, foundational changes. To be fair to Leipold, he sounds like he is well aware of that.
Bottom line, it's fair if this past season elicits some complicated emotions, but here's the Rolling Stones to hopefully help Leipold find some satisfaction.
Wild News
Wild owner Leipold opens up after another playoff exit: 'not satisfied where we are' - StarTribune.com
Wild owner Craig Leipold expressed disappointment after the team's first-round playoff exit following a 106-point season, but the team's boss gave GM Chuck Fletcher a vote of confidence.
Fletcher's focus on expansion, trades, contracts talks for Granlund, Niederreiter - StarTribune.com
On Tuesday, I touched base with Wild General Manager Chuck Fletcher via phone for an update as to what he's been up to since the season ended April 22 and how he's preparing for what is bound to be a busy June.
Wild owner Craig Leipold: 'I'm not satisfied'
MN Wild owner Craig Leipold said he still hasn't come to grips with the fact the best regular-season in franchise history ended in the first round of the postseason. "You look back at those five games and you go, 'How did that happen?' " he said.
Wild owner Leipold says he's happy for old team, Predators - Sportsnet.ca
Minnesota Wild owner Craig Leipold says he's "happily surprised" by the excitement generated in Nashville by the Predators, the club he helped enter the NHL nearly 20 years ago.
Off the Trail
Nothing boring about Senators' Game 3 offensive eruption - Sportsnet.ca
There was nothing boring about the stunning four-goal, first-period outburst that propelled Ottawa to a 5-1 victory over the Pittsburgh Penguins on Wednesday night.
Swede-heavy Western Conference Final a sign of the times - Sportsnet.ca
It was the great defenceman-turned Swedish underwear magnate Borje Salming who did much of the heavy lifting, paving a path from Sweden to North America that today provides us with a Western Conference Final containing eight Swedes nightly.
Sharing AHL teams helps the Golden Knights, but what's in it for the Blues? | The Hockey News
Vegas should be thrilled to land the AHL's Chicago Wolves and share roster space with the Blues. The arrangement sure seems to help one team more than the other – unless Vegas bails St. Louis out in the expansion draft.
Down Goes Brown: Five teams that rebounded from rock bottom to win the Cup | The Hockey News
Let's try to cheer up Capitals fans with a look back at five Cup contenders who hit rock bottom or something close to it before winning it all shortly after.
IIHF Worlds
NHL Network gets broadcast rights for world championships - Washington Times
The NHL Network has gained exclusive U.S. television rights to broadcast the International Ice Hockey Federation world championships from 2018 through 2020.