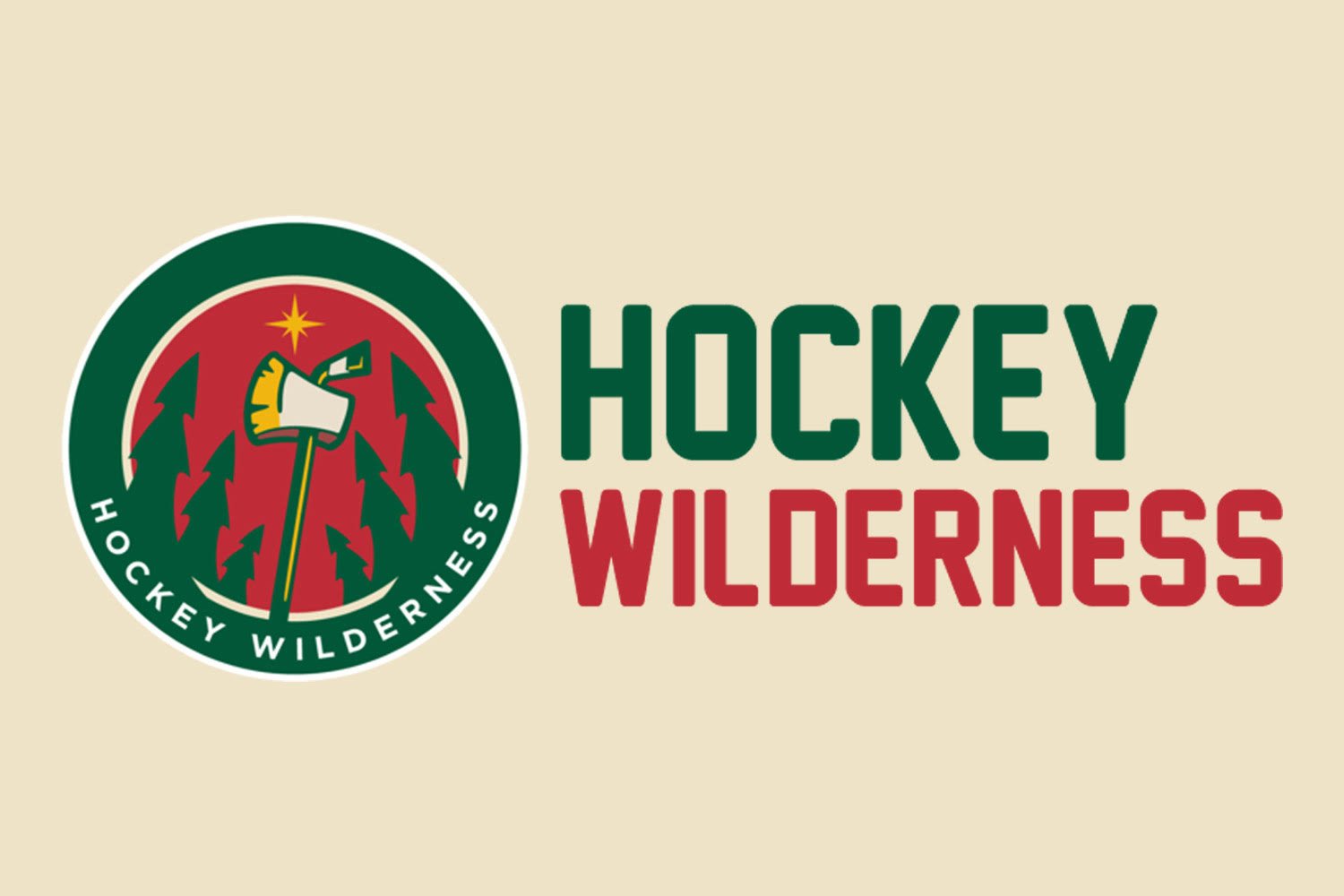 Let's go over some news and notes:
- The Wild lost again. It wasn't fun. This time they lost to the Golden Knights — the first time they've ever lost to the Knights in regulation. [Hockey Wilderness]
- Carson Soucy is no flash in the pan. The rookie defenseman is proving that he can not only play in the NHL, but that he can thrive. [The Athletic]
- Luke Kunin and Matt Dumba knighted each other before the game last night. It didn't get them the W, but it was still pretty awesome.
Off the trail...
- The Los Angeles Kings? They're pretty darn bad! But the first step in them becoming a better team was a necessary one — ending the Ilya Kovalchuk project. [The Hockey News]
- Connor McDavid may seem a little boring on the surface, but his teammates are revealing what he's like away from all the cameras. [The Athletic]
- It didn't take Taylor Hall very long to make an impact with his new team. [Sportsnet]
- Andrei Svechnikov scored another lacrosse goal.
If you're not already, be sure to follow us on Twitter and Facebook for more news and notes on the Wild.