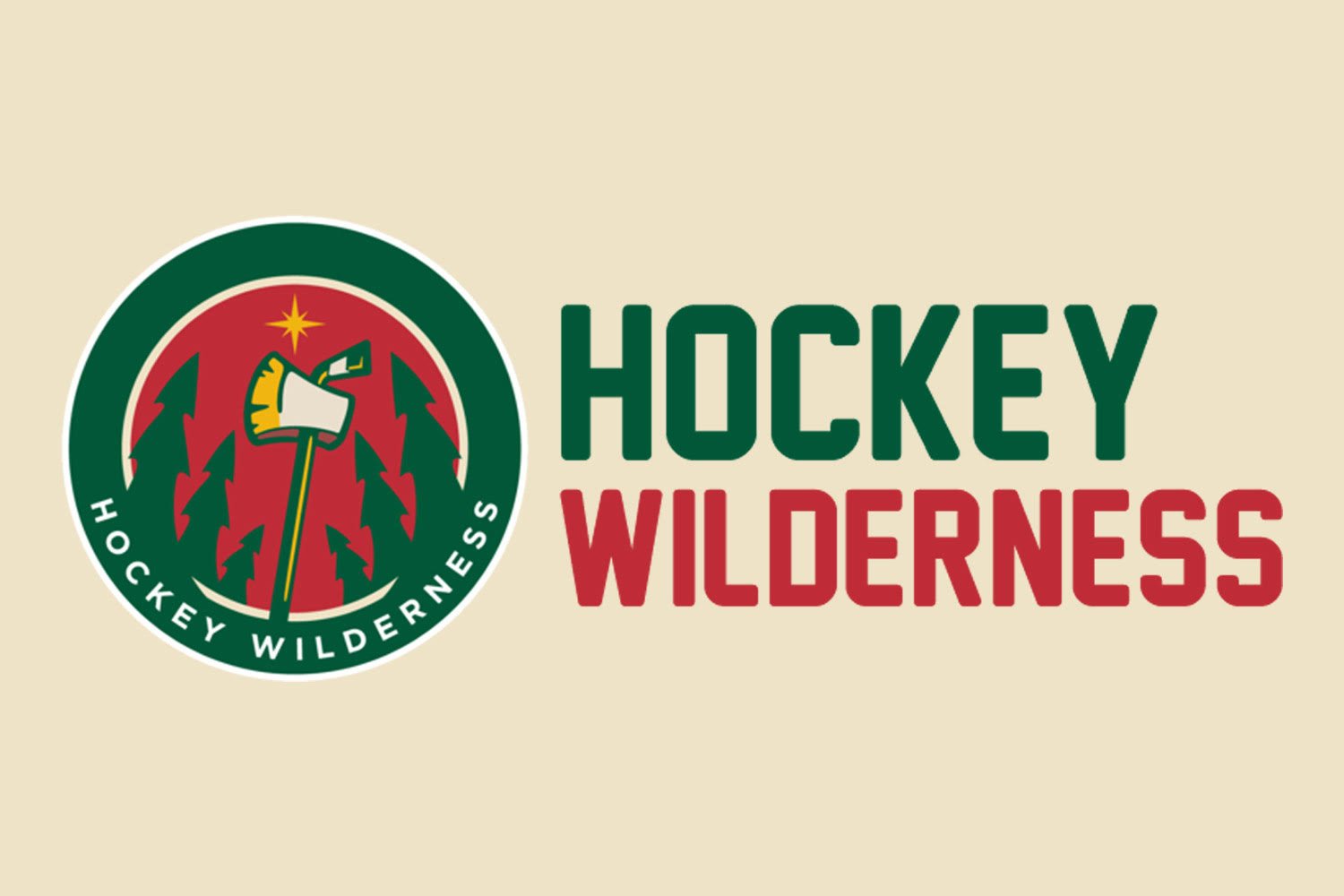 Has there ever been a more appropriate song to take you on your Wilderness Walk than the one I've included for you today?
Wild News
Niederreiter, Wild dodge letdown with 4-3 win over Coyotes
The AP recap.
Late Niederreiter goal lifts Wild over Coyotes - StarTribune.com
Russo's Recap.
Wild's Boudreau does what he must to win — egos be darned - StarTribune.com
Great, pointed story by Souhan. The move of Parise to the third line actually gives him more opportunities to score, and the team more balance. Love it.
On Frozen Pond
Gophers hockey preps for Badgers without Tommy Novak
Tough break for Novak and the Gophers, but also a nice preview for this weekend's Border Battle series.
EP's Mittelstadt, Lakeville's Oettinger Make Top-5 in NHL Draft Midseason Rankings | KSTP.com
The State of Hockey is well represented in the latest Draft Rankings.
Bus carrying Georgia hockey team wrecks
Just a terrifying story... Thank goodness there are no life threatening injuries. HW's thoughts are with the Cottonmouths.
College Sports: With hockey increasing in popularity in Texas, does it have a future as an NCAA sport? | SportsDay
An interesting notion. Probably not in the near future, but one day...
Off The Trail
NHL goaltenders begin to get acquainted with new, tighter pants - Chicago Tribune
Skinny jeans coming soon to a goal crease near you!
Brent Burns makes case as NHL's best player
The one that got away [sigh].
San Diego Gulls hope to give Chargers fans local sports fix
"Umm, hey guys, we have punch and pie over here."
Coyotes demote Duclair to AHL so he can 'regain his scoring touch' | ProHockeyTalk
I just thought he was having a really bad game against the Wild.
Yes, Claude Julien's job is in some danger with Bruins | ProHockeyTalk
Did you see him punch that monitor the other night though? This guy's got some fire left...