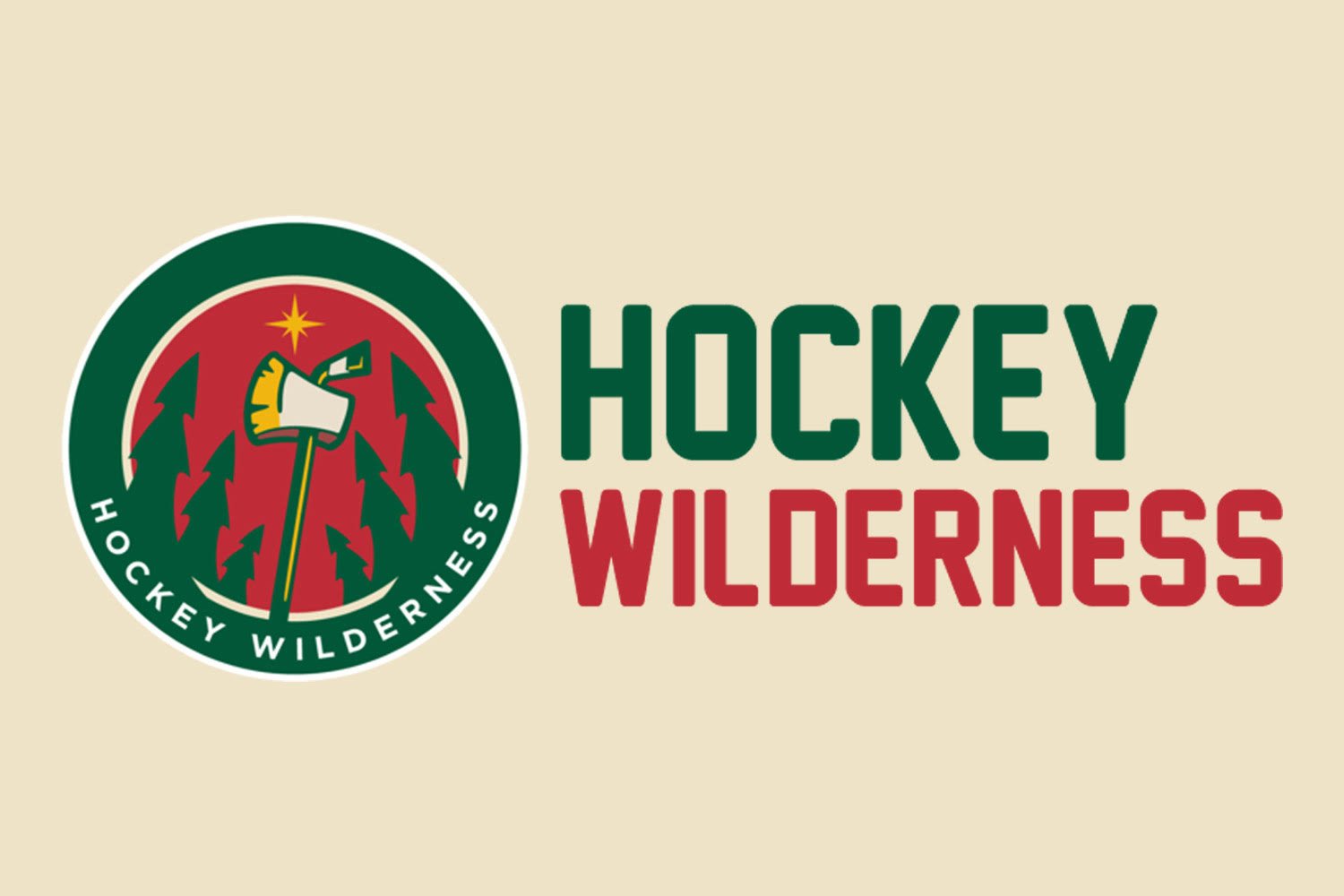 The Minnesota Wild walk away from the weekend with two wins, one over the Tampa Bay Lightning and the other over the Detroit Red Wings.
Matt Dumba got injured against the Lightning and is listed as day-to-day.
Meanwhile, Spurgeon walked away from the Red Wings game lucky to still have both eyes.
Wild News
Wild offense busts loose in 6-3 win over Red Wings | TwinCities.com
Dane Mizutani's recap of the Red Wings game.
Postgame: Wild makes Nyquist, Red Wings pay with three power-play goals | StarTribune.com
Michael Russo's post-game blog following the Red Wings game with some extra info on Nyquist.
Wild's Jonas Brodin returns to practice, still not 100 percent | TwinCities.com
Having already missed 12 games, Brodin looks to return within the next week.
NHL Insider: Trading might not benefit Wild | StarTribune.com
Many people think the Wild could trade for a depth piece come the trade deadline, but maybe that isn't in the Wild's best interest.
Wild Prospect Sokolov Dangles, Unleashes Lethal Backhand | SportsNet.com
A nice goal and celly for Dmitri Sokolov. Video Starts immediately.
Off the Trail
Gustav Nyquist hits Jared Spurgeon in face with stick (Video)| Yahoo.com
The biggest story of the Red Wings game. Jared Spurgeon is lucky to have walked away mostly uninjured, but Nyquist should be facing a multi-game suspension.
Eden Prairie's Casey Mittelstadt a once-in-a-decade player | StarTribune.com
Eden Prairie's Casey Mittelstadt continues to rock his high school league heading into the 2017 NHL Draft.
Does Lundqvist Belong in the Conversation with Brodeur, Roy, and HaseK? | TheHockeyNews.com
One of the best goalies of the past decade, Lundqvist reached the 400 win mark against the Colorado Avalanche.
LA Kings place Devin Setoguchi on waivers | Yahoo.com
With only 12 points in 45 games, Ex-Wild player Devin Setoguchi found himself on waivers over the weekend.