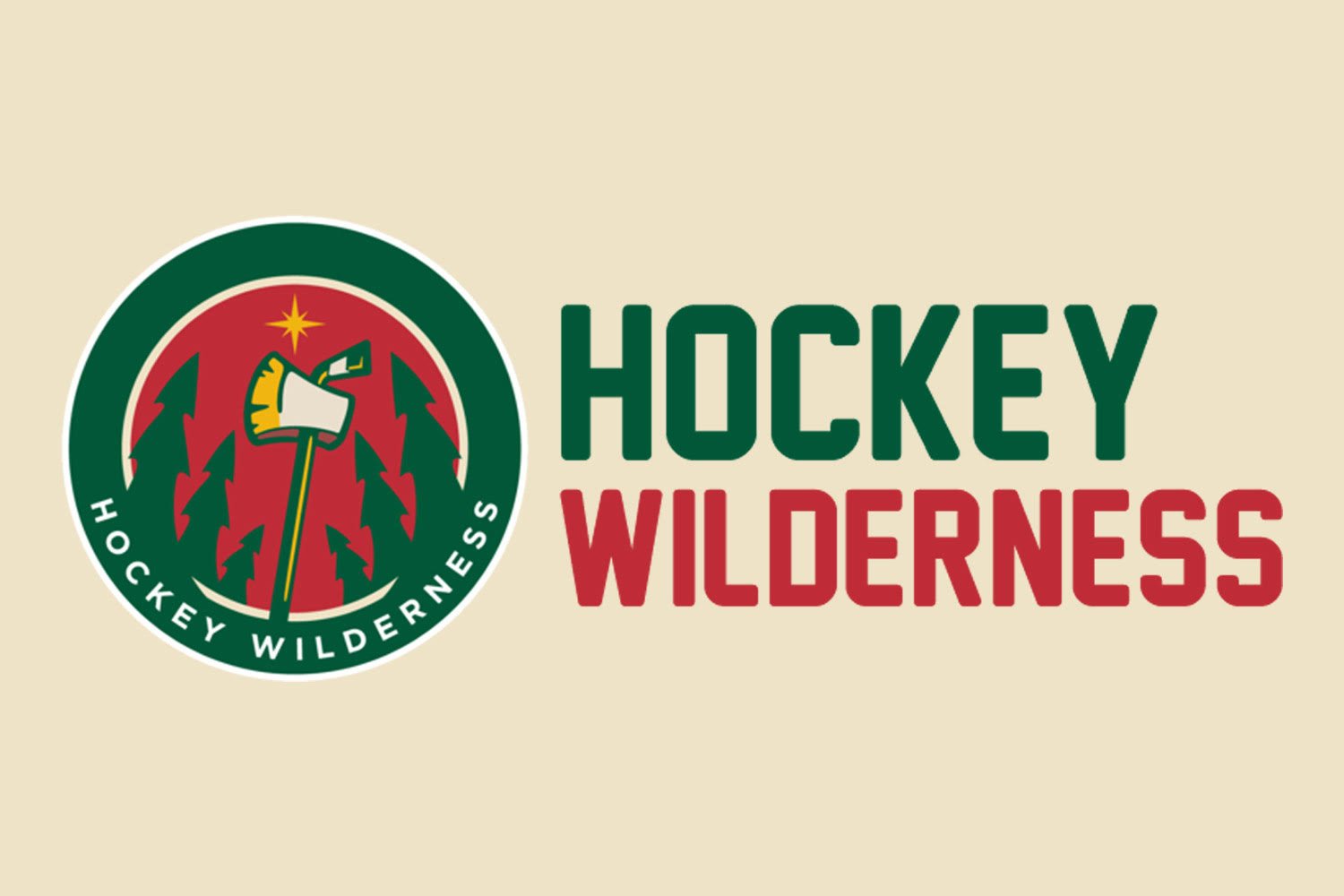 It's Valentine's Day and the Wild gave a sweet treat to their fans one night early with a 3-2 victory over the visiting New York Rangers. Although the early 3-0 lead appeared like it might totally evaporate as it did at the start of the homestand against the Arizona Coyotes, the Wild locked things down pretty well after the Rangers' second goal and controlled the action in the third period.
I recently watched the film Moulin Rouge! with my wife. It's a tragic love story, much like the story of Minnesota sports fans and their teams, just with significantly more singing, dancing, and Ewan McGregor. If you enjoy the spectacle of over-the-top visuals and music, then you'd probably like it too. My favorite bit was "El Tango de Roxanne" which blends "Roxanne" by the Police with "Tanguera" by Mariano Mores and features the surprisingly excellent voice of McGregor and sounds-like-he-gargled-carpentry-nails voice of Jacek Koman. It's great! Also, with a little bit of rewriting, "Roxanne" could be a weird hockey song.
Enough of my meanderings and failed songwriting. On to the Walk!
Wild News
Wild hangs on after storming out to big lead on N.Y. Rangers - StarTribune.com
The Wild dethroned King Lundqvist, at least for one evening.
Wild hold on for 3-2 win over Rangers after jumping out to early lead
Scratching and clawing their way up the standings seems like the way it's going to have to go for the Wild to make the playoffs.
Tending the Fields
Europe Producing Better Rookies than North America
An interesting look at why high prospect rookies from Europe seem to transition more quickly to the NHL than their North American counterparts.
On Frozen Pond
Hey, Chance: In Lakeville, Brady Skjei's S, K and J are a definite 'Yes'
It was a fun sketch, but it definitely shows that hockey as a ways to go before it truly is for everyone.
Men's college hockey: Minnesota State ends its regular season with a crucial WCHA stretch at home | NCAA.com
Fifth-ranked Minnesota State, fresh off a WCHA sweep at Alabama Huntsville, is back home riding a seven-game winning streak
Five Ring Circus
Minnesota's Olympians are on TV: Here's how to find them | Minnesota Public Radio News
Fun fact: they aren't all either Lindsey Vonn or on the hockey teams.
Minnesota native Ryan Stoa finds way to U.S. Olympic hockey team | Grand Forks Herald
I'm still disappointed that the NHL isn't participating but it did make for some cool opportunities for guys like Stoa.
Off the Trail
31 Thoughts: No shortage of Rick Nash suitors ahead of deadline - Sportsnet.ca
Stay away, Fletcher. Rick Nash and the crazy high price to get him doesn't concern you.
Could any other NHL teams announce a rebuild like the Rangers? - Sportsnet.ca
Somehow I think it's going to take more than a letter to make fans of Blueshirts okay with a rebuild, but maybe the Wild beating last night helped.
Senators & Kings Swap Phaneuf & Gaborik
The Wild's original Gabby is on the move again.